Tweet
WILD & FREE // 9 x FREESTYLEWAVE BOARDS TESTED // STORM SESSIONS // BRAWZINHO //SARDINIA // HAWAII // HOW TO JUMP
The March 2014 Issue of the world's only monthly English-language windsurfing magazine is out now! Subscribe or grab your copy now in either App or Print  versions!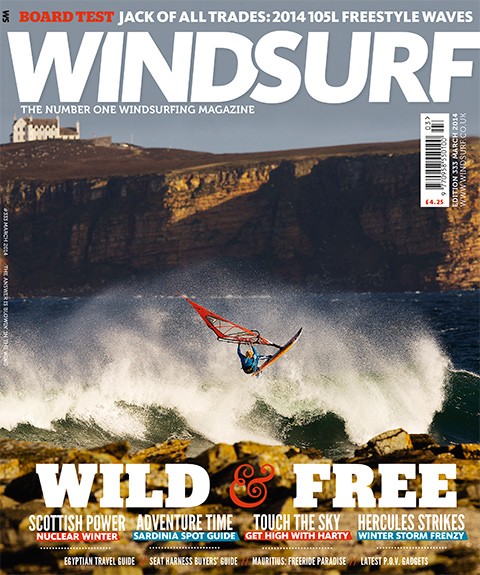 EPIC SESSSIONS:
SCOTTISH POWER
Radioactive sessions: Timo Mullen, Jamie Hancock and Ross Williams experience Nuclear Winter conditions on the North Coast of Scotland.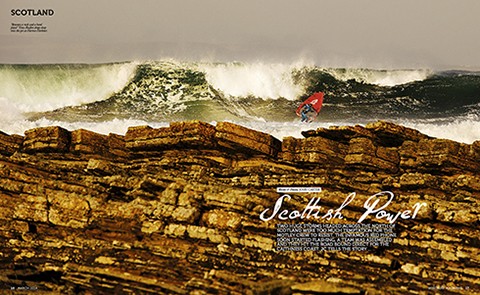 SARDINIA NORTH SPOT GUIDE
Chris Pressler unveils empty beaches, quality surf and steady breeze in the Mediterranean's 'little continent'.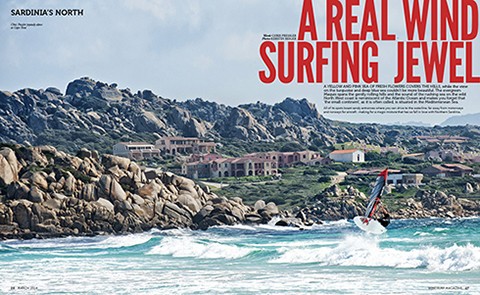 PARADISE ISLAND
PWA pro Sean O'Brien lived a real-life dream in the freeride paradise of Mauritius.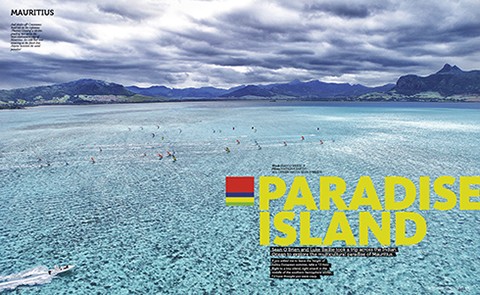 WINTER STORM HERCULES
Even Neptune, Aeolus and Hercules couldn't defeat superhuman Ross Williams and the Cornish locals at The Bluff.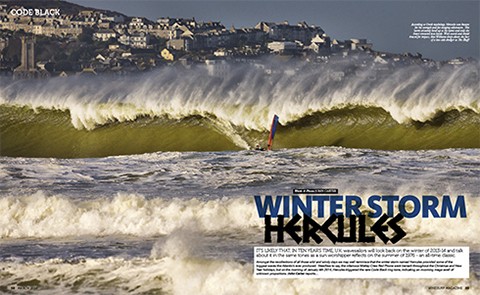 HONOLUA HONOUR
Prince of a windsurfing dynasty and all-round waterman Zane Schweitzer had the red carpet laid down for him at this sacred Hawai'in surf spot.
FOR GEAR HEADS:
105L FREETYLE-WAVE BOARD TEST
We pitched nine of the latest 2014 105L Freestyle-Waves against eachother.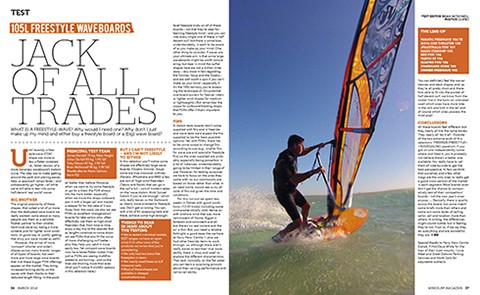 The lineup includes:
FANATIC FREEWAVE 106 TE
GOYA ONE THRUSTER 105
JPAUSTRALIA FSW 101
NAISH STARSHIP 100
RRD FSW 106
TABOU 3S 106
QUATRO FSW 106
STARBOARD KODE 103
SIMMER FREEWAVE 105
LOW_DOWN
JPAustralia shaper Werner Gnigler talks flex and strength as their wave line adopts a new-look layup.
SEAT HARNESS BUYERS' GUIDE
Sit doon! Sometimes you just need to huck it down and show the rig who's boss. Here's some of the latest picks for you to consider.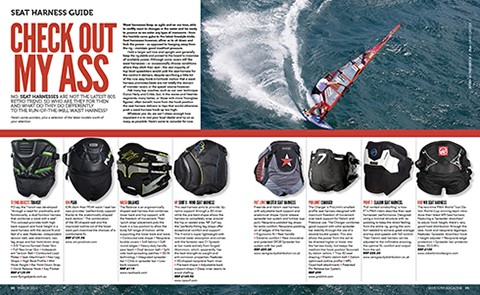 SOCIAL SELFIE-WARE 
The latest overview of all the P.O.V devices to aid your self-promotion and self-examination requirements.

+ PLUS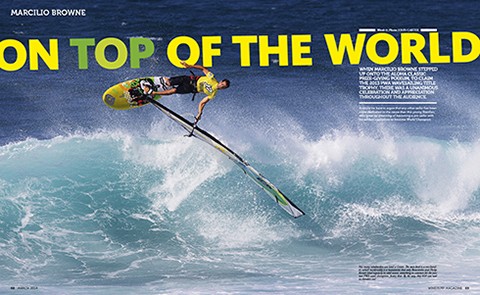 ON TOP OF THE WORLD 
John Carter profiles 2013 Wave World Champ Brawzinho.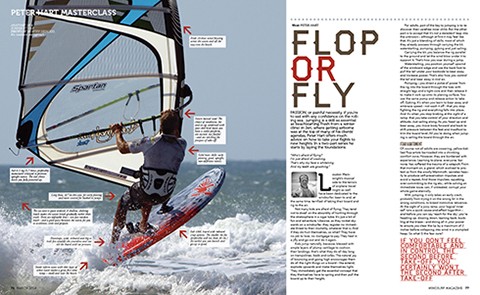 TECHNIQUE – LEAPS OF FAITH
When Peter Hart says 'jump', you say 'how high?'
LATEST & GREATEST
Spring is in the air. Don't dust down your old toys – buy new ones instead!
PEOPLE & PLACES
Where to see and be seen in the coming month.
EGYPTIAN TRAVEL GUIDE
The Red Sea awaits for those wise enough to realise that Egypt's resorts are as safe as houses.
EDITORIAL
Calm down everyone. Storms are great, but let's not forget we aren't all superheroes.
AFFAIRS OF THE HART
What's good and what's annoying about the sport for the newcomer?

Get your copy by App or in Print now!