Tweet
PRESS RELEASE :
EZZY LEGACY 2016 – Incredible Sail for an Incredible Price – 7.5 Legacy 2016 for £435 !!!
Checkout these retail prices ……..
Legacy  4.2, £375.00
Legacy  4.7, £380.00
Legacy  5.2, £385.00
Legacy  5.5, £390.00
Legacy  5.8, £395.00
Legacy  6.5, £410.00
Legacy  7.5, £435.00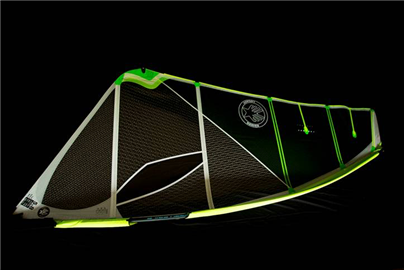 The Ezzy Legacy continues to evolve. For 2016, David gives the new Legacy a more controllable feel across a wider wind spectrum. The new Legacy is also stronger. High density Spectra X Film is now used on the tack panel as well as the use of a combination of RBS epoxy battens and traditional battens.
The mantra of the Legacy is the same. The Legacy Series is designed to offer a more economically priced option for sailors that demand the reputable Ezzy quality. The Legacy Sails deliver sublime performance and durability but we trim the costs by eliminating some of the extra bells and whistles.
The smaller Legacy's are designed for wave and bump&jump. The larger sizes are built for freeride blasting.
At the heart of it, the Legacy is ready to go to battle for anyone…from the PWA circuit (Graham's sail of choice for light wind competition) to recreational enthusiasts.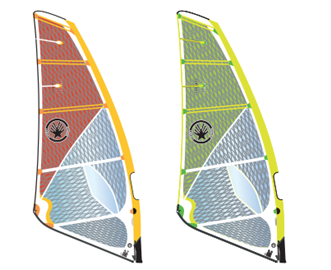 Here are the Legacy key features summarized:
1) C648 Foot cloth for the tack.
2)  Downhaul dart indicators
3) Sewn-in tack pulley.
4) Improved batten construction.
5) Mast pad is now included and attached to the sail.
6) All new color combinations.
7) New fresh cosmetic look.
8) All sails include a longer removable head webbing.
9) Foot batten and the batten above the boom covered with Dacron
For more information contact Seasprite ( Ezzy's UK distributors) – www.seaspritesports.com/contact.html
or check out www.ezzy.com