Tweet
PRESS RELEASE
Brand new Wire Tec harness technology – an ION invention using a line setup designed to spread the load evenly and banish irritating pressure points.

NEXT LEVEL LOAD DISTRIBUTION – WIRE TEC SYSTEM
Foam inserts, anatomical preshaped back parts and much more – there are always new and sometimes very well executed solutions, to spread the load of the Windsurfsail over the whole back. However, you feel a much bigger pressure on those parts of the back where the upper and lower edge of the harness is place

ION has taken a lesson from the stability and load distribution of cable-stayed bridges and used this inspiration for the development of the brand new Wire Tec system. This new patented technology is distributing the force equally over the whole back with the help of wires, which are stretched adapted to the human anatomy.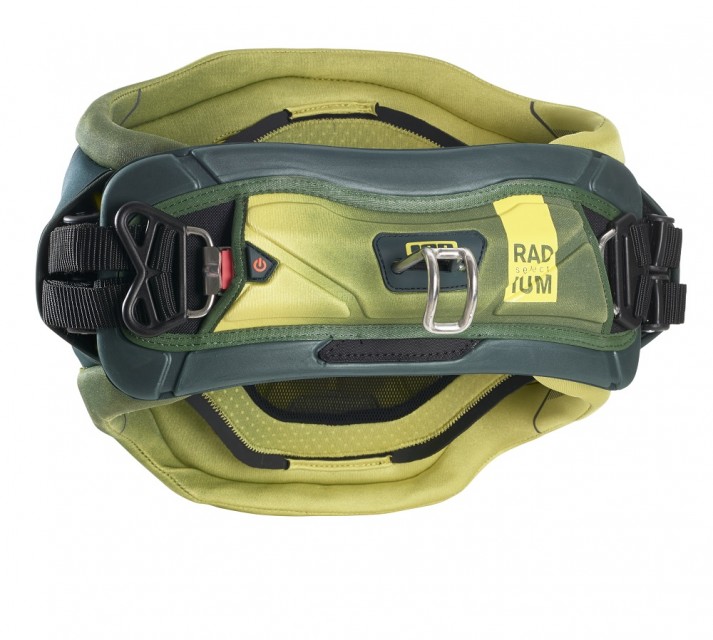 Thanks to this even load distribution the typical uncomfortable pressure points are avoided. The wires used are kite lines and therefore these wires can endure even multiples of the applied force.
The Radium Select features new technology and innovation to further enhance its performance. The new Wire Tec disperses direct pressure points, while the X-Spine has been reworked to complement its overall function seamlessly. The additional Low Rider shape eliminates niggling pressure points and effectively spreads the load. Therefore this harness is for all experienced freeriders who dig the wave, freestyle and racing elements of Windsurfing.
The Radium Select is available from now on and retails at €239.95  / £179,95
More at www.ion-products.com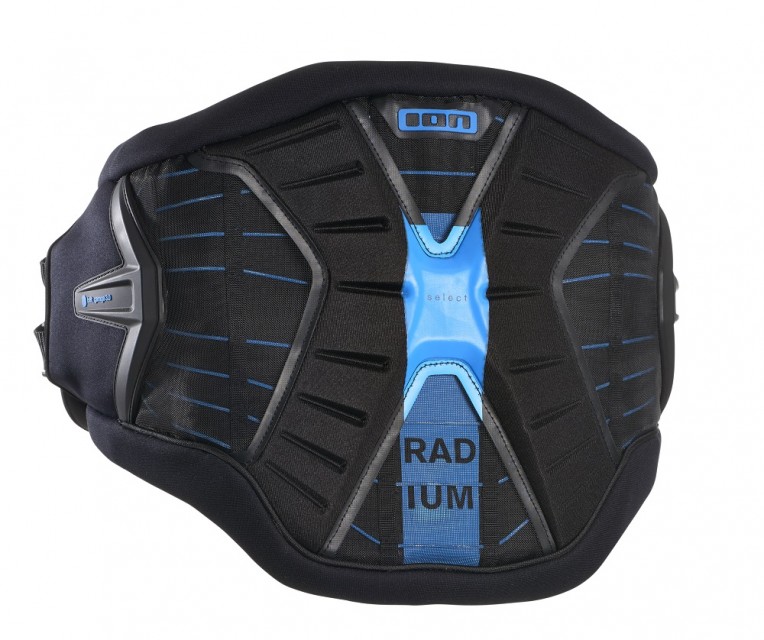 This harnesses is just one out of 8 different windsurf harness lines ION offers. The full product line, including more budget oriented models, can be found on: www.ion-products.com