Tweet
---
WINDSURF MAGAZINE #362 JANUARY FEBRUARY ISSUE ON SALE NOW
The January February 2017 Issue of the world's only monthly English-language windsurfing magazine is out now!
---
Subscribe or buy your copy here in either Digital or Print versions!
(Prices include delivery anywhere globally 10 times a year.)
Focus – PWA Champions special, Tiree at thirty, all-time Aloha Classic, Peter Hart's sea sailing technique, Tested: Crossover special – 2017 105 Litre Boards and 5.7 Sails, team Severne in Mauritius, Jem Hall's top ten tips, travel guide, Fish Bowl diaries interview.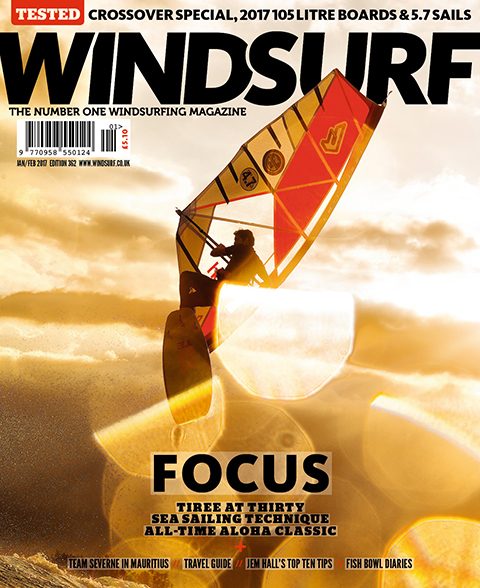 BIG JUICY READS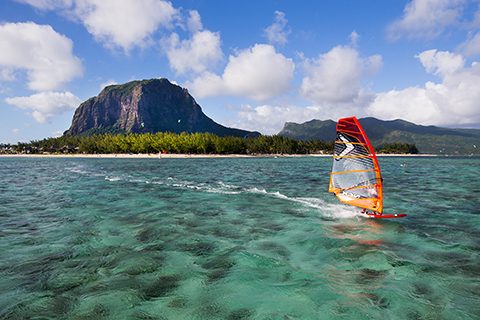 COWBOYS AND THE INDIAN OCEAN
The Severne team head to Mauritius for some R&R / R&D. Long serving Severne rider Scotty McKercher tells the tale of their adventure and profiles their captain, Ben Severne.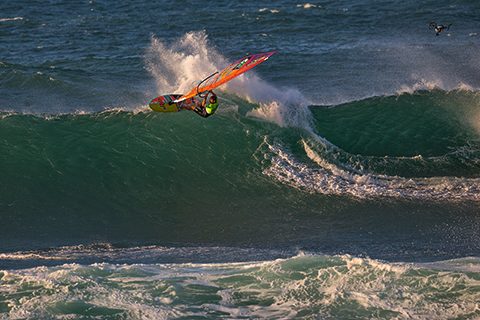 ALL-TIME ALOHA
The 2016 Aloha Classic will go down as one of the all-time best contests in Maui with conditions that challenged competitors to their very limits. JC reports on the battle for Ho'okipa's crowns.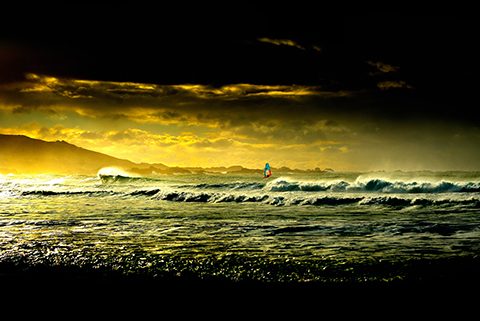 TIREE AT THIRTY
On the 30th anniversary of the Tiree Wave Classic, we look at the  event' s mark and spoke to some of the Tiree fans and locals for an insight into the characters and effect of this iconic competition.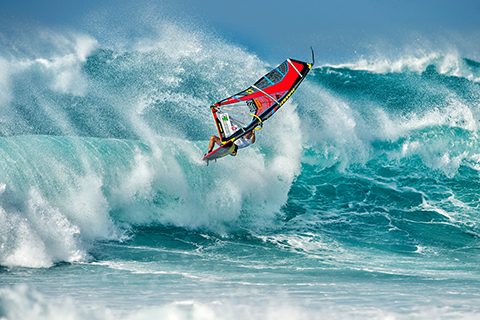 INSIDE THE FISH BOWL
Sofie Louca and Paul Karaolides, A.K.A. Fish Bowl Diaries, are award winning photographers, recognized as some of the top shooters in the windsurfing industry; we interview the dynamic duo!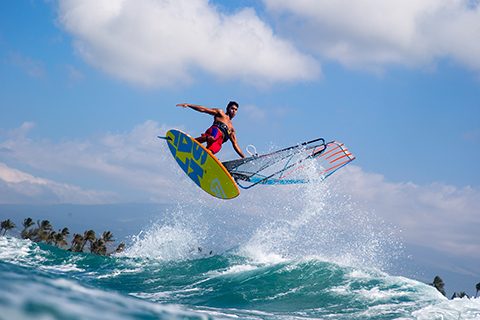 FOCUS  
As the competition season closes, we 'focus' on the PWA champions and podium placers who were successful in 2016. What was their focus?, how did they maintain it?; we find out.
GEAR SHED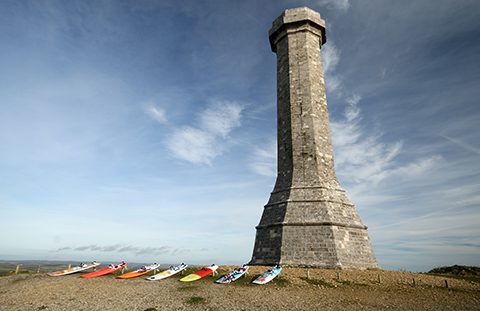 105 LITRE CROSSOVER BOARDS    
The test team investigate 2017's 105 litre all-water craft;
Fanatic Freewave STB TE 105
Goya One 105
JP Freestyle Wave Pro 102
Quatro Tetra 99
RRD Freestyle Wave V4 104 Ltd
Starboard Kode Freewave 103 Carbon
Tabou 3S 106 LTD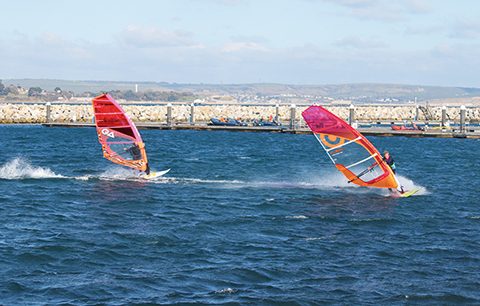 5.7 CROSSOVER SAILS
2017's 5.7 all-round models are put under examination on UK waters;
GA Sails Cross 6.0M
Goya Nexus 5.9M
Loftsails Purelip 5.7M
Neil Pryde Fusion 6.0M
North Sails Volt 5.9M
RRD Move MKV 5.7M
Severne Gator 5.7M
TEKKERS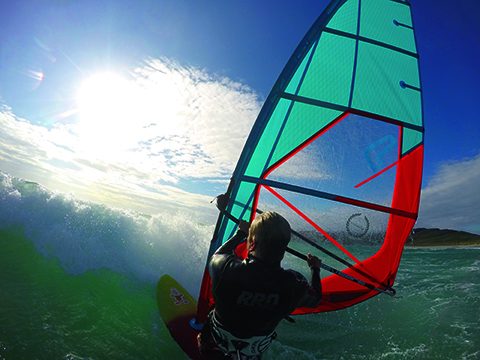 PETER HART –BESIDE THE SEASIDE PART 2  
In the concluding episode on his guide to ocean windsurfing, Peter Hart tweaks your techniques and teaches us how to deal with this new, expansive, undulating environment.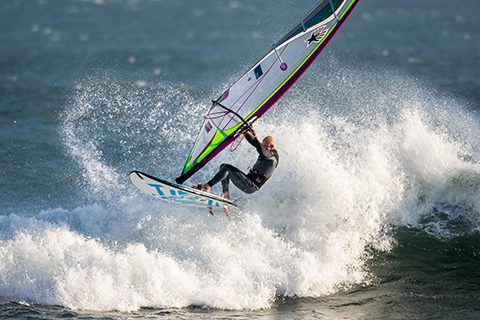 MOVE ON UP WITH JEM HALL – TOP TEN TIPS
Jem Hall, in keeping with this month' s issue, focuses on his top 10 tips for improvement.

BOARDSHORTS
LATEST & GREATEST  
After the shock election of Donald Trump, we focus on the real issue, what is the latest and greatest in windsurfing! Get the Trump-free insight into the world of new kit and 'windie' gossip right here.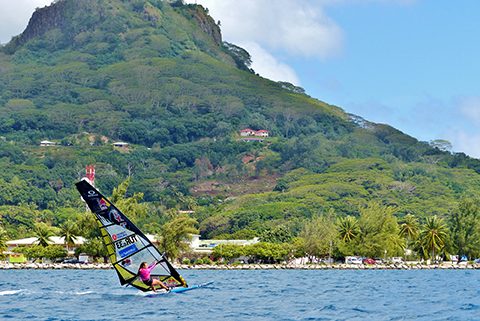 TRAVEL GUIDE  
From travel tips from the pros to Sportif and Planet Windsurf's top 5 spots for 2017 and our convenient micro guides, we give you the information to plan your next adventure in the sun and wind.
SITTIN' ON THE DUNNY

EDITORIAL – FOCUS
The editor considers why a focus in windsurfing is  good for you.
AFFAIRS OF THE HART – FOR 'FOCUS' SAKE  
Keeping in step with this month's theme, Harty speaks on the notion of 'focus'.
Get your Print or Digital copy now!