Tweet
WINDSURF MAGAZINE #347 JULY 2015 ISSUE ON SALE
The July 2015 Issue of the world's only monthly English-language windsurfing magazine is out now!
BLAST INTO SUMMER – COAST RUN – PORTLAND TO LULWORTH // DEFI WIND – THE ULTIMATE RACE
Subscribe or grab your copy now in either Digital or Print  versions!
(Prices include delivery anywhere globally 10 times a year.)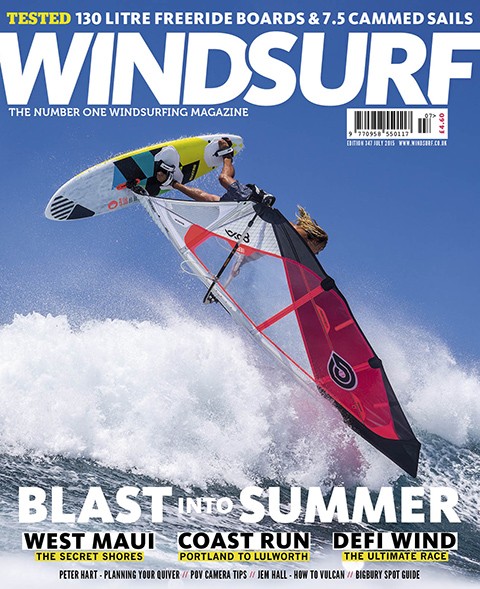 BIG JUICY READS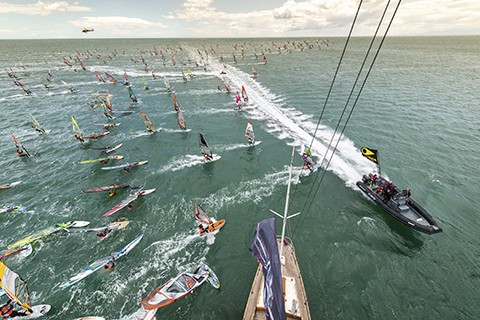 DEFI WIND – RAGE AGAINST THE MACHINES
Plucky Brit, Peter Crosby, reports first hand on the windiest Defi ever while organiser Francky Roguet recounts the crazy carnage of the biggest startline in windsurfing.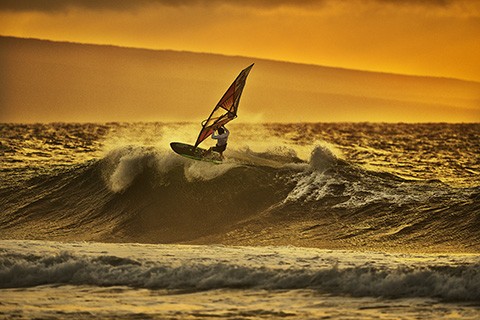 MAUI'S WEST SIDE STORY
John Carter lays bare Maui's lesser known West side with its stunning scenery and range of sick sailing spots.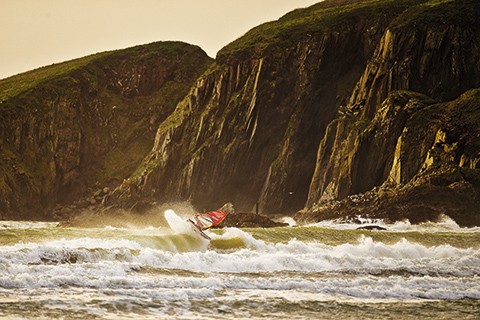 BIGBURY SPOT GUIDE
Learn all about this famed South Devon wave spot from local Dave Ewer as JC and Timo Mullen take a road trip to Bigbury.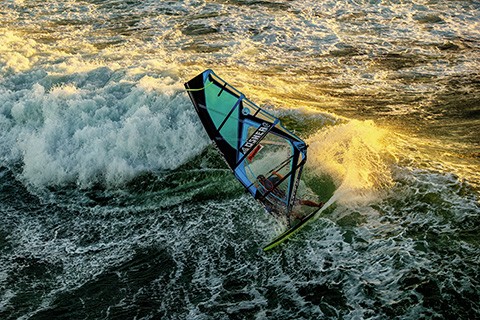 FIRST TIME – BEN PROFFITT
John Carter breaks down the Rhosneigr ripper's inner demons in the pound store psychology of 'The first time….'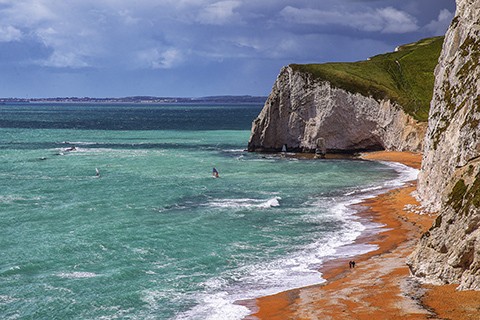 FIVE GO WINDSURFING! – PORTLAND TO LULWORTH COVE
Five heroic windsurfers brave the treacherous seas of the Jurassic Coast for a jolly good downwinder. What could possibly go right!, JC reports.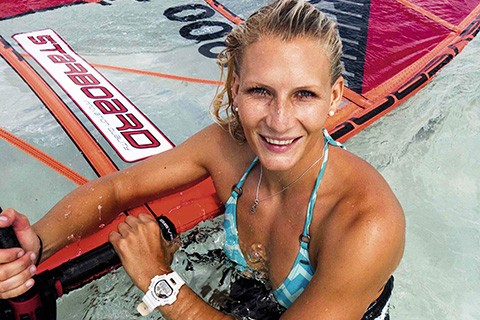 ODA JOHANNE – NORDIC FREESTYLE QUEEN
How does a young woman from Norway become Vice World Champion, we sit down with Oda to find out.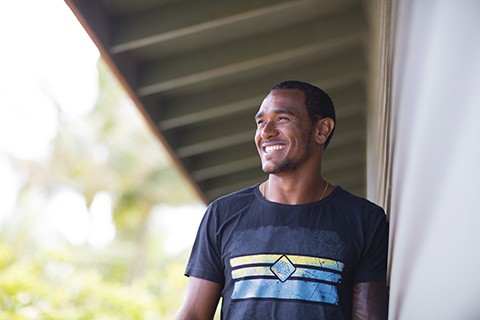 TATY'S TIPS – SLALOM SPEED FOR THE LIGHTER RIDER
We quiz Taty Frans on his secrets for going fast as a lighter rider and being one of the most well rounded sailors in the world, competing in Slalom & Freestyle.
POINTS OF VIEW
We quiz some of the finest windsurfing selfie shooters on the planet for their tips, tales and tricks of the trade in using point of view cameras.
GEAR SHED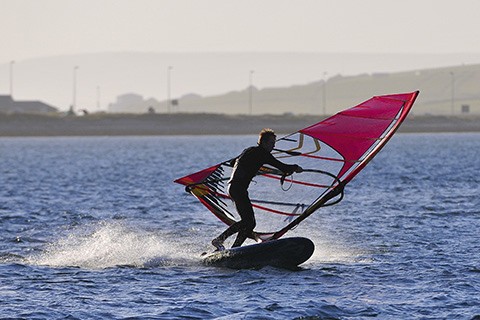 130 LITRE FREERIDE BOARDS – THE THIN (WIDE) LINE
The large freeride board was the principal domain of the intermediate rider, but is there a little more to the large freeride hull now? Our team investigates.
Fanatic Gecko 133
JP Magic Ride 132
RRD Firemove 130
Starboard Atom 130
Tabou Rocket Wide 128
7.5 CAMMED SAILS – THE WINGS OF THE DOVE
Camless freeride sails are ever popular, so what of the camber inducer? Has it become solely the domain of the amateur and professional racer? The team investigate.
Attitude Hornet 7.8
Ezzy Lion 7.5
GA Sails Phantom 7.8
North S-Type 7.8
Severne Overdrive 7.8
Simmer 2XC 7.8
RRD Firewing MKIII 7.8
Tushingham Bolt 7.8
TEKKERS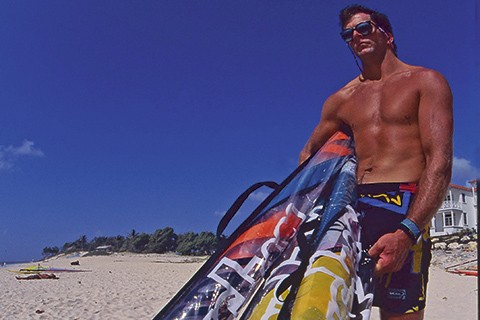 PETER HART MASTERCLASS – ALL A QUIVER
How many? What's the best gap between sizes? Cams or no cams? Should you mix the brands? Peter Hart helps you amass the bespoke quiver.

MOVE ON UP WITH JEM HALL – VULCAN HOW TO 
Jem Hall breaks down the perfect introductory move to intermediate freestyle.
BOARDSHORTS

LATEST & GREATEST
The golden glint of shiny new kit glows brightly in these pages; read, drool, repeat.
SUMMER ACCESSORIES
It's summer, yay! time to tan and kick back with a Cornetto. Read on for our guide to the best in summer accessories!
SITTIN' ON THE DUNNY

EDITORIAL – GONE WITH THE WIND.
The Editor champions the act of going downwind, why the windsurfer rules this point of sail and why we don't do it more?
AFFAIRS OF THE HART – FUNGIE THE DOLPHIN.
Harty dons his hippy hat to explain why Fungie, the resident dolphin of Dingle Harbour, has such a special place in his heart of Hart's !
Get your copy by Digital or Print now!