Tweet
WINDSURF MAGAZINE #346 JUNE 2015 ISSUE ON SALE
The June 2015 Issue of the world's only monthly English-language windsurfing magazine is out now!
España THE LAST TIME WITH NIK BAKER  // GRAN CANARIA SPOT GUIDE // TARIFA DAY TRIPPING 

Subscribe or grab your copy now in either App or Print  versions!
(Prices include delivery anywhere globally 10 times a year.)

BIG JUICY READS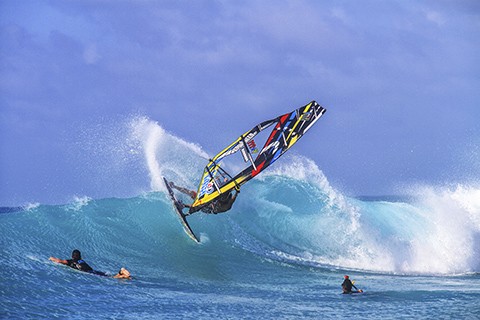 LOS ROQUES – THE MAGICAL ISLANDS
Diony Guadagnino and Ricardo Campello team up for a voyage of surf discovery in their homeland.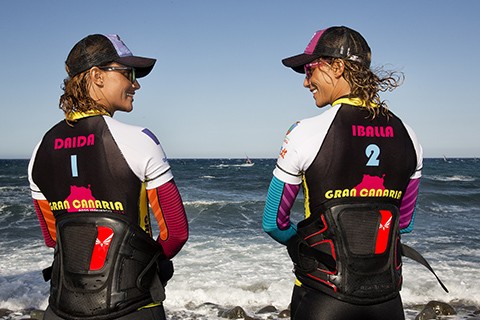 MORENO TWINS – DOUBLE TROUBLE
Same but different, John Carter interviews the most successful windsurfing sisters in the world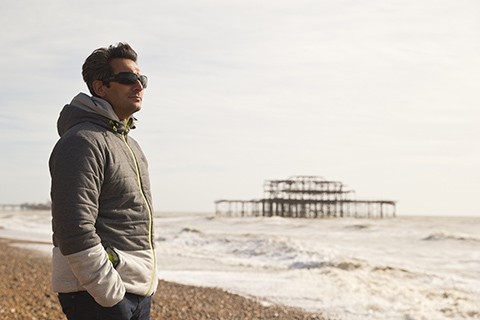 LAST TIME – NIK BAKER
The UK's most successful competitor on the PWA, faces his demons under the terrifying torture of 'The Last Time !'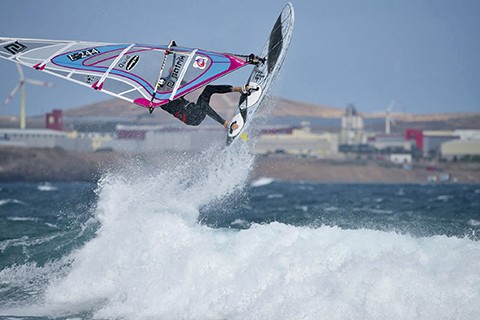 STALLED FORWARD – HOW TO
Young gun Pablo Ramírez (Pablito) breaks down the stock move of any Gran Canaria hot shot – the stalled forward !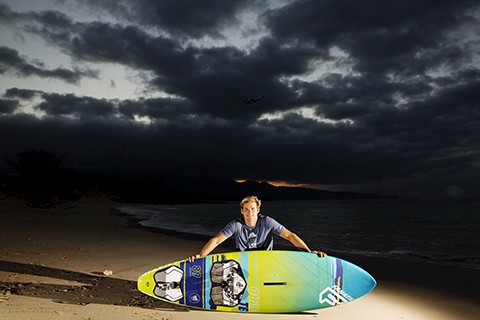 PROFILE – ADAM LEWIS
John Carter finds out what it's like to be a young Brit on tour and a rider on one of the world's biggest windsurfing teams.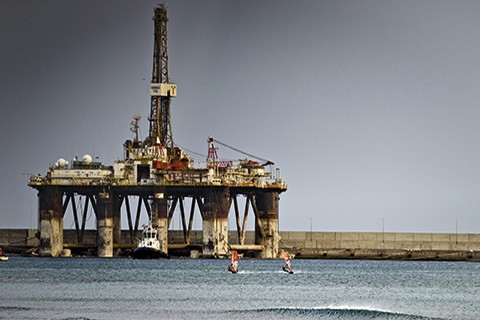 GRAN CANARIA – SPOT GUIDE
From the high winds of Pozo to flat water spots, that even beginners can enjoy. Chris Pressler gives us his guide.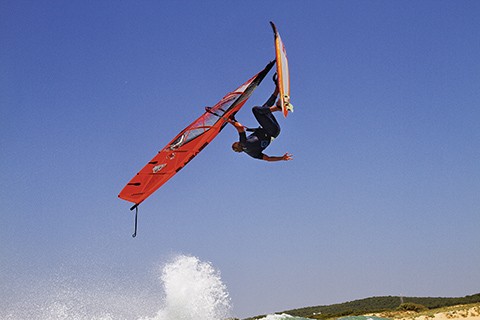 24 HOURS IN TARIFA
JC, Timo Mullen and local Ben Van der Steen team up for a hit and run to Tarifa for a 24 hour mission that didn't disappoint !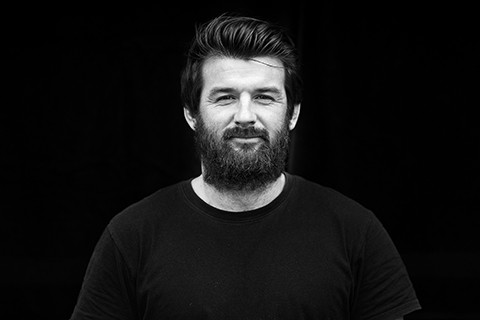 WIGHT WINTER
Ross Williams exchanged winter training abroad for a winter at home on the Isle of Wight. JC finds out why the plan paid off.

GEAR SHED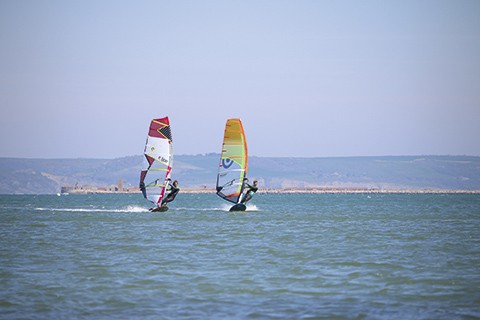 125 LITRE FREERACE BOARDS
Everyone loves to go fast; we test the boards that will make you love it even more.
STARBOARD Futura 114
FANATIC Ray 120
RRD Firestorm 120
TABOU Speedster 118
JP 124 Super Sport
7.0 NO CAM FREERACE SAILS
All the speed without all the fuss, we test the sails that provide all-round performance as well as fun.
NORTH E-Type 7.3
SEVERNE NCX 7.0
GOYA Nexus 6.9
EZZY Cheetah 7.0m
RRD Fire 6.8
SIMMER V-max 7.2
NEIL PRYDE Hellcat 7.2

TEKKERS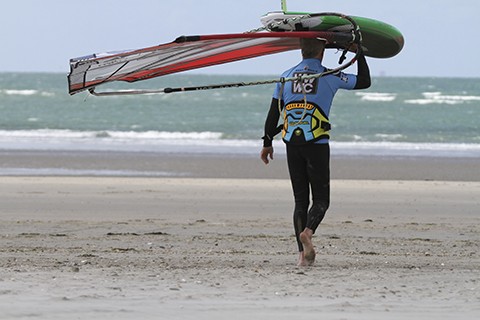 PETER HART MASTERCLASS
HOOK, LINE and SINKER! Harty solves everything about the harness – design, set-up and technique?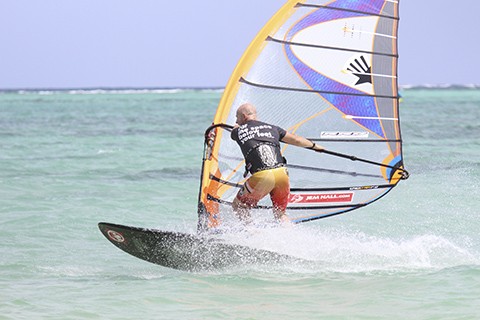 MOVE ON UP WITH JEM HALL
PREPARATION, PREPARATION – Jem Hall looks at preparing effectively for carving tacks and carve gybes

BOARDSHORTS

SPAIN AND CANARIES MICRO GUIDE
We round up some of the best hot spots of Spain and the Canary Islands.
LATEST & GREATEST
Did you hear the one about the Antique shop that had nothing new! – the opposite is here – fresh bits on the latest kit.

SITTIN' ON THE DUNNY
EDITORIAL
España – From world champions to windsurfers with a healthy career/life balance, the Spanish have it all Editor muses why.
AFFAIRS OF THE HART
Harty charts his love/hate for Fuerteventura, a story of catapults & trashed hire cars, usually in the company of Whitey.
Get your copy by App or in Print now!