Tweet
WINDSURF MAGAZINE #414 JUNE 2022
Blast: Tested – 2022 120 Litre Freeride Boards; Mauritius Freeride with Maria Andres; Thomas Traversa's Big Atlantic Score; Scotty McKercher Interview; Southbourne Storm; Phuket Paradise; Catapult Prevention; Wind Foil Progression; Forward Loop Journey; Hand Positioning Tips; North 3Di Technology Lowdown.
Subscribe and receive your copy in either premium Print or Digital format.
(Prices include delivery anywhere globally 10 times a year.) The Digital Edition is available now, print edition in shops and with subscribers soon.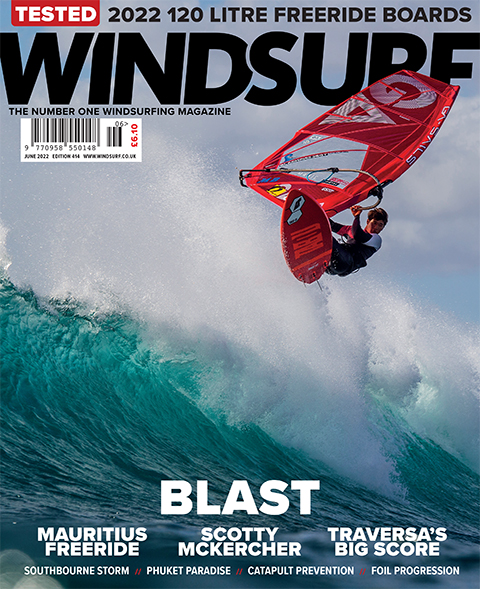 Cover: Takuma Sugi (J-7) blasting out from a Cabo Verde lip. Photo John Carter / pwaworldtour.com.

BIG JUICY READS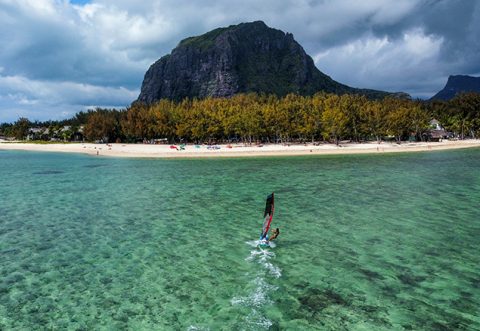 FREERIDE PARADISE
Maria Andres gives a comprehensive guide to Mauritius, making a strong case for why she considers the Indian Ocean island a 'Freeride paradise'.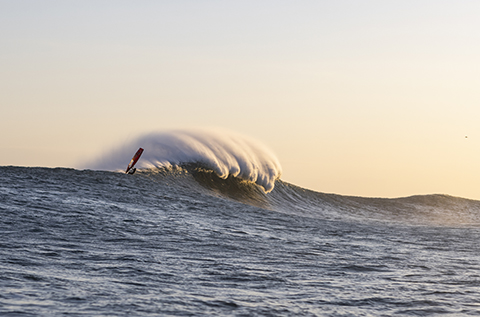 SCORING BIG
Thomas Traversa takes us on a wild ride through East Galicia and the west coast of Portugal as he recounts his latest big wave sessions.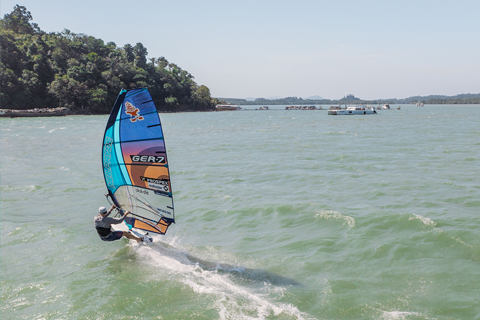 THE BEAUTY OF THE UNEXPECTED 
Professional windsurfer and brand manager for Starboard, Nico Prien, shares an unusual quarantine story from Phuket, Thailand, on how he discovered a beautiful freeride spot.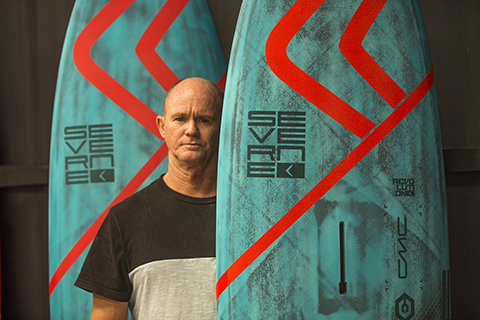 SCOTTY McKERCHER 
Windsurfing legend and former PWA wave world champion, Scotty McKercher, talks us through the secrets of his success and colourful ups and downs of his career.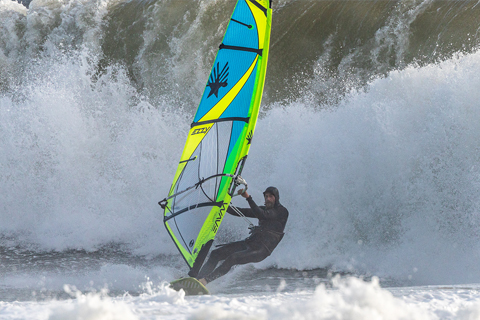 SOUTHBOURNE STORM
Top UK wave sailor, James Cox, recounts some heavy sessions at his local, Southbourne, on England's south coast, courtesy of a savage winter storm. 
MY FORWARD LOOP JOURNEY
Toby Foster tells us about his 30-year forward loop journey and how he eventually managed to conquer his fears!

GEAR SHED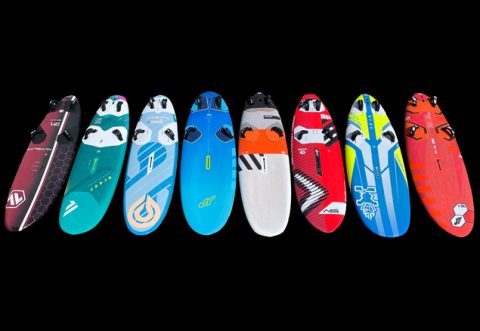 2022 120 LITRE FREERIDE BOARDS
The test team gets their blasting boots on and reviews some of the latest freeride board designs out there. These include:
AV BOARDS NUVOLARI 119,
FANATIC BLAST LTD 117,
GOYA CARRERA 118,
JP AUSTRALIA SUPER SPORT 122,
RRD FIRESTORM LTE 120,
SEVERNE DYNO 3 125,
STARBOARD FUTURA 77 WOOD SANDWICH,
TABOU ROCKET PLUS 113 TEAM.
TEKKERS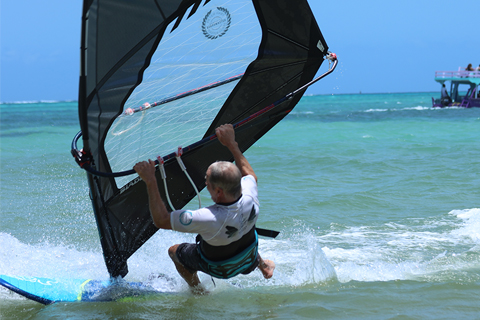 PETER HART MASTERCLASS – MAKING FRIENDS WITH THE CATAPULT!
Harty explains the causes of catapults and how to avoid the silly ones, and why embracing them can do wonders for other areas of your sailing.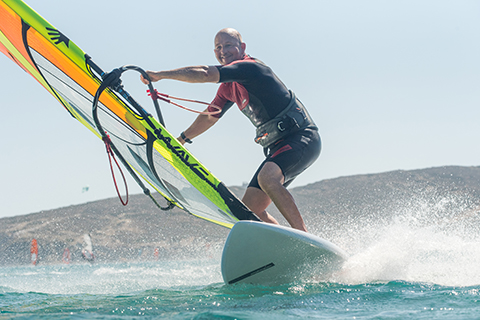 MOVE ON UP WITH JEM HALL – HANDY HINTS
Jem gives advice on where to best position your hands for common moves.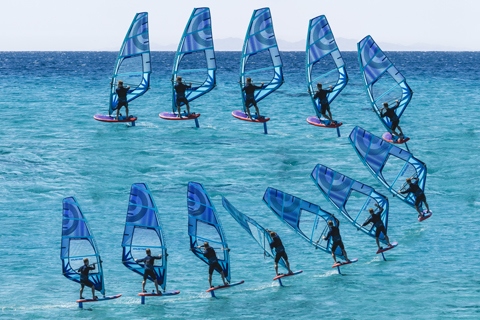 FANCY FOILING
Looking to go further in your wind foiling? Here are some tips for duck gybes, pumping, and jumping on the foil

BOARDSHORTS

LATEST & GREATEST
A stack of sentences summing up some seriously fresh windsurfing stuff!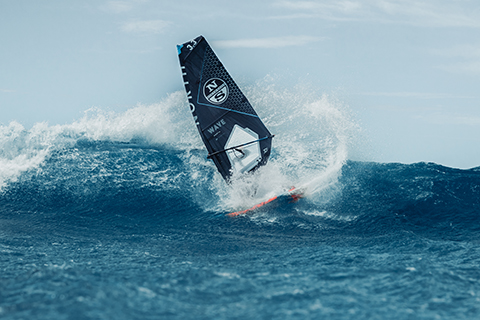 LOWDOWN – NORTH 3DI TECHNOLOGY
Described by the brand as, "The Future of Windsurfing", the team at North Windsurfing gives us the lowdown on North's 3Di Technology.
SITTIN' ON THE DUNNY

EDITORIAL – BLAST
The Ed. shares his love of a good old blast!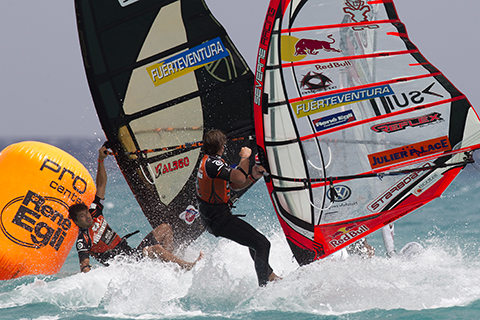 AFFAIRS OF THE HART – DON'T BE A CHOKER
Harty tells us why learning to silence the little voices is the most important step – at all levels.
---
Get your Print or Digital copy now!