Tweet
Sportif have announced they are featuring the new Harry Nass centre is opening in Hurghada this month the Southern Red Sea, Located on the beach in front of the luxury All Inclusive 4 * Mercure Hotel it will have a selection of the latest 2015 JP Neil Pryde windsurf as well as SUPs and Cabrinha kitesurf equipment.  Sportif say "you can stay and sail right on the spot in a first class hotel offering excellent value and facilities.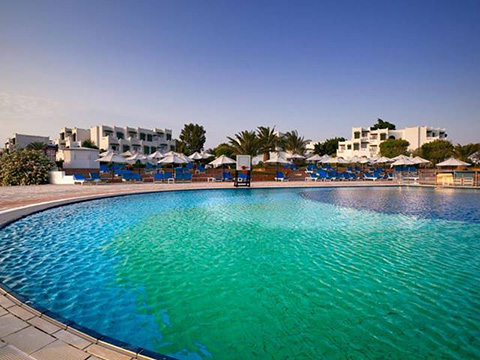 Here's their resort report sent by the centre to give you the latest information.
Hurghada offers flatwater, freeride conditions. The Magawish islands are located 700m to windward and are easily accessible with just a few tacks, a great excursion with turquoise waters are offered as excursions with safety boat in attendance if you wish. The wind is cross shore winds from the left, with shallow water areas close to the sandy islands meaning windsurfers and kiters have plenty of space and ideal for instruction and practising. The new centre is 25m x 25m with a large covered rigging area for windsurfers and a cosy lounge area to relax and watch the sunset. It has changing rooms, showers and complimentary internet. Harnesses and wetsuits are available for rental. You will be given a personal service with the friendly team willing to  rig your sail with your preferred harness line length, if you choose. Then it's just a few steps from the water's edge ready to launch from the small sandy beach.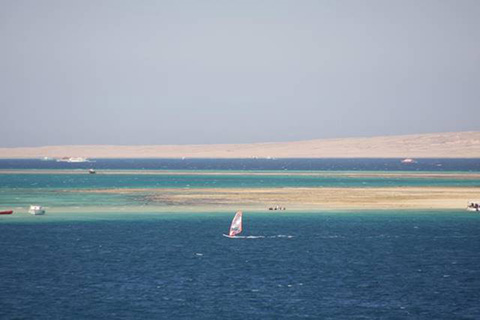 Sportif are offering 1 week at the 4* Mercure Hotel from £599pp all inclusive including return flights, transfers and Visa.
For more details see www.sportif.travel .