Tweet
WINDSURF MAGAZINE #351 NOVEMBER/DECEMBER ISSUE ON SALE
The November/December 2015 Issue of the world's only monthly English-language windsurfing magazine is out now!
Subscribe or grab your copy now in either Digital or Print  versions!
(Prices include delivery anywhere globally 10 times a year.)
The Cool winds issue. High wind kit test – 80L wave boards and 4.7 wave sails. Kauli's South Pacific exploration, Cranking Cornwall, Tobago travel, Isle of Wight circumnavigation, Danish Sizzler – the battle for Cold Hawaii, Harty's wave directory part 2 – wave selection and wave types, Jem's gybe exit tips, Sebastian Wenzel, Fanatic's shaper interviewed, How to make a sail – the Point 7 production process, Xmas gift guide.

BIG JUICY READS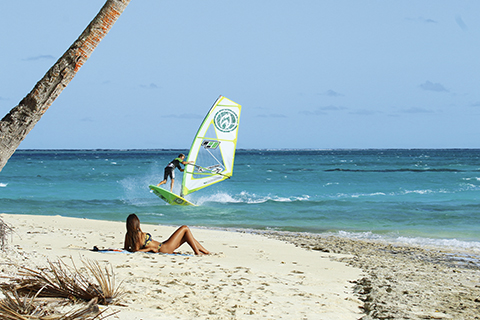 SAILING THE SOUTH PACIFIC
Ever searching for the prefect wave and breeze, we join Captain Kauli Seadi as he tells us more about his South Pacific odyssey to the Society Islands, Cook Islands and Tonga.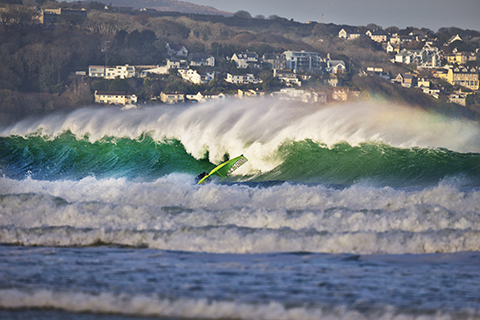 MEXICAN WAVE
A classic southerly forecast lit up St Ives bay last spring and duly rewarded the Motley Crew. JC reports from the dunes of Mexico's, a small sandbar with a big punch!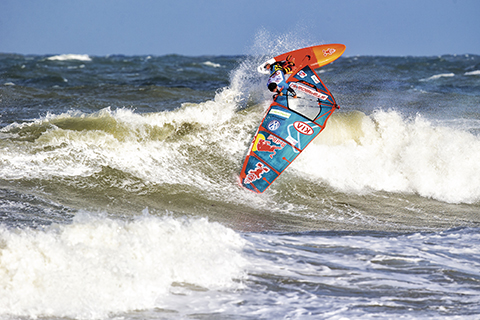 DANISH SIZZLER
The 2015 PWA Cold Hawaii delivered red hot action in the North Sea; John Carter reports on an epic event and quizzes the top 4 on their North Sea secrets.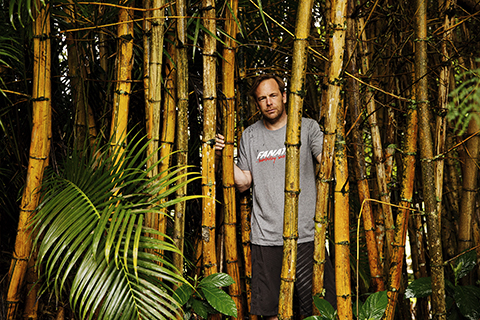 SEBASTIAN WENZEL
John Carter catches up with Fanatic's head shaper, Sebastian Wenzel, to find out more about the life of a shaper, twenty years at the top of his trade.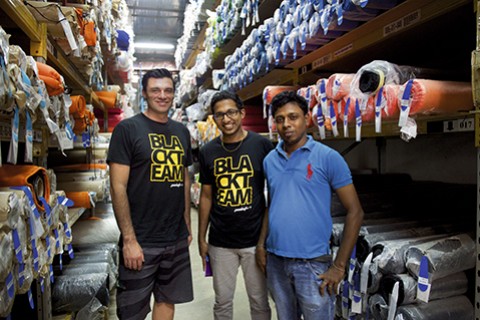 MAKING A SAIL
Andrea Cucchi gives us an exclusive behind the scenes look at the production facilities used by Point 7 in Sri Lanka and an insight into the manufacture of a sail.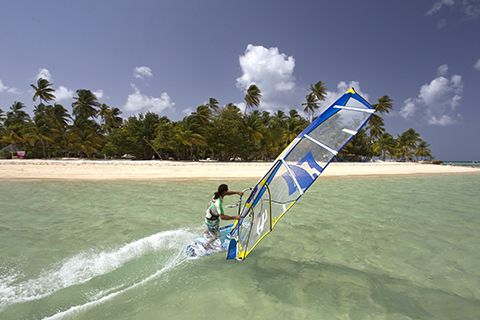 TOBAGO TIME
Ripe with tropical vibes and great windsurfing, Tobago offers the authentic Caribbean experience. Nick Jones and Jem Hall explain why you should let its trade winds lure you there.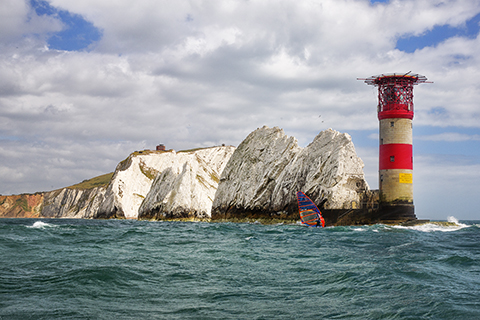 ROUND THE ISLE OF WIGHT
Ross Williams and John Carter go all the way round their home island. Armed with a decent safety boat and an experienced driver, JC tells how their circumnavigation went down!

GEAR SHED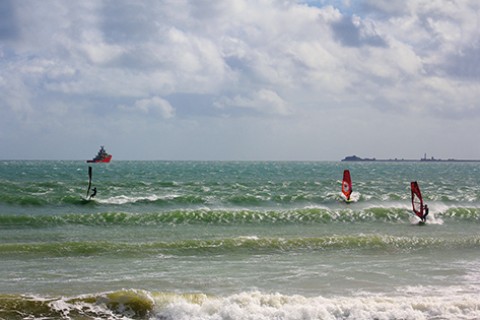 80 LITRE WAVE BOARDS
The test team examine the latest boards for strong wind conditions.
FANATIC Quad TE 82
RRD Wave Cult V6 LTD 80
STARBOARD Quad 84
TABOU Da Curve 86
QUATRO Cube 85
SEVERNE Nuevo 86
JP Thruster Quad 84
4.7 WAVE SAILS
4.7, the magic sail number, the team test the latest designs for 2016.
NORTH Hero 4.7m
SEVERNE S1 4.7m
RRD Vogue 4.7m
EZZY Taka 2 4.7m
SIMMER Icon 4.7m
NEIL PRYDE Combat 4.7m
POINT-7 Salt 4.7m
GA SAILS IQ 4.7m
ATTITUDE Allstar 4.7m
VANDAL Riot 4.7m
GOYA Banzai 4.7m

TEKKERS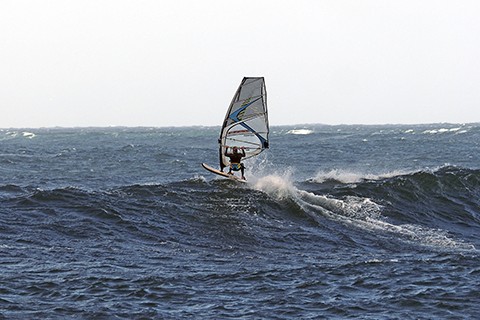 PETER HART TECHNIQUE – WAVE CONDITIONS DIRECTORY PART II
Peter Hart explores how the wave sailor's approach and expectations are affected by the various types of waves and how to decode them.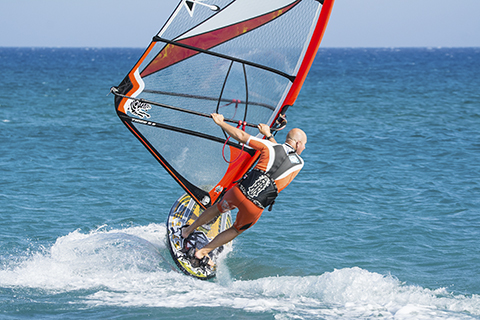 MOVE ON UP WITH JEM HALL – END GAME.
Jem Hall assists you to fire out of your gybe exits.

BOARDSHORTS
LATEST & GREATEST
Freshly baked, carefully crafted and brand spanking new – we list the latest to be called the greatest.
CHRISTMAS GIFT GUIDE
Oh Santa please give us wind for Christmas and I don't mean from Nan's brussel sprouts. All we want is a nice present of a force 5/6, but anything else in this guide would be good too!

SITTIN' ON THE DUNNY
EDITORIAL – COOL WINDS.
The editor looks forward to winter and wonders in the light of recent reports on ocean temperatures, what weather it will bring?
AFFAIRS OF THE HART
Harty ponders on why Autumns in Ireland and Scotland are like Forest Gump's box of chocolates, you never know what you're going to get  – but they're always 'chocolatey.'
Get your Print or Digital copy now!