Tweet
PRESS RELEASE
Ocean Elements, the active beach holiday company, have now opened their centres in Vassiliki and Leda for the 2015 summer season!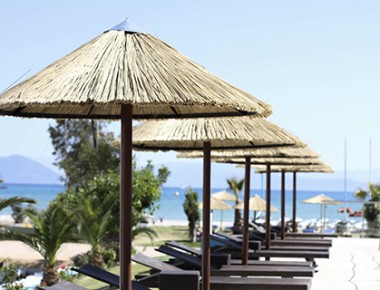 Their specialist windsurf centre in Vassiliki has all the latest windsurfing kit from Tushingham and Starboard. New boards include 2015 Starboard Carves, Atoms, iSonics, Flares and more! The sail rack now includes more of the brand new Tushingham Bolt which has replaced a lot of the older sails.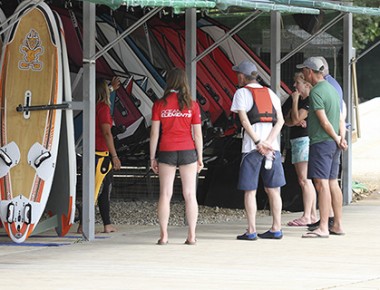 Along with the fantastic range of windsurfing kit and RYA tuition from beginner to advanced level their Vassiliki centre also has dinghy boats, stand up paddleboard, kayaks and 2015 mountain bikes from Specialized all free to use.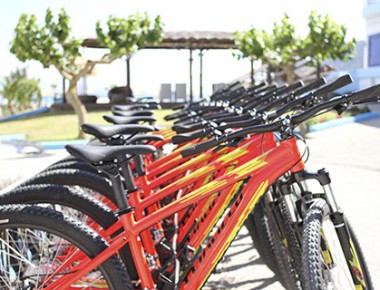 Right now Ocean Elements are offering an extra £50 per person off selected holidays to all their centres! Look out for the Summer SALE icon throughout the website and quote 'SUMMERSALE' when booking.
For more information about a windsurfing holidays to Ocean Elements visit: www.alpineelements.co.uk/beach-holidays.html
<END>