Tweet
WINDSURF MAGAZINE #350 OCTOBER ISSUE ON SALE
The October 2015 Issue of the world's only monthly English-language windsurfing magazine is out now!
Subscribe or grab your copy now in either Digital or Print  versions!
(Prices include delivery anywhere globally 10 times a year.)
The New sensations issue – 2016 wave mega test – Stubby and 90L wave boards and 5.3 powerhouse wave sails, Pioneering XXL waves at Tasmania's Pedra Branca, Robby Naish's best day ever in Fiji, Easter Island eco-exploration, Harty's wave directory – guiding you on all the wind and wave angles, Discovering Malaysia, Alice Arutkin profile, Back loop + Tweaked pushy technique, West Ireland waves and Skeyboy's slalom return.


BIG JUICY READS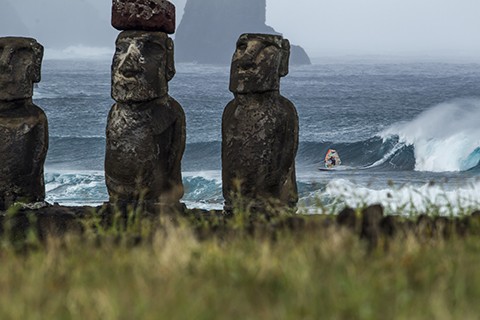 THE RAPA NUI EXPERIENCE
Manu Bouvet explores Easter Island's exotic windsurfing shores with an eco purpose, highlighting an ancient island under threat from plastic pollution.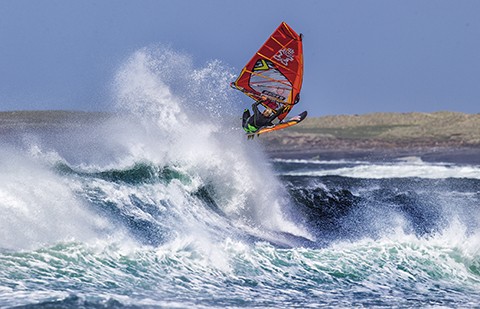 THE ROAD WEST TRAVELLED
The Motley crew enjoy a stellar day of Irish Atlantic action along with the inevitable Motley mishap and learn what has drawn some of the local crew of windsurfers to make their home out west.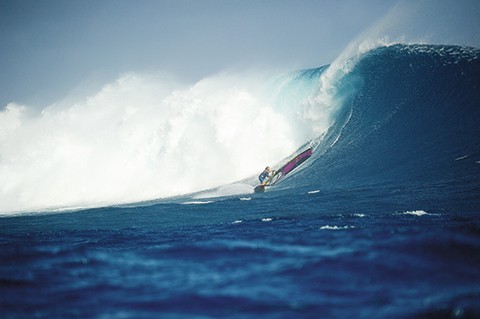 NAISH'S XXL CLOUDBREAK
When the king of windsurfing, Robby Naish, calls a session his best ever; you know it must be special. King Naish recounts a day when the magic happened.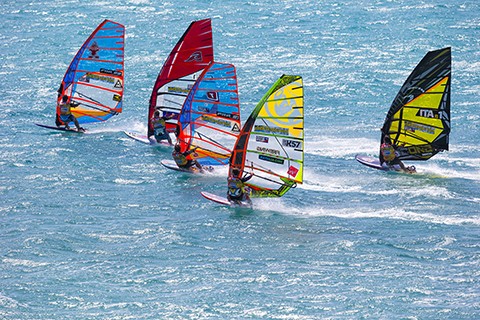 FUERTE' THE RETURN
John Skye reports on his return to PWA slalom at Sotavento and how he achieved his goal of a top 30 result and the lessons learned.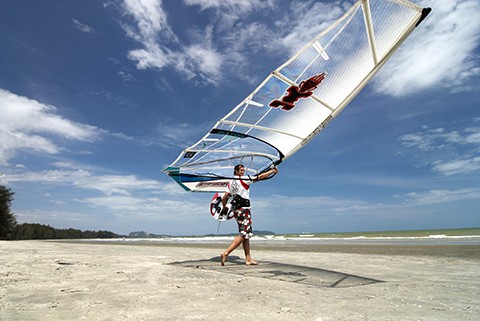 REDISCOVERING MALAYSIA!
Chris Pressler and Kerstin Reiger travel to the remote beaches of Malaysia's east coast and discover a land rich in culture, scenery and excellent windsurfing.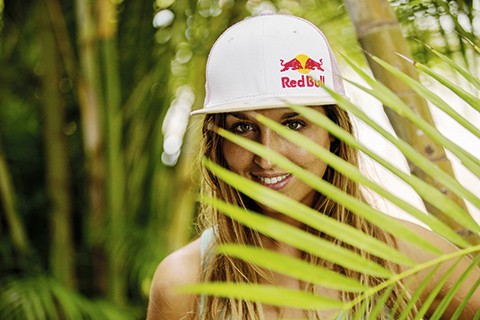 ALICE ARUTKIN
John Carter interviews the beautiful and talented Alice Arutkin about her love of competition, the art of selfies and all about Alice!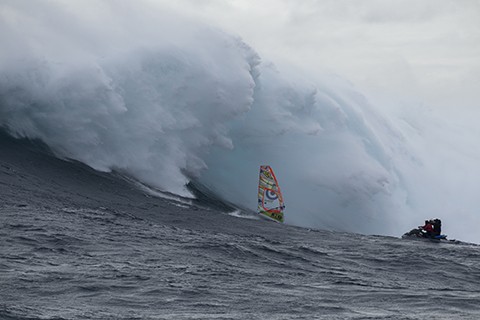 PEDRA BRANCA
Pedra Branca is one of the world's gnarliest waves. It's big, remote and never been windsurfed before, until Alastair McLeod dropped down its face. We get the lowdown on an incredible day.
GEAR SHED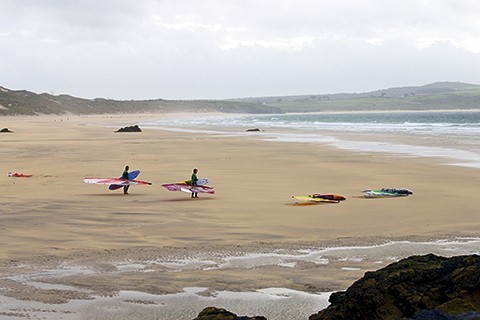 STUBBY WAVE BOARDS 
We test the new generation of 'stubby' wave boards, is less length more performance?.
FANATIC Stubby 88,
JP Wave Slate 86,
STARBOARD Reactor 87,
90 LITRE WAVE BOARDS
The test team put some of the 2016 big boy wave boards under review, is big beautiful?.
FANATIC Tri Wave TE 95,
RRD Wave Cult V6 LTD 90,
STARBOARD Kode Wave 93,
TABOU Pocket 94,
GOYA Custom 94,
5.3 POWER WAVE SAILS
2016's 5.3 powerhouse wave sails tested, the team find out what the latest designs delivered.
NORTH Volt 5.3m,
EZZY Elite 5.3m,
GA SAILS Manic 5.3m,
SAILLOFT Curve 5.3m,
NEIL PRYDE ATLAS 5.4m,

TEKKERS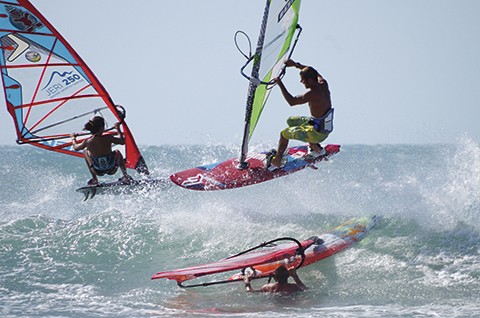 PETER HART TECHNIQUE – WAVE CONDITIONS DIRECTORY.
One day a hero, the next day a clown – Peter Hart describes how different combinations of wind and swell direction alter the nature of the challenge.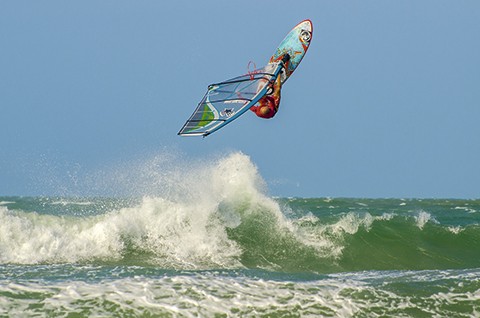 MOVE ON UP WITH JEM HALL – BRING IT BACK.
Jem Hall breaks down the back loop.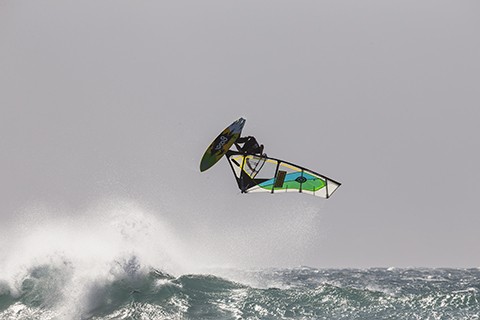 PUSH LOOP TABLE TOP HOW TO.
Marcilio Browne teaches us how to tweak the table top into your push loop.
BOARDSHORTS
LATEST & GREATEST
The word on the beach is there is some fresh gear in town, we round up the rumours!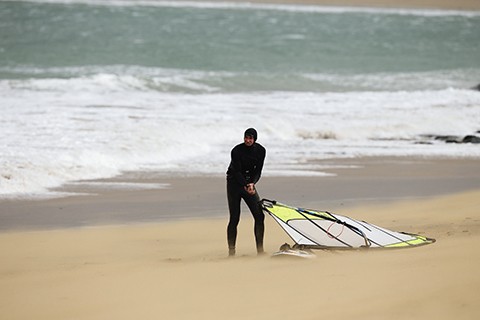 WINTER WETSUIT GUIDE
We review the current market with the latest buying trends and a look at some of the brand's freshest offerings to armour you for winter.
SITTIN' ON THE DUNNY

EDITORIAL – NEW SENSATIONS. The editor extols the benefits of shaking it up and why windsurfing keeps us young and interesting.
AFFAIRS OF THE HART – THE JOY OF MISERY.
He doesn't work for 'Relate' but Harty reckons a regular dose of misery is the means by which you keep the passion alive.
Get your Print or Digital copy now!