Tweet
OTC WINDSURFING WEYMOUTH
Address: OTC, WPNSA, Osprey Quay, Portland DT5 1SA
Tel: 07817 717904
Web: uk.otc-windsurf.com/
Email: [email protected]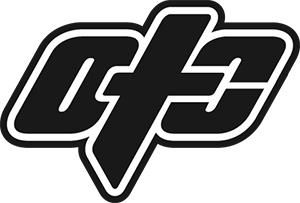 The Official Test Centre is a windsurfing and SUP specialist centre located right on the water's edge, within the grounds of the National Sailing Academy on Portland. Accessible at any tide state and exposed to the best wind statistics on the south coast, The OTC has an affiliated RYA accredited school to cater for all abilities, and has the very latest equipment on hand to test.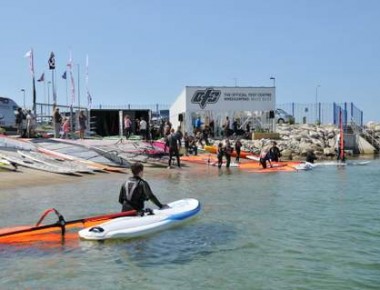 OTC WINDSURFING WEYMOUTH
Beginners: 2 hour taster to complete RYA certified Start Windsurfing course – find out more here.
Intermediates: Many improver courses and clinics.
Advanced: We host regular pro-clinics with professional riders and coaches – check out our What's On page.
Private Tuition: One-to-one coaching available at all levels to get you over that hurdle.
Clubs: Regular weekly evening clubs for children and adults – check our calendar.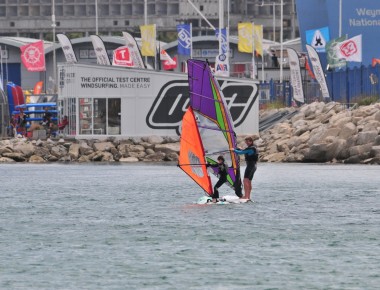 OTC UK is very easy to find by road. Follow directions to Portland through Weymouth, and once you go across the causeway onto Portland, take the left at the first roundabout. The Weymouth and Portland National Sailing Academy (WPNSA) and 'windsurfing school' are signposted. The OTC UK building will be the first building on your left, just the other side of the fence, next to the north-facing launch slipway.
Open 7 Days a Week
Summer months (March to October): 10am till late.
Winter months: 10am till dark.