Tweet
PATRIK DIETHELM JOINS SAILLOFT HAMBURG
After Karin Jaggi has joined the German brand Sailloft at the beginning of this year the other brain of PATRIK – Patrik Diethelm – joins Sailloft now. In the future he will be head of R&D for sailloft´s slalom and speed sails.
Photo Credits: Lüderitz Speed Challenge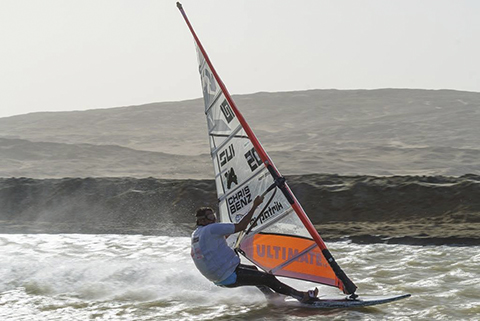 Patrik Diethelm: "The dedication for developing windsurfing equipment has become stronger and stronger. So a much closer cooperation with a sail brand was what I aimed for my future. Thru the cooperation between Karin and Sailloft I also met the owners and designers Gerrit Maass and Olaf Hamelmann and I realized the opportunity to get custom speed sails designed to one off my different ideas from what is available on the market. Same as many team riders order custom boards from other shapers I felt that once in my life I want to have customized speed sails. It was actually the first time I could discuss and philosophize over every detail on a sail design including all reinforcements and stitches with two professional sail designers at the same time.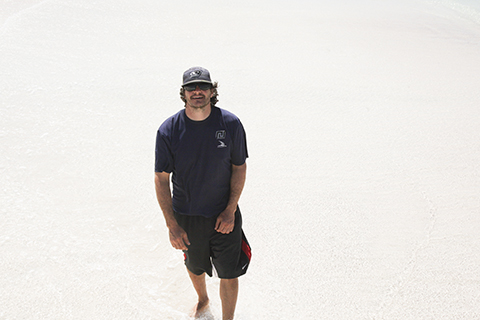 Going through this design process so many ideas crossed my mind and I really felt that I want to try them all. I would not just call Gerrit and Olaf sail designers but "dedicated craftsman of art in sail design and sail making". My aim to follow many more sail design ideas especially for Speed and Slalom Sails is very strong. After a good talk we agreed to cooperate after the end of my Loftsails contract period at the end of the PWA event in Sylt this year. I finally thank to Loftsails for all the great time I had in the past 3 years and it was a pleasure to ride such great sails. Now I am looking forward to all the new opportunities in our cooperation with Sailloft Hamburg."
Gerrit and Olaf: Already in the beginning of our conversation with Patrik we noticed that we were thinking in the same way. And instantly so many ideas came along which seemed worth to be realized that it would be a shame not to go for it. Now we are happy to have with Patrik one of the actual best developers for windsurf equipment in our team.