Tweet
Sportif Travel Mauritius Holiday Offer
Sportif Travel have an amazing offer to the new 4* All Inclusive Coral Hotel based right on the spot at Le Morne, Mauritius. 10 nights all inclusive from £1499 per person including return flights, 30kg of luggage, return transfers departing 24 October 2015.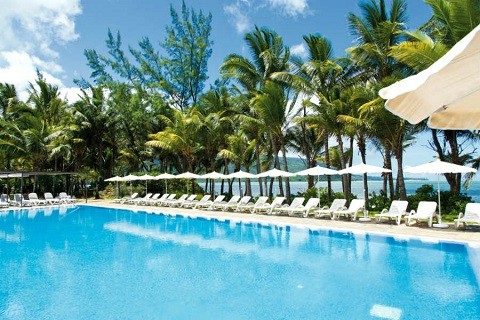 "The spot at Le Morne, in the south west corner of Mauritius has superb conditions with warm water and reliable, consistent winds, flat water lagoons and waves. It is the accessibility for every conceivable discipline in one spot that makes it unique," say Sportif. "The predominant wind is the southeast Trade, blowing for over 300 days a year above Force 4. Directly in front of the launch is a large flat water lagoon, extending out for about 800m to the reef break.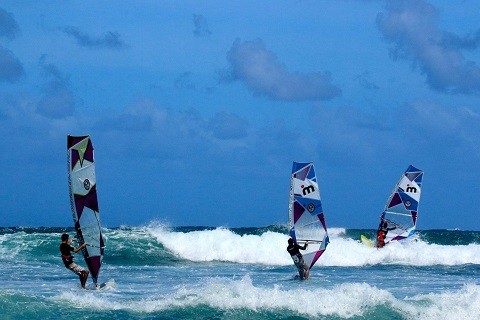 Sailing Spot & Conditions
The water conditions are varied from flat to choppy offering suitable conditions whatever your level, with a sheltered area for beginners. Further out toward the reef you can choose from chop, swell, ideal for jumping or practising your wave riding conditions. Then build up to some of the bigger wave spots all easily accessible from the beach in front of the hotel, for some down the line riding. The wind usually blows at a rate of 15 to 25 knots and mostly does so all day long; on some mornings, it may be somewhat gentler, but always blows side shore from the left, making launching very easy.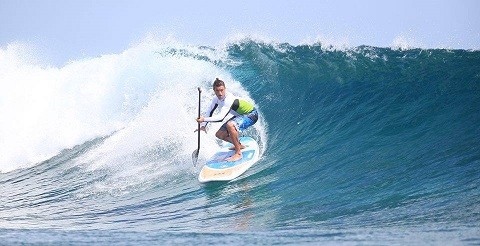 Sportif are offering a range of Holiday and sport packages including rental, instruction and combi sport packages for windsurfing, kitesurfing, surfing and SUP plus clinics with Simon Bornhoft, Jem Hall and Peter Hart.
More information here