Tweet
Pack a picnic, bring your boardies and slap on your sunnies. It's summer, yay!; time to tan and kick back with a Cornetto. Read on for our guide to the best in summer accessories!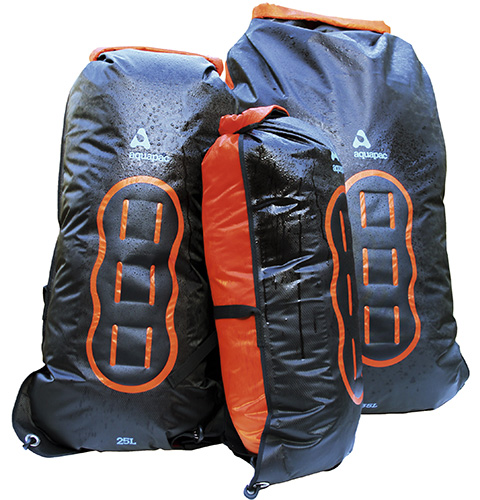 AQUAPAC
If you know Aquapac already, you probably know them as makers of waterproof bags for Mobile Phones and GPS and stuff like that. Well yes, they do a huge range of cases for handheld electronics. But what you might not realize is that they also offer a huge range of waterproof Backpacks, Duffel Bags and Drybags. Take for example the Noatak™ Wet & Drybag range. These are ultra-lightweight but super-tough 100%-waterproof bags, ranging from 15 litres to 60 litres. With adjustable shoulder straps, multiple lash points and separate wet and dry compartments. PVC-free.
RRPs from £34.00 to £50.00 
---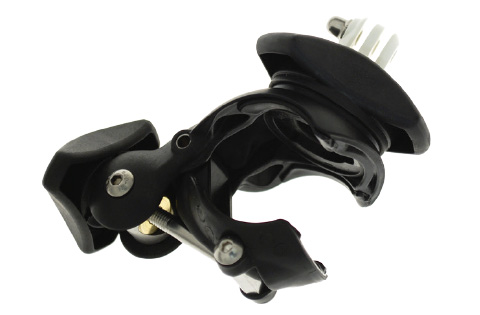 FLYMOUNT
This is the camera mount of choice for some of the world's greatest windsurfers, magazine test teams, and the PWA. 100% British made from premium materials for ultimate boom and mast mounted photography in any conditions. Flymounts fit all masts and booms, with grippy protective jaw liners to prevent equipment damage and movement.
RRP: £63.50
---
COOLBOARD BALANCE BOARD
Rock and roll… keep and improve your windsurf legs and fitness away from the water…  forget the roller and get on the ball!  Free floating on a ball, CoolBoard is the only balance board that can move in the same way as your board – full rail to rail control.  Highly effective CoolBoard push-ups and core busting exercises included in the workout for full body conditioning…  Hand crafted locally in Bristol from sustainable wood.  Also great for skiers, all boardsports and general fitness.
From £97.99 to £197.99
---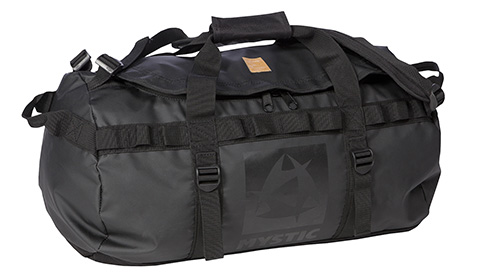 MYSTIC SEMI DRY SPORTS DUFFEL BAG 32 LITRE
Designed for the beach, this bag from Mystic is as much at home at the gym as on the sand. In short, keep the wet stuff wet, or the dry stuff dry and all at a price that doesn't break the bank. Plenty of grab handles plus back pack straps make it nice and easy to use, anyway, anyhow!
RRP £39.95
---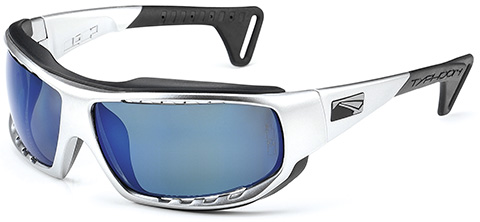 THE TYPHOON BY LIP SUN GLASSES
Protecting your eyes from the sun's glare, wind, and ocean spray will make your sessions even more enjoyable. Equipped with polarized Tri-Pel lenses by Carl Zeiss, the TYPHOON is quite likely the most advanced and hottest looking water shade on the market today. Coming with a leash and a retainer necklace, the TYPHOON will stay with you even during the hardest wipeouts. LiP also features a collection of great looking urban style sunglasses.  
RRP £ 142.00
---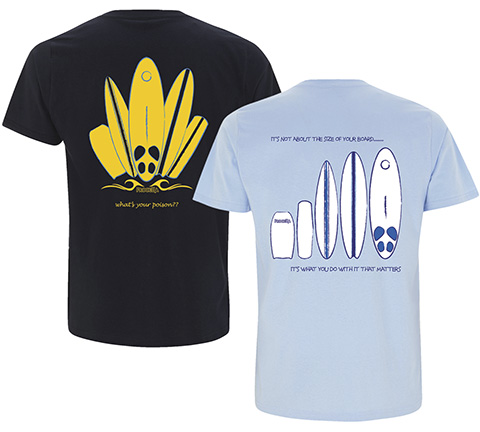 PROCELLA T-SHIRTS
Look dapper after a hard sailing session with one of the the classic Procella tees. An essential item for any true windsurfers wardrobe. Our unique designs are created and printed in England on 100% organic combed cotton.  
RRP £22.00
---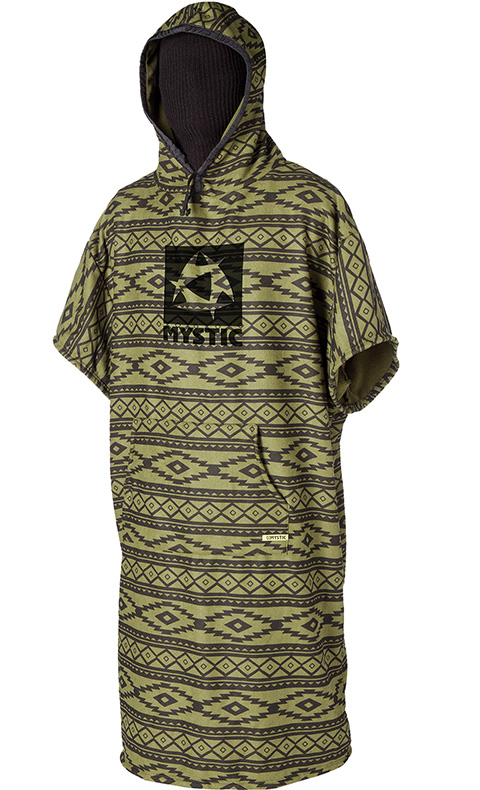 MYSTIC AZTEC PONCHO
Just when you thought the poncho couldn't get any cooler, whether it is for down on the beach or as a Mexican fancy dress option, the new Aztec poncho has quite literally got you covered. With a draw string hood and an oversized front pocket, you can look fresh and stay warm as you dry off from your session. 
RRP £39.95
---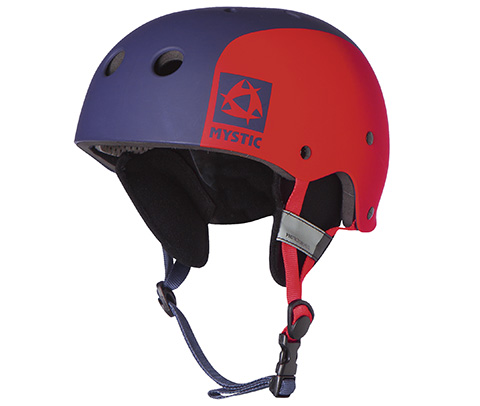 MYSTIC MK8 HELMET
Nothing is more important than staying safe on the water and the new Mystic MK8 helmet is one of the most comfortable on offer with 5 bright colour options for you to choose from. In the past wearing a helmet was an option, these days, those without helmets are the odd ones out on the beach, so stay safe! With interchangeable foam padding you can make a custom fit, so there is a MK8 for every head size! Available in Mint, Black, Yellow, Purple and Navy. 
RRP £54.95
---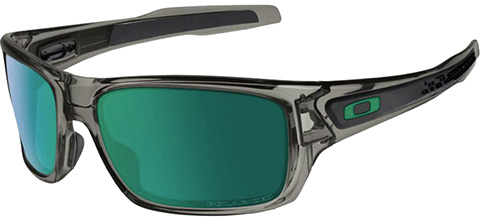 SHADE STATION'S OAKLEY TURBINE SUNGLASSES!
This pair of Men's Oakley Turbine sunglasses from Shadestation.co.uk, the UK's largest online sunglasses, glasses and watch retailer, is a summer must-have!
Sunglasses that provide maximum eye protection for extreme sports is essential and Oakley create solutions for those who cannot compromise on performance. Oakley are masters of fusing innovation, performance and style and the Turbines are one of Oakley's newest styles with a sleek frame design ideal for a windsurfer's active lifestyle.
This pair of Turbines features a grey smoke frame and jade iridium polarised lens. The perfect combination of sport meets style and proving a huge hit with extreme sports fans!
RRP: £128.00
www.shadestation.co.uk/Oakley-Turbine-Sunglasses.html