Tweet
Address:
West Wittering Estate, West Wittering Beach, West Wittering, PO20 8AU

Web: www.2xs.co.uk
Email: tuition@2xs.co.uk
Windsurfing Lessons with 2XS®
West Wittering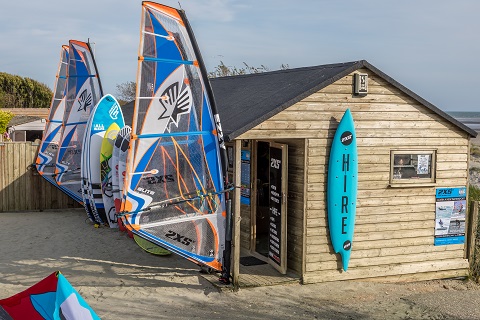 Open March 1 until Oct 30 –7days a week
Learn to windsurf with 2XS®
We have been running our club and school here since 91 we teach windsurfing mainly at low tide in the super flat lagoons at West Wittering Beach  .Its shallow flat and makes windsurfing very easy to learn.We have the latest wide style epoxy boards with super light rigs on carbon skinny masts .Our sessions start from 2 hours we provide all the kit for  you and your family get get flying across the water in minutes. We are about a I hour  30minutes from South London and have the best windsurf  gear options on the South Coast /UK.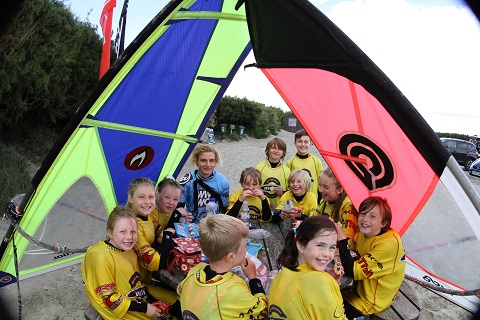 http://2xs.co.uk/west-wittering-watersports-courses-tuition/windsurf-tuition/
Some people say windsurfing is hard to learn we don't agree its very easy at 2XS ®we can get you up on the water before you know it ! We run sessions for adults and have specialist kids program that start from 5 years upwards call 2XS® Rippers again we have super light kids rigs ,boards with adjusted fins sizes and tandem windsurf boards .All our wetsuits are 5/4 warm suits ,plus we have changing rooms showers right on the beach a hire centre to back this up and rescue /lifeguards on the beach.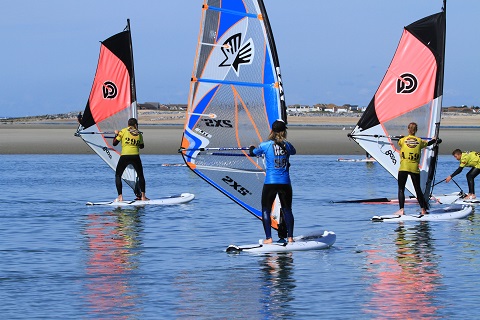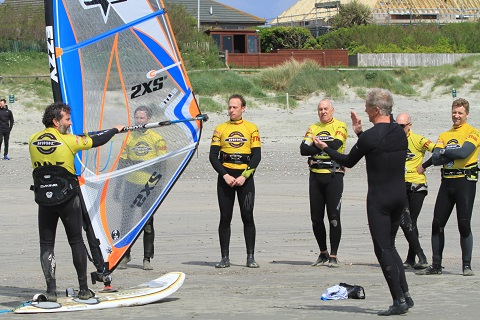 http://2xs.co.uk/club/hire/
We teach intermediate, advanced and windsurf foiling ,we also run numerous clinics with our own team and coaches including Peter Hart and Sam Ross. We also use the latest tech with BB Talkin 2 way head sets so you can talk to the instructor and he/she can talk to you .http://2xs.co.uk/windsurf-foiling/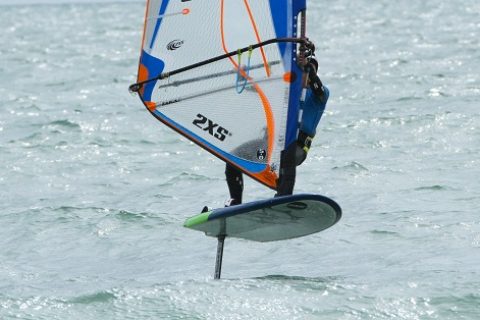 Once you have finished your lessons we have all the the latest 2018 hire gear –and you can get to grips with using different sail sizes ,smaller boards, we have daily rental ,club membership and a hire package.
http://2xs.co.uk/club/membership/hire-membership/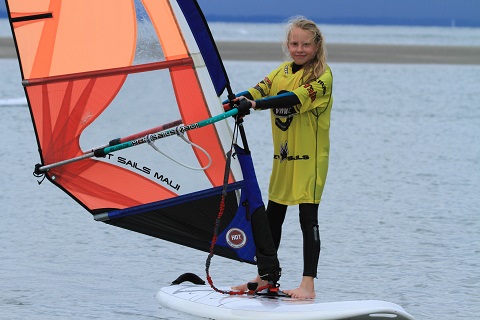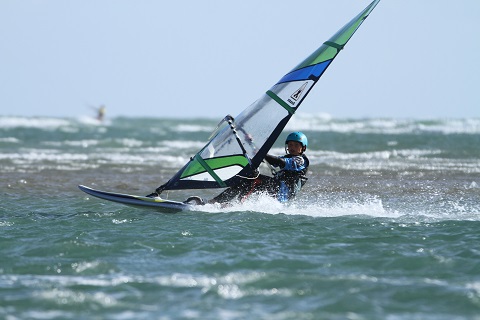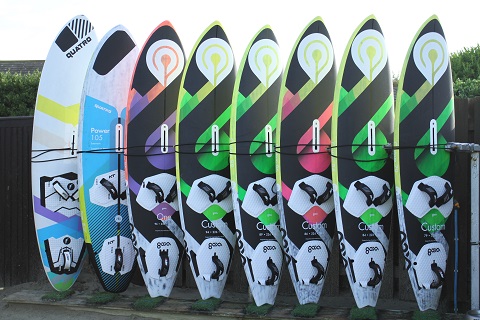 For more info advice weather information –please call us 01243513077 or email tuition@2xs.co.uk