Tweet
MEET THE 2022 IGNITE AND FREE YOUR STYLE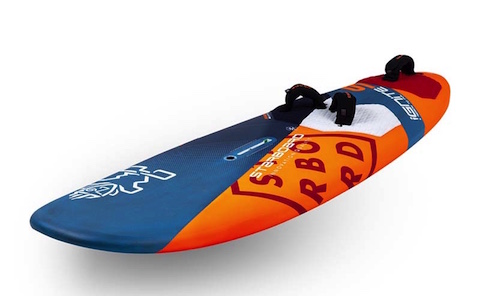 What limits you from landing your next move? Think about it. Need more pop, faster rotation, better sliding? We developed the Ignites to maximise pop and ensure quick rotations. The fast slalom rocker line assures you efficiency and acceleration, with quite an exciting top speed. Extra tail volume helps you slide through your moves more easily, and allows plenty of time to switch your feet and shift the sail in transitions and jibes.
WIND TOO LIGHT FOR FREESTYLE? NO PROBLEM WHEN YOU CAN FOILSTYLE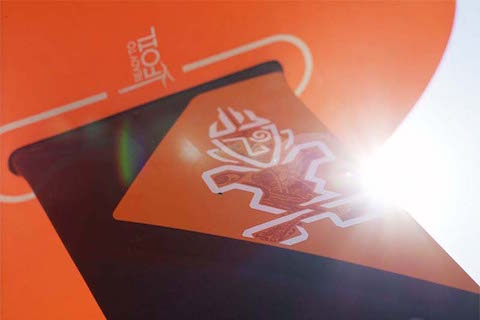 Finally, the whole Ignite range is ready to take your foil. The reinforced foil box is now featured in every size. We further optimised the deck shape underneath the back foot, giving you a more comfortable stance for switch moves and noticeably improving carving. Enjoy an enhanced wind range thanks to the volume distribution being shifted forward, allowing more confidence and control in strong wind.
WATCH THE 2022 IGNITE IN ACTION
Lennart Neubauer shows and explains what he loves about the new Ignites
"The first thing I noticed about the new Ignites was the speed and the early planing you get from it. It actually feels like an even smaller board! You can do all the tricks you want with it, you can flip the board around and that's pretty much all I want my freestyle board to do."
– Lennart Neubauer
CONSTRUCTED FOR ULTIMATE FREESTYLE PERFORMANCE
CARBON REFLEX SANDWICH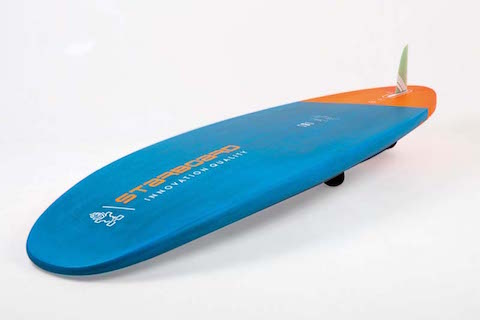 Prioritising performance, direct response and efficiency at all times, Ignites are available exclusively in Carbon Reflex construction. With its fluorescent orange colours, our lightest, flagship construction has some of the lowest warranty rates in the industry. Using the lightest biaxial carbon they offer a more immediate feel, more responsiveness and controlled flex than conventional boards. On the water, this construction will provide you with ultimate performance. It delivers the most direct feedback from the water surface and allows for quicker and more precise movements. With the Carbon Reflex Ignites you'll plane earlier, maintain and recover more speed through moves and wind holes. The Carbon Reflex is limited in stock, built to order with a four-month delivery lead time.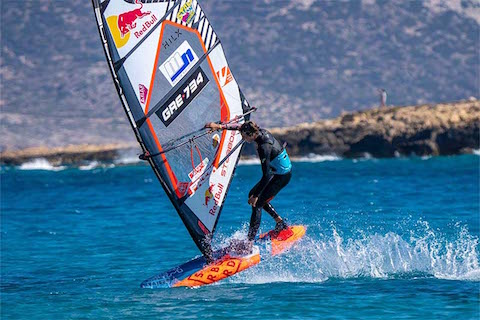 FOUR IGNITE SIZES ARE AVAILABLE
78 · 87 · 93 · 103
78 is our Wildcard size for smaller riders and kids.
87 is designed to offer you ultimate highwind performance.
93 is the all-time favourite size of our top riders.
103 free your style even in lighter winds and with bigger sails.