Tweet
Club Vass Special Events Summer 2022
Clubb Vass have some special dates for your diary: 
Here is what they say "We've got some unmissable events lined up for the 2022 season:
Diva Week w/c 5th June. Our women's windsurfing clinics continue to be a huge success, designed specifically for the girls at all levels, taught by our top female instructors – for girl power evolution.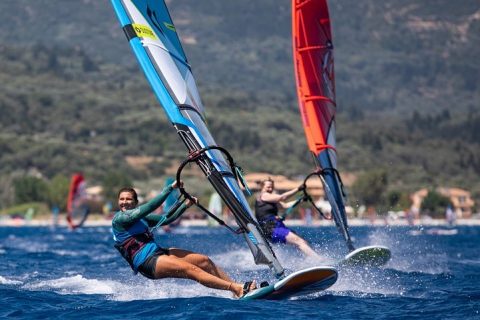 WING Foil Beginners' Weeks w/c 12th June and 18th September. Dedicated beginners' WING Foil clinics run by Max Rowe, using our outstanding brand-new kit from Slingshot – you'll be up & flying in no time.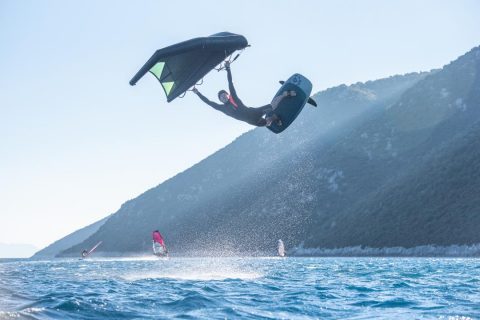 Speed Week w/c 26th June.  This event is one of the highlights of our season, with Speed legend champion Dave White alongside some of our top Club Vass instructors. With speed gun runs, leader board and Master Blaster slalom sessions, this clinic aims to get everyone feeling comfortable with speed – it's the fast track to progress!"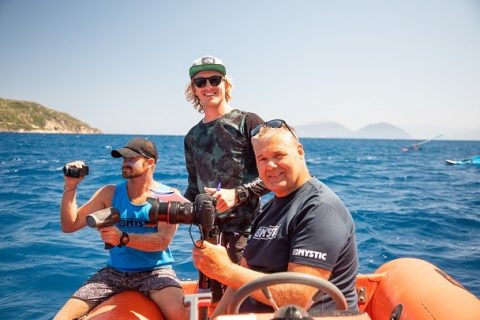 01992 874566