Tweet
Welcome to the new Fanatic Wave/Freestyle Range 2020! Watch the Wave Team with Wave World Champion Victor Fernandez, Adam Lewis, Alessio Stillrich, Klaas Voget, Arthur Arutkin and Maria Andres ripping with the brand new Grip, Stubby and FreeWave. And Freestyle World Champion Gollito Estredo and Vice World Champion Adrien Bosson spinning the new the Skate TE into the next dizzying rotations and combinations.
Fanatic Wave & Freestyle Highlights 2020 from Fanatic International on Vimeo.
The new Grip is the sum of all that came before it, boasting all new shapes and three new sizes to completely refresh the range. Engage the rail, carve hard, redirect off the top and project into the next turn – the Grip has got you covered with a new level of speed and manoeuvrability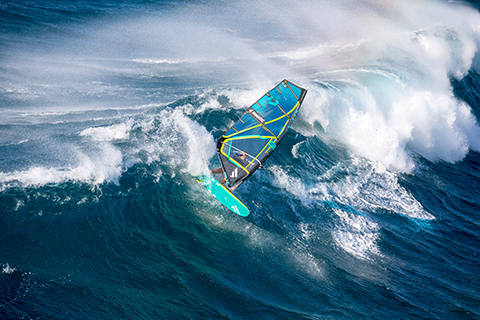 The Stubby TE is a wave catching machine and, the trickier the conditions get, the more the Stubby will excel. Snappy turns, efficient speed and flow boost your session, when others are (still) slogging around trying to get going. No board feels more rewarding to sail, or will flatter your style and technique so well.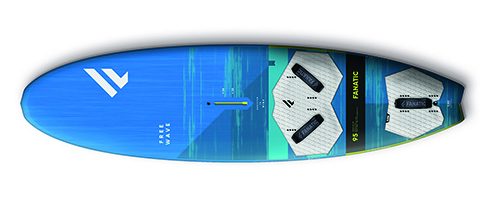 The FreeWave has evolved again, boasting a new refined shape concept across the entire range, and the addition of a 75l model. Faster planing, with even better manoeuvrability, it is available in five sizes and a choice of three constructions,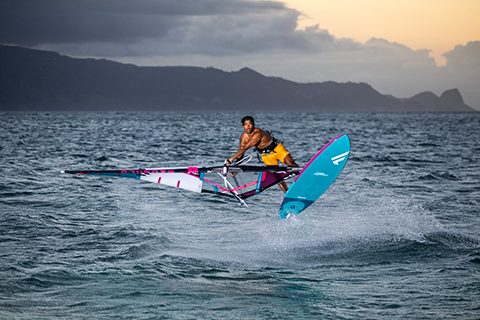 For two of the most demanding and explosive sailors on tour – World Champion Gollito Estredo and Vice World Champion, Adrien Bosson, the Skate TE is ready to transform their thoughts into the next dizzying rotation or combination. Available in four sizes the Skate TE will deliver everything to quickly take you from your very first moves, too beyond your imagination – ready to challenge the Champions!