Tweet
Planet Windsurf Holidays guide to spots that are about more than just the windsurfing.
Going on a windsurf holiday can be the best thing you can do to increase your skills in a relaxed and fun environment. However, not every holiday is created equal. To really feel like you have made the most of your holiday you should travel to the planet's most exotic spots, combining a luxury windsurfing holiday with a getaway to see the highlights of the country.
Planet Windsurf Holidays  are travel experts, offering unique combinations of the very best spots, luxury resorts and tailor made adventure tours. They take care of every detail, so you don't have to and you can rest assured knowing they have been there, done that.
Check out some of their favourite spots that offer so much more than just windsurfing: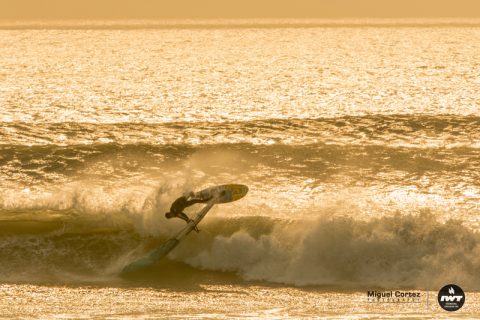 Peru
Peru offers epic wave conditions and a whole world of adventure, setting the scene perfectly for an out-of-this-world windsurfing holiday. See fascinating ancient cultural sites, such as Machu Picchu, join a sightseeing tour of the vibrant capital city of Lima or go on off-the-beaten-track adventure in the Amazon. The possibilities are endless and an adventure tailor-made tour is easily combined with a week of world class windsurfing at Pacasmayo– one of the best wave spots on the planet. Extremely reliable wind makes Peru a great destination for your next windsurfing holiday.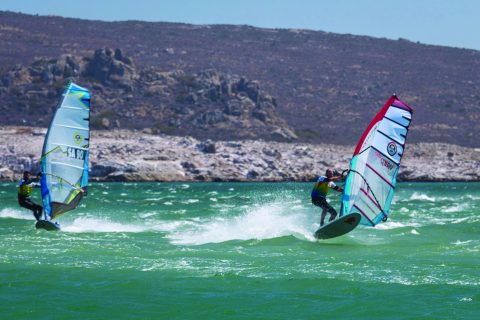 South Africa
Safaris, scenic city stays and epic windsurfing conditions are all guaranteed in South Africa. With 90% wind reliability from December to March and with great flat water and wave spots, you will not be disappointed. South Africa is located an easy direct 12 hour flight from the UK, and with only a small time difference, travelling here is relatively easy. The country offers amazing value for money due to the exchange rate and fantastic add on tours to Cape Town, the Garden Route or on a Big Five safari.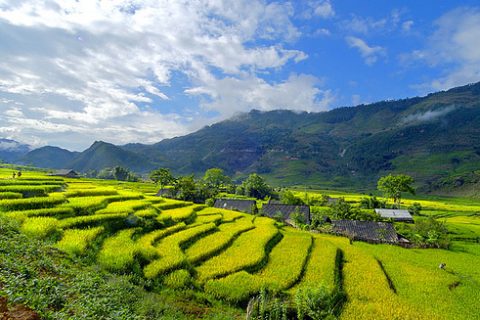 Vietnam
Explore a relatively undiscovered Asian destination in Mui Ne, Vietnam . This is one of, if not the best, spot in South East Asia for windsurfing with consistent cross-onshore winds. Discover exquisite scenery and enjoy a relaxed pace of life, away from the hustle and bustle of Asia's more tourist-centric spots. Tour the country on an affordable getaway at one of the most picturesque places on the planet.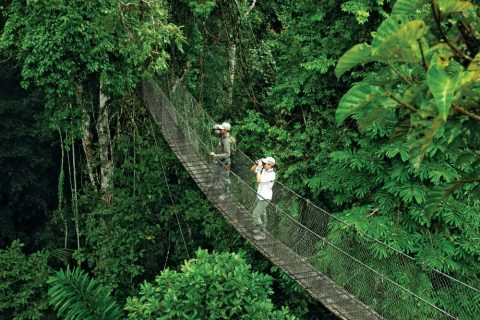 Brazil
Brazil is the ultimate South American adventure destination. Offering a great variety of reliable wind spots with awesome waves or flat water, this is also one of the best windsurfing destinations to visit right now. Beautiful boutique accommodation and amazing value for money combine with fantastic food and a great vibe, while wonderful cultural experiences and fantastic cities are just waiting for you.