Tweet
Brandon Bay, County Kerry, Ireland
Tel: 00353 (0)66 7139411
www.jamieknox.com

Welcome to Jamie Knox Watersports
Come and have the Time of your life in Brandon Bay and the Maharees, Home to Jamie Knox Watersports for over 20 years.
Voted Number 1 Windsurfing destination in the World "Sunday Times"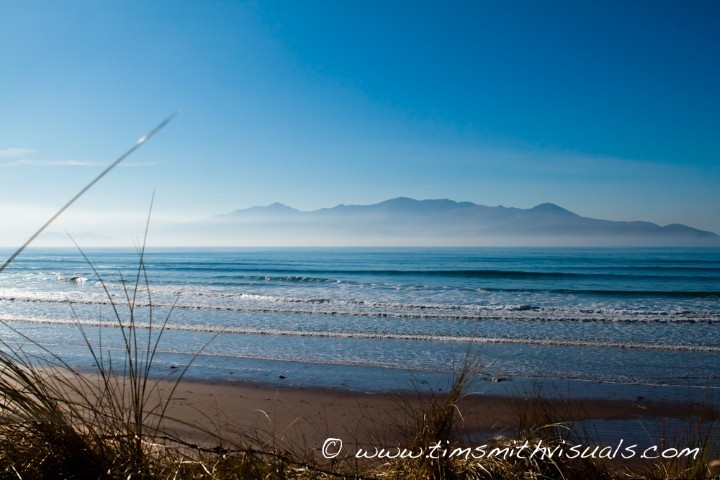 Ex-Professional Windsurfer and ISA Senior Windsurfing Instructor Jamie Knox has been teaching surfing and windsurfing for well over 20 years.
Windsurfing – Learn from the best – Jamie Knox Watersports from STUDIOWORK IRELAND on Vimeo.
Jamie and his highly qualified and experienced team will give you unrivalled Surfing, Windsurfing & Paddleboarding (SUP) Lessons, service and value for money.
Recognised by the Irish Surfing Association and the Irish Sailing association you're guaranteed a quality Surfing, Windsurfing or Paddleboarding (SUP) experience.
The Area is surrounded by water so no matter what conditions you are looking for you'll always find somewhere to Surf, Windsurf, SUP or just unwind and marvel at the magnificent backdrop of Mount Brandon. It's the ideal location for windsurfing lessons & Rentals, Surf lessons & Rentals and Paddleboarding (SUP) lessons and rentals. A great place for families, couples, thrillseekers and those who just want to take it easy.
'No Matter how many times you go to Brandon Bay & The Maharees, you'll always want to go back' – Peter Hart- Windsurfing coaching guru.