Tweet
WINDSURF MAGAZINE #386 JUNE 2019
The June issue is out now!

---
Subscribe and receive your copy in either Print or Digital format.
(Prices include delivery anywhere globally 10 times a year.)

---
Movement: Technique – Harty on Heli Tacks & Jem's One-Handed jumps, Brazil – Jericoacoara and Icarazinho, Tenerife Slalom training, UK Wave Quivers, Lena Erdil on risk taking, Barbuda travel, Nic Hibdige interview, Iberia and Canary Islands Travel Guide, Flo Jung's Fuerteventura.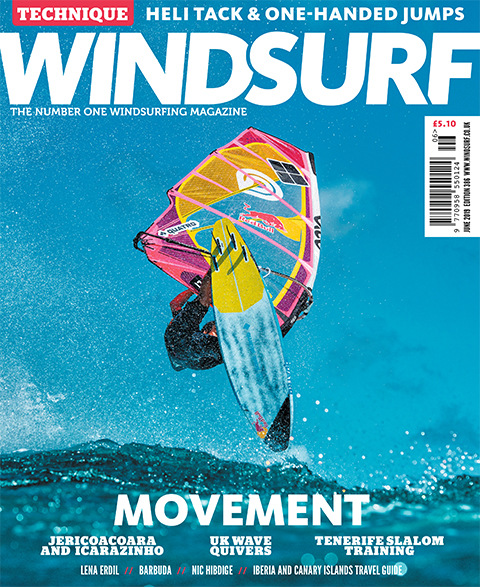 Cover – A master of movement, Levi Siver tweaks his tail at Ho'okipa, Maui. Photo Paul Karaolides/Fish Bowl Diaries.
BIG JUICY READS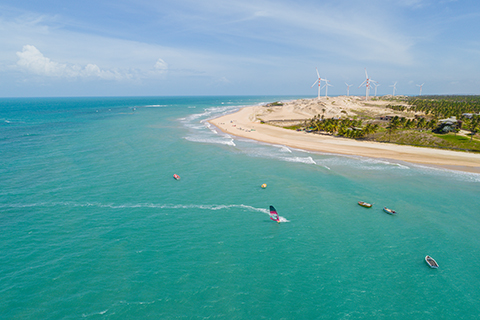 BRAZILIAN CHARMS
Ollie Acton reports on the charms of Jericoacoara and Icarazinho in northeastern Brazil, finding the area hasn't forgotten its roots with the tourism boom.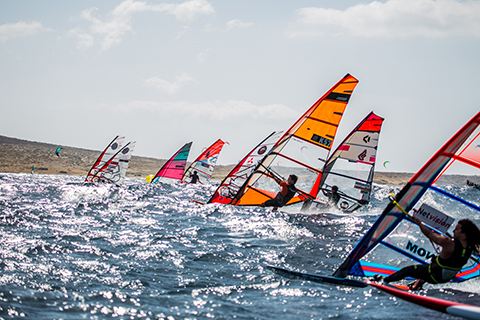 SLALOM SCHOOL
John Skye has been a frequent student of the Tenerife school of slalom training, he tells us  more about its benefits and illustrious pupils.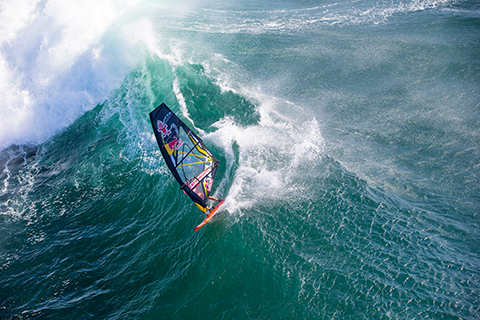 THE ART OF RISK 
Lena Erdil talks us through her rehab of a Lisfranc injury, the lessons she learned and reflects on the art of risk taking in windsurfing.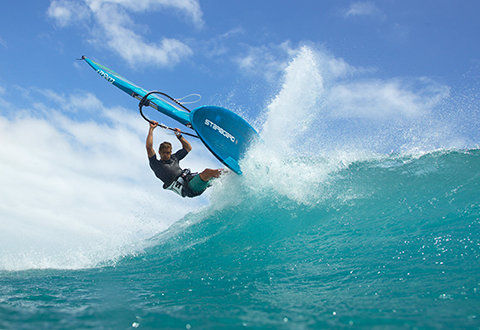 PHOTOVENTURA 
Flo Jung reports from behind the scenes as the Gunsails team explore Fuerteventura and gives us a mini guide to some of its main spots.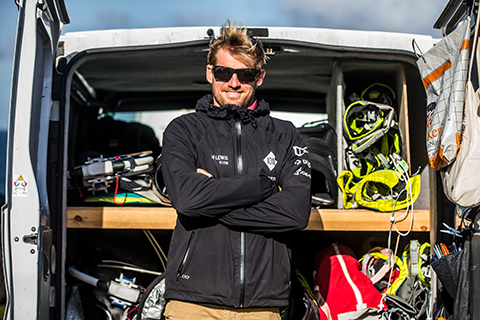 BWA CONTEST QUIVERS 
UK pros have to be equipped for all conditions and all weathers; so how do they plan, choose and tune their quivers – John Carter investigates.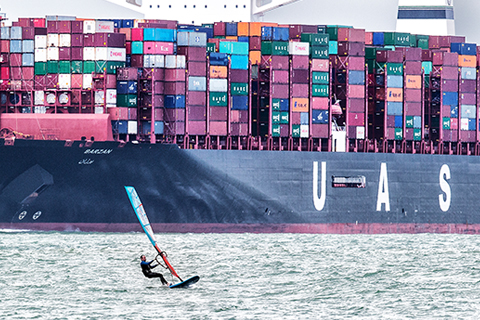 OPERATION BARZAN
Sharp eyed readers may have noticed that John Carter has an obsession with shooting windsurfing next to large ships. Captain Carter tells his latest salty tale!
FORGOTTEN PARADISE
Sarah Hébert explores the small island of Barbuda in the eastern Caribbean, part of the sovereign Commonwealth nation of Antigua and Barbuda.
K-700
Nic Hibdige, K-700, leads the UK charge on the PWA freestyle circuit; he talks with Loris Vietoris about scoring, finance and future plans. 

TEKKERS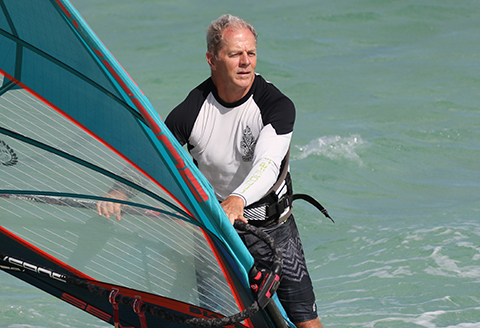 PETER HART MASTERCLASS – HEAVEN AND HELI (TACK)
Harty gives us the lowdown on the heli tack; not only very useful in a variety of situations, but also introduces you to the vital skill of backwind sailing.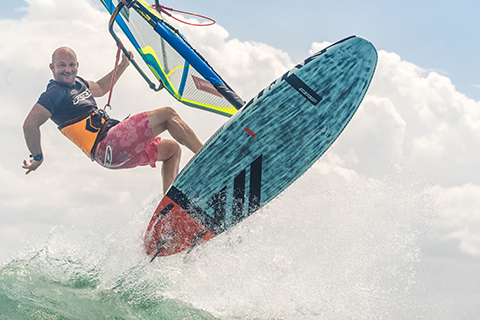 MOVE ON UP WITH JEM HALL – ONE-HANDED JUMPS
Jem Hall guides us in the art of one-handed flight.

BOARDSHORTS

LATEST & GREATEST
With the use of a blowtorch and specially trained dolphins, we broke into the windsurf industry's secret headquarters to bring you the very latest in windsurf news.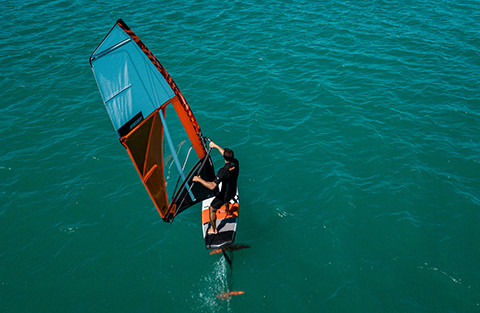 LOWDOWN – RRD COMPACT WINDFOILING
RRD's international marketing & team manager, Matteo Guazzoni, gives us the lowdown on their new compact windfoiling range.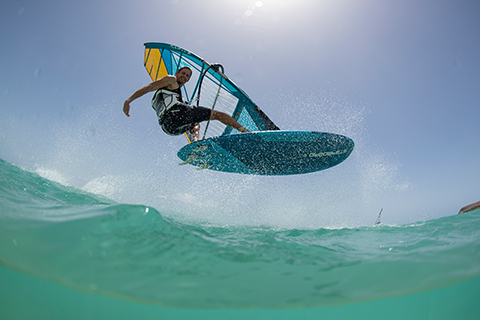 IBERIA AND CANARY ISLANDS TRAVEL GUIDE
Jane Faughan of Sportif Travel and Marcus Bull from Planet Windsurf give their picks for this popular region and we give micro guides to some of the best windsurf centres in the area.
RYA KNOWLEDGE – RACING TIPS
Youth Olympic bronze medallist Finn Hawkins gives us his top racing tips!

SITTIN' ON THE DUNNY

EDITORIAL – MOVEMENT
Is windsurfing the best way to keep moving? The Ed. presents his case.
AFFAIRS OF THE HART – PAST PERFECT
Harty ponders if history lessons in our sport should be compulsory for all windsurfers.
---
Get your Print or Digital copy now!