Tweet
WINDSURF MAGAZINE #393 MARCH 2020
Natural High – Traversa scores Brittany, Madagascar's emerald paradise, Tested: 2020 125 litre freeride & freerace blasting boards, Extra large jaws, How-to aerial, Lüderitz speed, Arthur Arutkin & Fabien Vollenweider profile, Harty's freeride board guide, GB olympians, Aloha classic reflections.
---
Subscribe and receive your copy in either premium Print or Digital format.
(Prices include delivery anywhere globally 10 times a year.)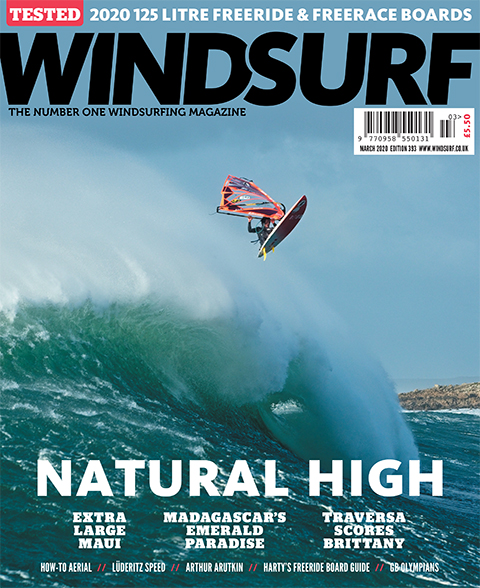 Cover: Thomas Traversa flying high at Île aux Vaches, Brittany. Photo: Pierre Bouras.
---

BIG JUICY READS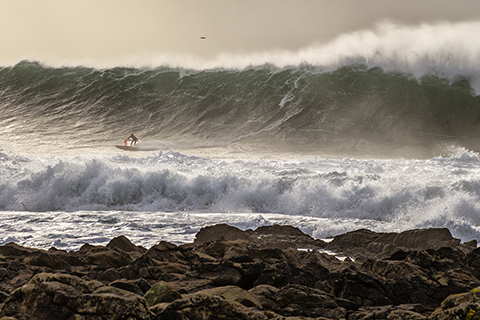 MANIC MONDAY
John Carter, Timo Mullen and Thomas Traversa tell the tale of a manic Monday in December as northwest winds with a monster swell hit Brittany.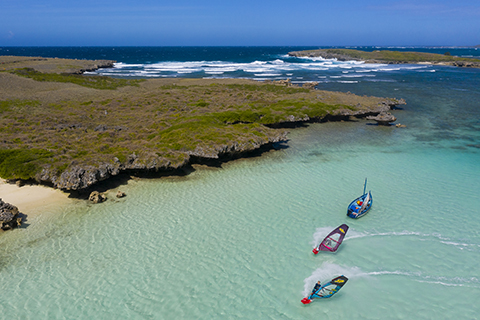 EMERALD PARADISE
From waves to flat water, Bastien Ramery fills us in on the attractions of the Emerald Sea in Madagascar as he recalls his trip there.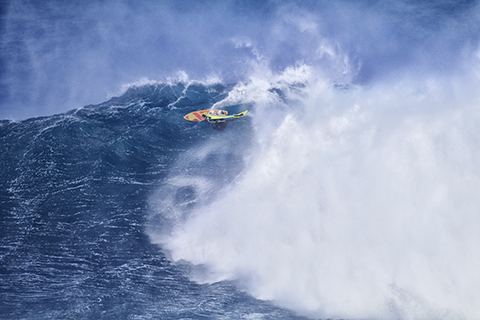 DECADE WAVES
On the eve of a new decade, Robby Naish, Sara Hauser and Marcilio Browne sailed Jaws/Pe'ahi; the talented trio tell us more about their sessions.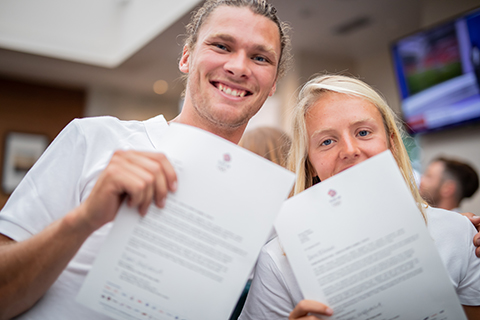 THE CHOSEN ONES
Emma Wilson and Tom Squires will represent Great Britain in windsurfing at the 2020 Summer Olympics in Tokyo, we learn more about the dynamic duo.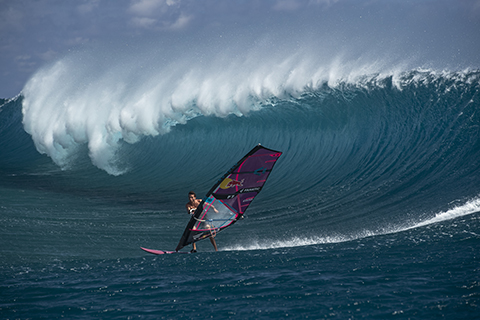 AQUAMAN
A former European youth slalom champion and world champion in SUP racing, Arthur Arutkin is a talented all-rounder; we get an insight into his life.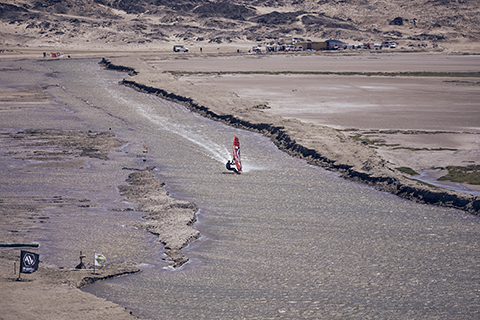 SPEEDY RECOVERY
Karo Van Tonder suffered a serious shoulder injury at 2018's Lüderitz Speed Challenge that required surgery. Karo tells us more about her inspiring comeback journey.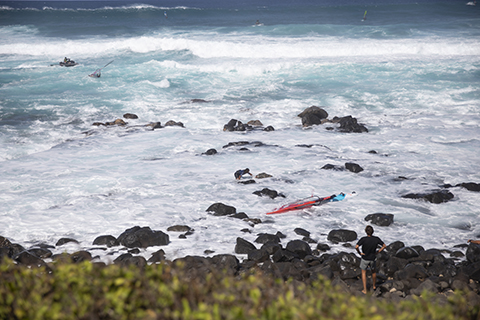 SURVIVE AND RIDE
The 2019 Aloha Classic was more survive and ride than float and ride! We take a look at some of the tactics the pros used.

FABIEN SHAPES
Fabien Vollenweider is one of windsurfing's most respected shapers and the man behind Tabou's board designs; he gives us a revealing insight into his work.

GEAR SHED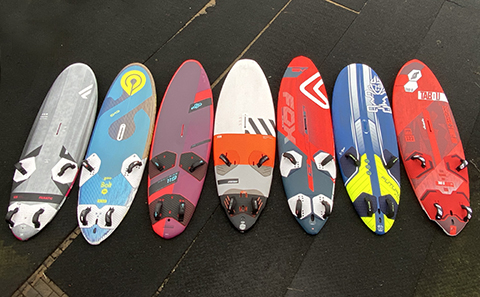 ON TEST: 2020 125 LITRE FREERIDE & FREERACE BOARDS
The test team look at a selection of 2020 Freeride & Freerace boards designed for your blasting pleasure. The lineup includes;
FANATIC JAG LTD 125,
GOYA BOLT PRO 127,
JP MAGIC RIDE  PRO 119,
RRD FIREMOVE LTE 120,
SEVERNE FOX 120,
STARBOARD FUTURA FLAX BALSA 117,
TABOU ROCKET+ CIF 123

TEKKERS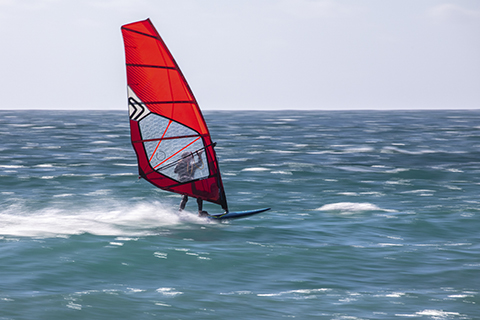 PETER HART MASTERCLASS – BOARD CHOICE
As board categories grow, Peter Hart, with erudite comments from Tris Best, sheds some much needed light on the subject of correct board choice.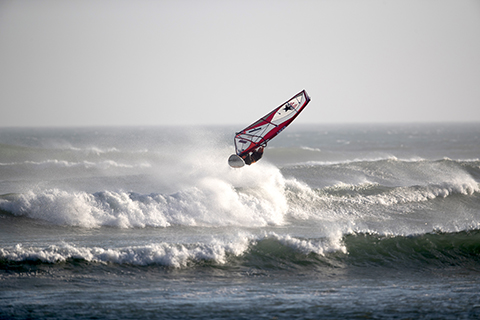 MOVE ON UP WITH JEM HALL – AERIAL TIME
This month Jem looks at the frontside aerial as a way to boost your wave riding and your ability to work with the wave.

BOARDSHORTS

LATEST & GREATEST
Grittier than a Mills & Boon novel, this is windsurfing's latest and greatest news; worth making two cups of tea for!

SITTIN' ON THE DUNNY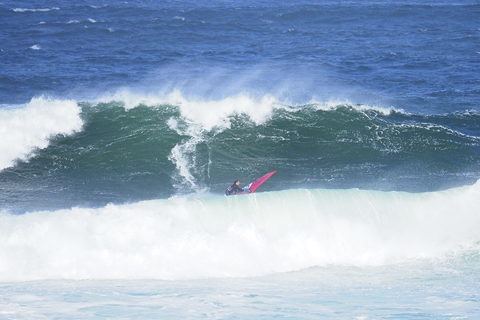 EDITORIAL – NATURAL HIGH
Time spent windsurfing is time well spent says the Ed.
AFFAIRS OF THE HART – HONESTY
Harty explains why being truly honest with yourself and those looking to help, is the best way to improve.
---
Get your Print or Digital copy now!