Tweet
NAISH: NEW WING-SURFER MATADOR AND WING-SURFER LE
Naish are happy to share the newest additions to their lineup — the new Wing-Surfer Matador and Wing-Surfer LE.
---
WING-SURFER MATADOR
Meet the new Matador. The Wing-Surfer Matador is compact, light, and powerful.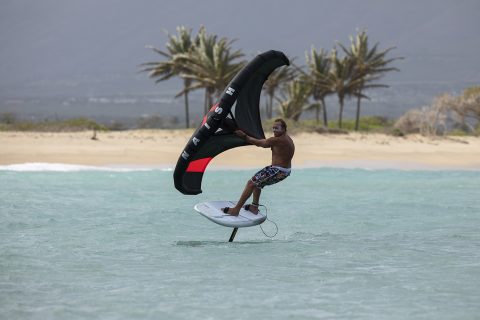 It is designed for wing foilers that want to use the smallest wing possible for the prevailing wind conditions, with a focus on riding swells and waves.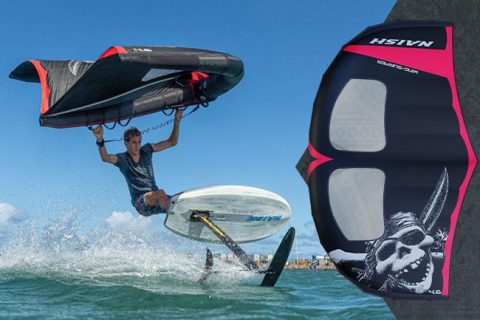 WING-SURFER LE
Meet the newest Wing-Surfer that you won't want to miss – the Wing-Surfer LE.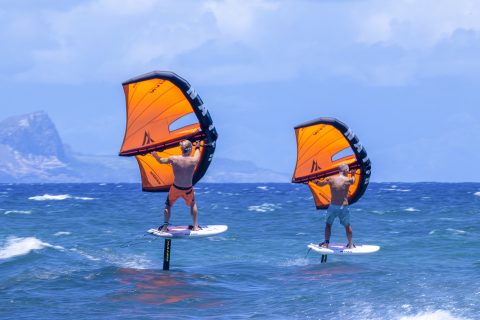 The Wing-Surfer LE is our newest product available in a limited edition version featuring Naish's iconic skull logo. With zero compromises in performance, the Wing-Surfer LE is the ultimate addition to your quiver.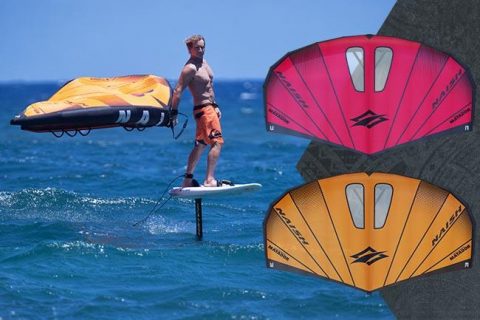 more information at: