Tweet
Ezzy give us details of their new Elite sail – "The Elite is our "desert island" sail. Our choice for every kind of condition, from flat-water to double-mast high surf. The New Elite is manoeuvrable enough to rip up sideshore waves at Hookipa and onshore waves in Pozo. The Elite is powerful enough to deal with the strong current and gusty winds in the North Atlantic and stable enough to have fun when the winds blow hard but the water is flat.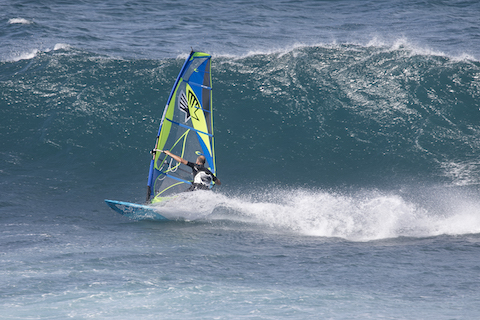 Through adjusting the shape and the materials, we have found a way to create a sail that feels on the hundredth day the same way it did right out of the bag—no loss of performance over time due to deformation. And at the same time, we work every year to expand the wind range one or two knots so we don't need to re-rig as often. Further, tweaks in the material reduce the sail's weight and make it quicker to get planing.
David also split the tack panel, so that we have warp yarns up the luff and along the foot. All of this makes the new Elite a bit stronger.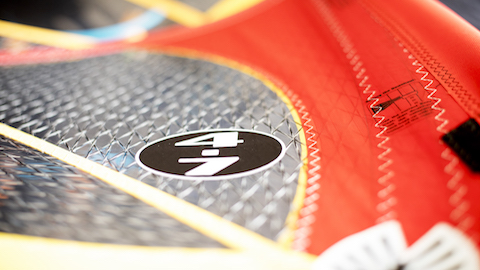 Best News of all !!! – the new Elite is the same price as the previous model!
Check out this gallery of more shots of the sail in the studio and in action and for more info. see www.ezzy.com and for UK enquiries call Ezzy Uk for more info 01903 778828