Tweet
The team at Planet Windsurf Holidays are always on the lookout for new and exciting windsurf travel destinations. Whether you want to learn to windsurf, are looking for somewhere safe to advance your skills, want a destination the entire family can enjoy, or prefer to enjoy a multi-activity holiday with SUPing, sailing and cycling, these new destinations have you covered. Offering amazing adventurous and culture-filled experiences in remote, undiscovered destinations, or exciting experiences at brand new hotels, the below holidays are the things dreams are made of!
---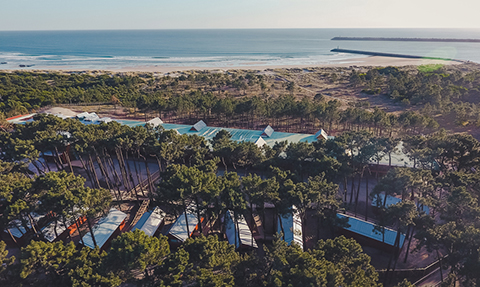 Brand new resort in West Portugal
Just a few hours from the UK, West Portugal offers an authentic, affordable alternative to the busy beaches of the Algarve. FeelViana is a boutique sports hotel opened just four months ago that caters for avid windsurfers, kitesurfers, and cyclists with an amazing set up for beginners or the more experienced. With fantastic conditions for a range of abilities, amazing luxury accommodation, beautiful landscapes, rich historical sites and a range of other activities for everyone to enjoy, including sailing and SUPing, and adventures in one of the best wine regions in the world, West Portugal has it all.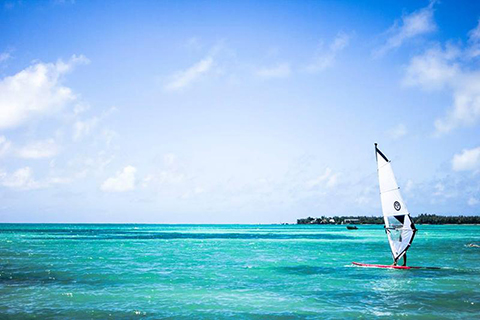 Renovated luxury hotel in Anse Le Raie, Mauritius
The exquisite area of Anse Le Raie offers a great alternative to the busy, more well-known spots in Mauritius, such as Le Morne. A wide array of amenities, shopping and nightlife are situated nearby and the recently renovated 20 Degrees South has reopened its doors to guests who want to enjoy the best high-quality boutique style beachfront accommodation. The team at Planet recently visited this stunning part of Mauritius and can recommend the best holiday to suit your needs and skill level.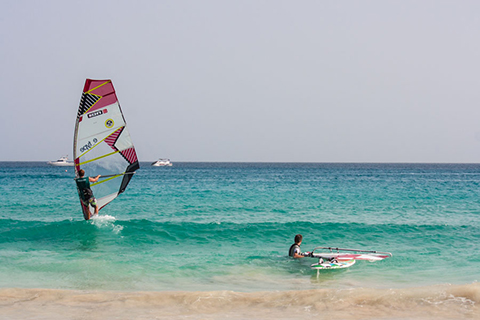 New Hilton hotel opened in Sal, Cape Verde
The area of Sal in Cape Verde is a great destination for windsurfers, kitesurfers and divers looking to escape on a sunshine-filled holiday at the end of the year! Sal offers a great mixture of windsurfing spots, from flat-water for first-timers, to fantastic wave spots for more advanced sailors. The Hilton brand has recently opened a brand new property in the area, complete with an onsite spa, casino, four restaurants and bars, a watersports centre, kids club and fitness centre. The only problem is that you will never want to leave!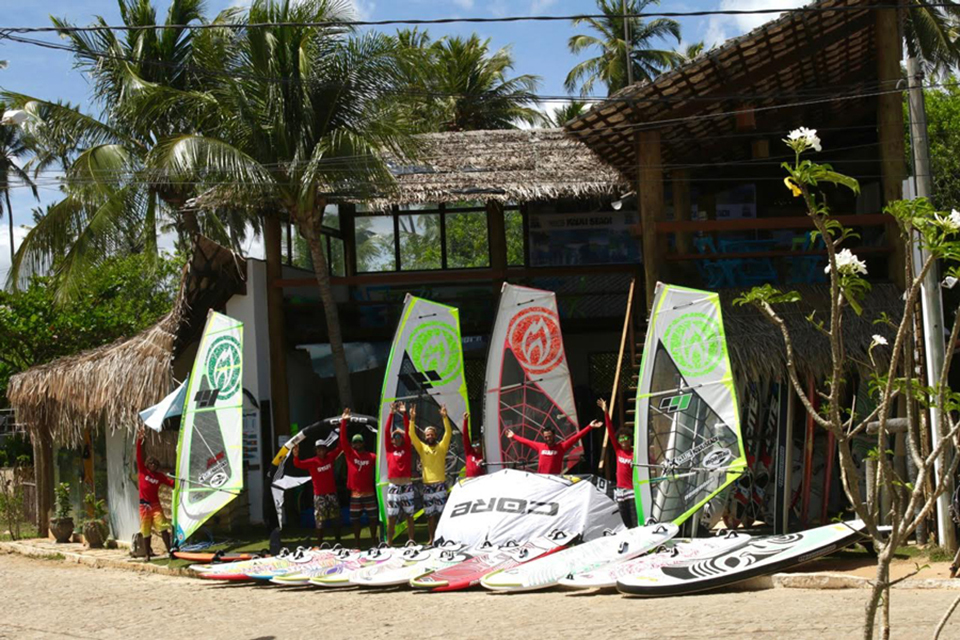 All the latest equipment in Gostoso, Brazil
Located right on one of two main windsurf spots in Gostoso, Planet Windsurf now works with a centre stocking the very latest gear. In 2017, Clube Kauli Seadi received 73 brand new 99 international boards (including wave, freestyle, freeride and beginners boards) and 50 brand new Hot Sails windsurf sails (3, 4 and 5 batten models). In total, Clube Kauli Seadi has 214 windsurf boards and 200 sails and most of their masts are carbon with AL360, Chinook and Neilpryde X9 carbon booms! This centre is based right next to a great boutique hotel so if you are looking for a very windsurf focused stay and play location this is where you need to be.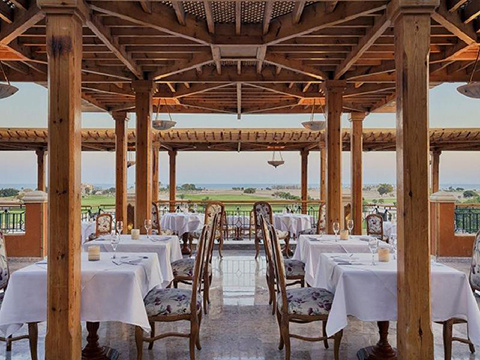 New option from the Westin brand in Soma Bay, Egypt
The Westin Soma Bay is a revamped property, recently reopened by the prestigious Westin brand. Perched on the edge of Egypt's stunning Red Sea coastline, The Westin Soma Bay Golf Resort and Spa is a haven of tranquil comfort and elegance. The resort is home to an 18-hole championship golf course designed by golfing legend Gary Player, the first of its kind in the Middle East, while the Spa and Thalasso offers each guest a bespoke program from an extensive selection of pampering treatments.
For more click here  www.planettravelholidays.com