Tweet
The National Watersports 10th Anniversary delivers!
 The NWF team report on a great weekend (photos by Global Shots) – "The wind gods delivered to make for an epic 10th National Watersports Festival this weekend and an action packed three days which attracted hundreds of competitors and thousands of spectators.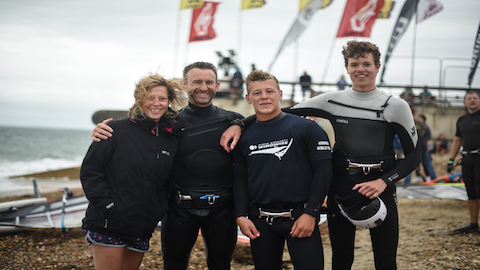 Where wind has been lacking in previous years it was payback time for those who have patiently waited and the wind filled for some fast and furious action on the water, giving the sailors want they really wanted.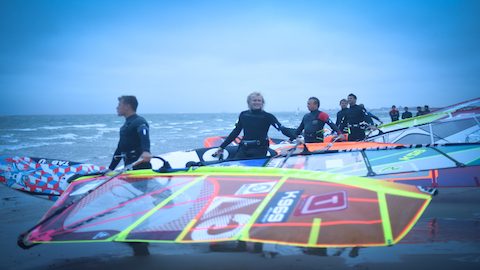 Many races saw competitors start en-mass, leading to a breath taking field of sails and colour, which kept spectators fully involved who came to watch both the recreational sailors and the pros, including world freestyle champion Dieter Van der Eyken. They also got to meet Rio Olympic gold medallist, Nick Dempsey, who popped down to support the event.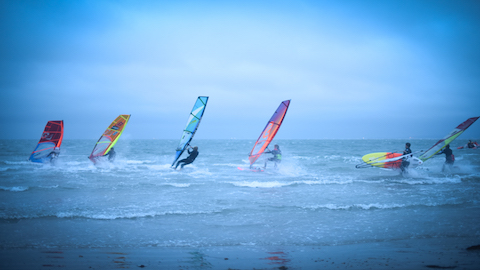 Speaking about the festival Dempsey commented: "The NWF is a fantastic event and it's the only one throughout the year that brings everyone together from the windsurfing, SUP and whole watersports community. This is the second time I've come to the NWF with an Olympic medal (Dempsey also won a silver at Weymouth) and the atmosphere is buzzing. It feels great to be here with old friends."

Van der Eyken commented: "I'd heard lots of cool things about the event from my British pro friends so was looking forward to coming. I think it' amazing to see everyone coming together; hanging out, racing together and seeing the latest equipment on show. It really is an amazing concept."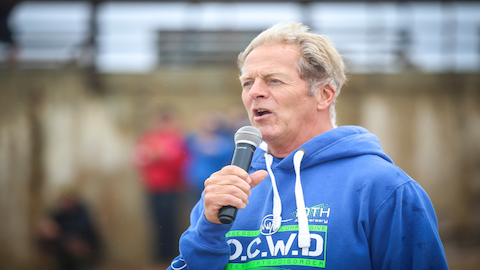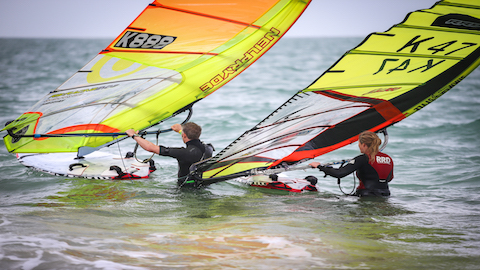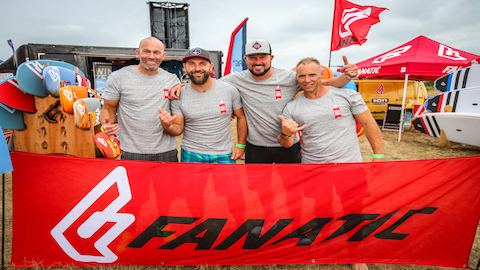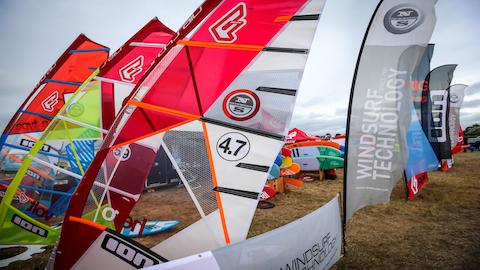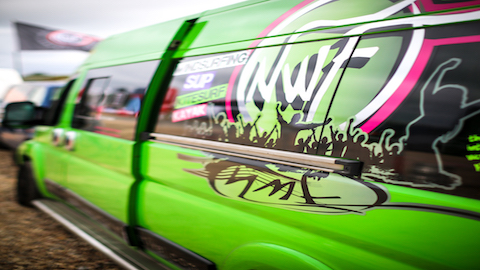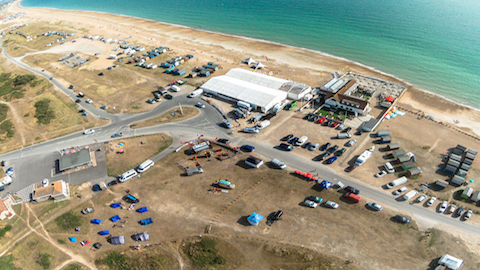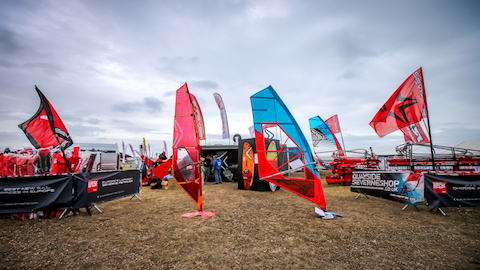 Allan Cross, event director and brainchild of the NWF commented: "This has been a truly memorable weekend, with fantastic conditions for the windsurfers who have put on epic displays for the assembled spectators.
We're proud of what we've delivered and the opportunity we've had to show off our beloved sports to so many thousands of people over the years. The festival has brought many, many new people to the sports of both windsurfing and SUP and we want to keep encouraging this as much as we can as we grow and evolve the event."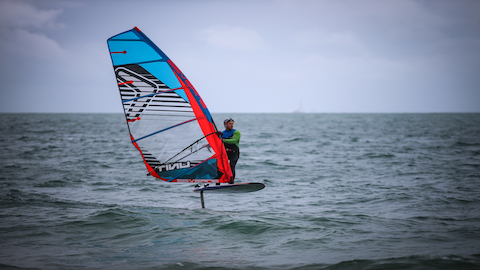 There was racing all weekend from the six mile Chimet dash for the national fleet to shorter, 'round the buoy' races and back for the less experienced riders. The stand up paddle boarders were able to challenge themselves on the slightly choppier conditions and new comers to the sport were able to sign up to 'taster sessions' to get out on the water for an hour of full tuition on the latest kit.
Justin Goodwin from Birdham comments: "I've been coming since the event started where there's been both wind and no wind and there's always a great vibe. It's great to get the pros and amateurs together and the event creates a fantastic bridge between the two.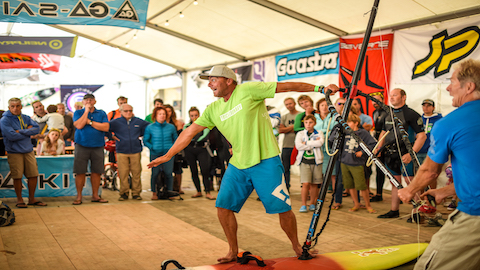 "With GB having just won a silver in the Olympics we should be putting more effort behind the sport. The NWF has always been great for the sports and is also good for the local area and for the community as a whole. Something that gets both young and old out and enjoying the outdoors should be celebrated and the festival delivers this without fail."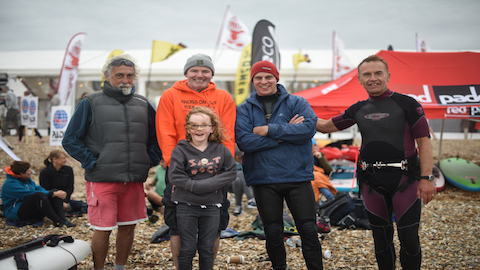 Dan Pyatt from Petersfield comments: "The NWF is a fantastic event both for me as a windsurfer and for my family and buddies who don't windsurf but come down to enjoy watching all the racing, the music they put on and the relaxed atmosphere."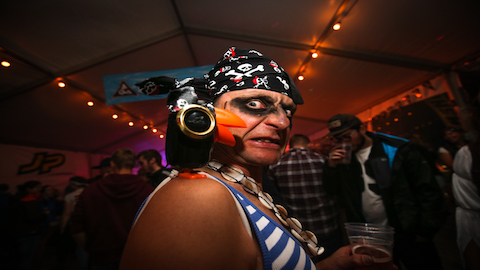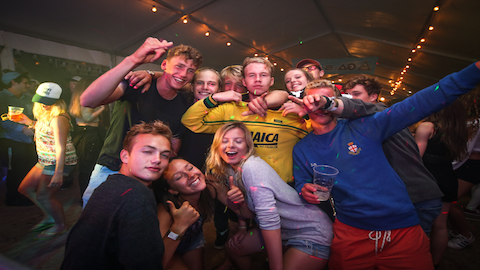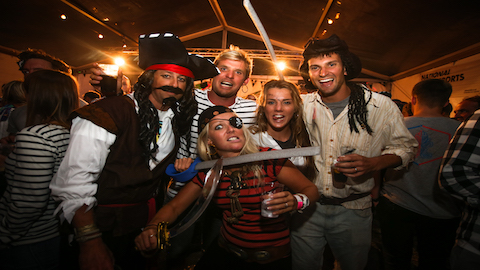 –        Ends –