Tweet
Vote for Planet Travel Holidays 
Planet Travel Holidays– one of the UK's leading luxury ocean sports tour operators has been nominated as England's Best Adventure Tour Operator and England's Best Emerging Travel Company in the 2019 International Travel Awards. With a specific focus on scuba diving, kitesurf,  windsurf and paddleboard holidays worldwide, Planet Travel Holidays is made up of a team of enthusiastic and well-travelled kitesurfers, windsurfers and divers that are on hand to assist you in planning the holiday of your dreams.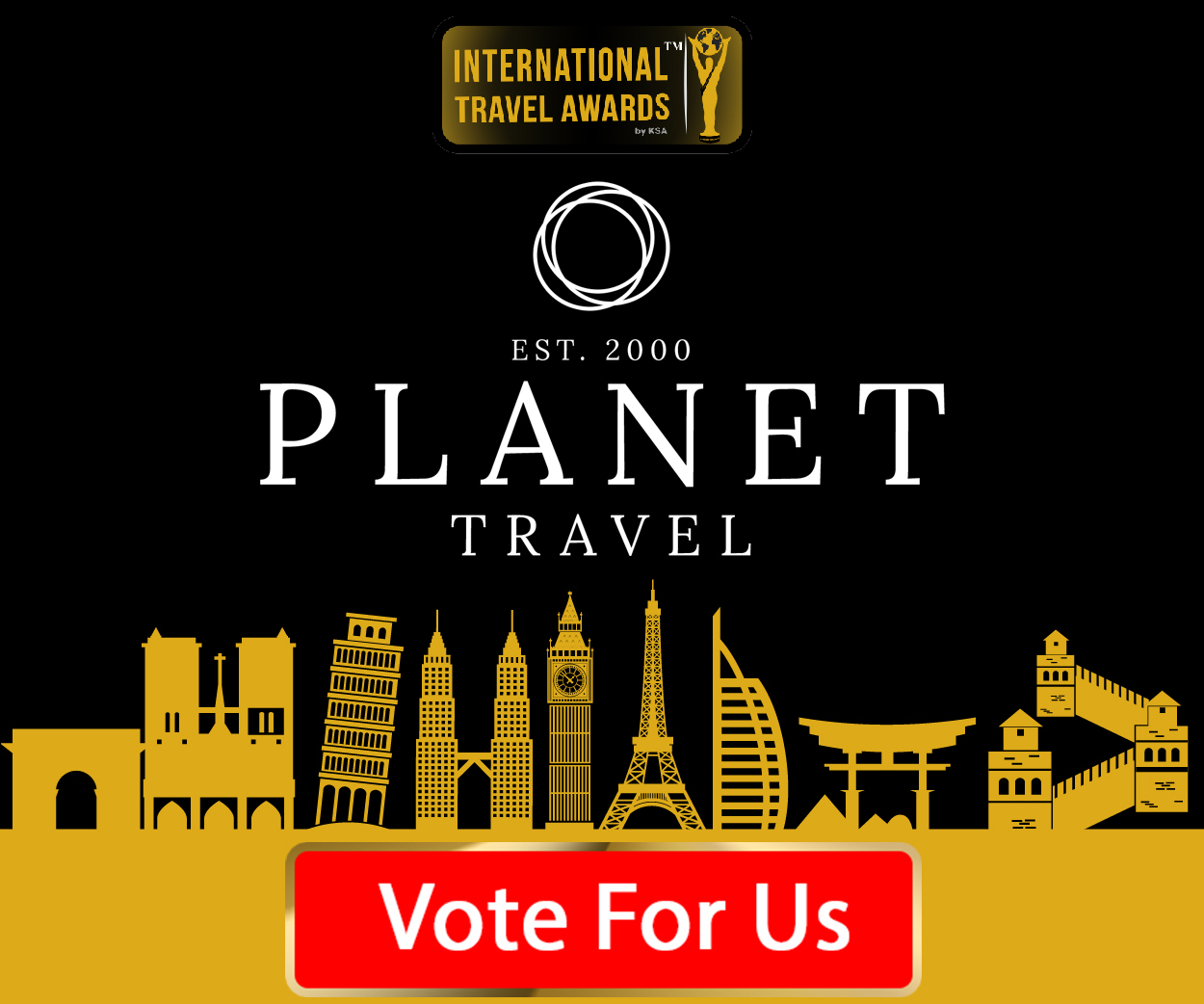 Their team believes in truth and personal service, often at the expense of commercial bias. It is their mission to ensure they get clients to the perfect location for their specific needs and sporting level, always considering accompanying family and partners.
Vote for them in the International Travel Awards here.
Who are Planet Travel Holidays?
The team at Planet Travel Holidays is passionate about the sporting holidays they sell and they have personally visited and experienced each of the destinations they offer, as well as few more!
Through their years of experiencing the world's top destinations, the team at Planet Travel Holidays are able to offer expert, impartial advice on where and when to go according to your skill level, needs and budget. They also will recommend the very best hotels and centres while organising all your lessons, rental, flights and transfers – ensuring a hassle free holiday no matter where in the world you want to go.
They all were learners once, some of the team have young children and understand the needs of families, others love romantic escapes with their partners, and others enjoy joining exciting guided trips to meet like minded individuals. Either way, the team understands the needs of their clients and are able to draw on their own experiences and travels to arrange a personalised experience that will be perfect for you.
More about the company…
 Based out of waterfront offices on the south coast of the UK, just a stone's throw away from one of the best kitesurf beaches in the area, today Planet Travel Holidays is the UK's, and the world's, leading kitesurf and windsurf holiday specialist. They also have just opened up offices in the windy city of Cape Town, South Africa, further expanding their horizons! They are ATOL & TTA bonded, have exclusive agreements with many of the world's leading sports centres and hotels and offer an innovative online quoting system where you can get an immediate best price costing in 30 seconds flat.
That said, Planet Travel Holidays, prides itself on offering a personalised service that goes beyond the virtual world and their team are always on hand to answer your questions and work with you to develop a customised, tailor-made holiday. They encourage you to give them a call to talk through your holiday ideas and will use their wealth of knowledge and experience to find you what you really want!
What are you waiting for? Contact Planet Travel Holidays today and start planning your next adventure!