Tweet
PRESS RELEASE:
Fancy taking the new Quatro Super Mini for a spin?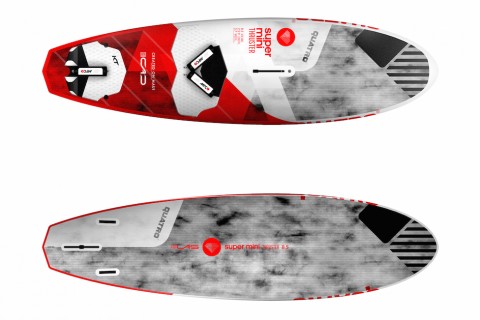 The all new compact wave board from Quatro has landed and is now available for demo in the UK.
Boards are available around the country at Quatro Test Centres, give one of them a call and book a test ride today!
2XS – West Wittering – 01243 513077
The OTC – Weymouth – 07817 717904
Puravida Boardriders – South Wales – 02920 711946
Robin Hood Watersports – Yorkshire – 01924 444888
<ENDS>