Tweet
PRESS RELEASE:
Shamal Windsurfing Sunglasses launches this month.
Tiesda You, creator of iconic boards such as the Starboard Hypersonic, iSonic, Serenity, Atoms and recently the new Starboard AirPlanes, is launching a windsurfer's fashion brand: Shamal Windsurfing, in partnership with Zeiss lenses.
The cross-industry brand boasts an already impressive line-up of team riders: Starboard riders Dany Bruch, Boujmaa Guilloul and Jaeger Stone, Fanatic rider Victor Fernandez, JP rider Steven Van Broeckhoven, Tabou rider Ross Williams and our very own legendary windsurfing photographer John Carter.
From the Shamal Windsurfing website: "With Shamal Windsurfing, we want to create a windsurfing lifestyle brand to complement windsurfing equipment brands, to channel a new revenue stream for the industry. We want to create our own imagery that represents our own windsurfing sporting history."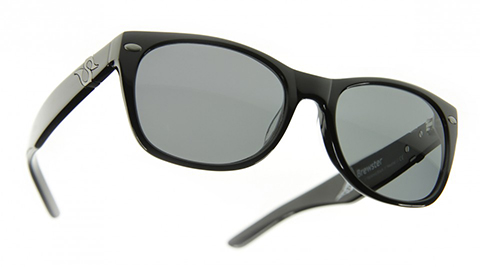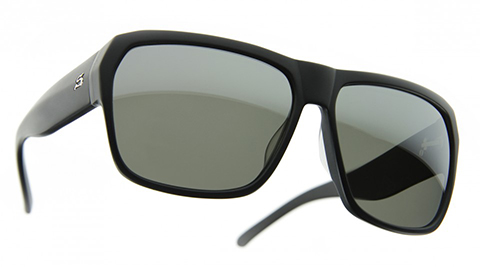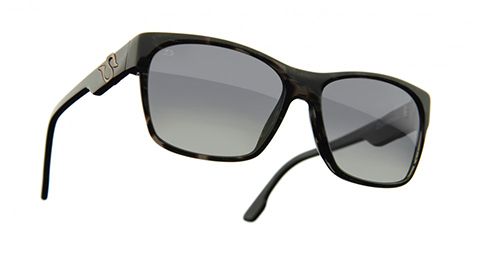 Distributing worldwide, Tiesda is inviting shops to sign up by visiting www.ShamalShop.com, his B2B 'online shop for shops' that promises free worldwide delivery. For windsurfers, the official Shamal website is www.ShamalWindsurfing.com. Shamal's launch collection hits UK Windsurfing stores this month.
Prices: from £159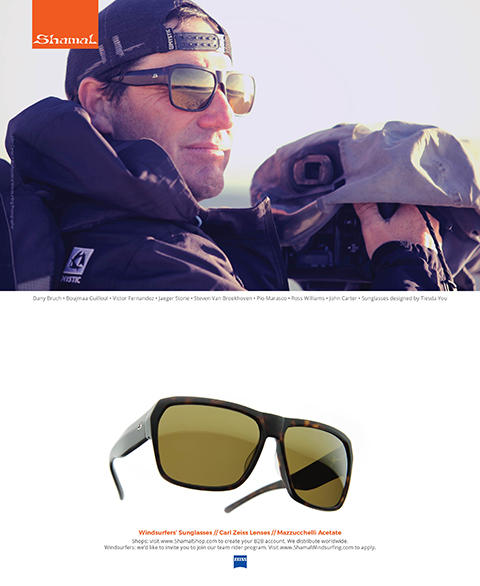 <ENDS>