Tweet
SHARE THE STOKE OF WINDSURFING: STARBOARD
Check out Starboard's latest video project: 'Share The Stoke For Windsurfing'. An awesome feel good video that hopefully will attract some new people into windsurfing as well as conveying why the Starboard team are so passionate about this amazing sport:
---
Let's Share the Stoke
At Starboard we believe that our passion for windsurfing grows and intensifies when it's shared and our team of riders and coaches seems to agree. When you teach someone to windsurf you get to relive those treasured moments, like using the harness for the first time or finally getting into those footstraps. Added benefits?  You might just win another windsurfing buddy for life!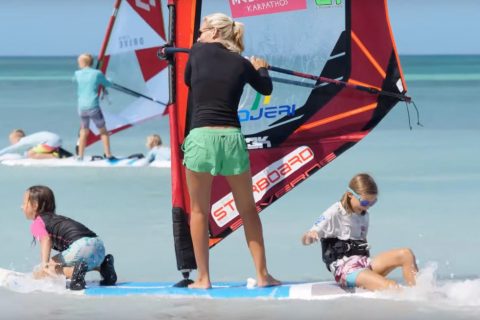 Whether you are teaching your kids, your partner or your best friend, one thing is sure: sharing this experience will make your bond stronger than ever.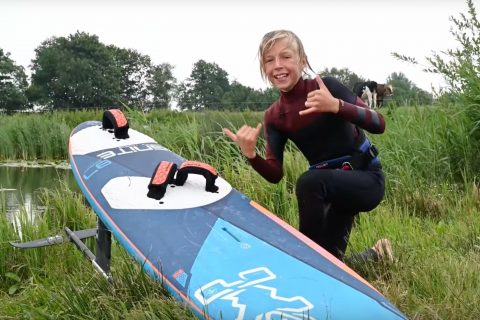 In our latest video, we wanted to share how our Dream Team riders and coaches feel about sharing the stoke for windsurfing. Have you ever taught someone to windsurf? Do you remember who taught you? Let us know about your experiences with teaching and learning in the comments on our Youtube Channel.