Tweet
PRESS RELEASE:

The closing ceremony of the 2017 PWA Airwaves Noumea Dream Cup also marks the end of the 2017 competitive season on the PWA World Tour. And every year for the past 12 years, the PWA World Tour has awarded a Constructor's title to the board and sail brands with the highest ranked sailors at each event, throughout the year.
Starboard is proud to win the PWA Constructors' Champion title in 2017 and for the eleventh time out of 12.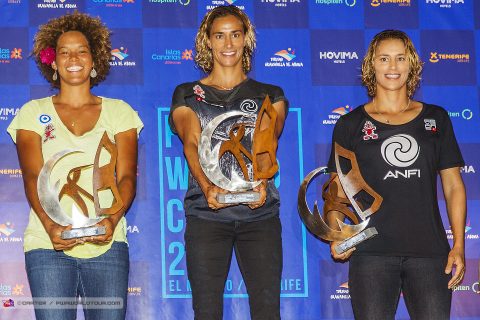 "When the PWA introduced the Constructors champion title in 2006 the game was on. Driven by working with the worlds best windsurfers to create the most cutting edge boards , Starboard took home 11 Constructors titles including the 2017 title. Thanks to all our friends and competitors for continuing to make windsurfing a better sport, year by year"
Svein Rasmussen
Chief Innovator.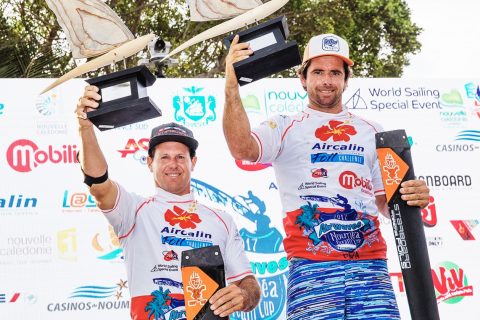 "It's crazy to think that since the PWA awarded a Champion's title for the brand that wins the most events, we've won 11 out of the 12 years. What makes us particularly proud is that these titles didn't come from a stroke of luck, or a big investment into one rider. It comes from being who we are: a bunch of windsurfers who love to make products that can win, that make you go wow, this board or this foil is something special. It's what we like to do and we've been lucky enough to make it our day jobs.
For the PWA team, it's great to see riders who have been with us since they are little kids as well as newer riders joining the team consistently win at the highest level. 12 years is a long time, but when you're doing what you enjoy with great people, it goes by fast and 11 titles is the cherry on the cake".
– Tiesda You Brand Manager
<ENDS>