Tweet
Ezzy have just released their flagship Ezzy Wave sail which has been re-shaped for 2021. They tell us more here!

---
EZZY WAVE 2021
The Ezzy Wave is our sail of choice, and the sail that we recommend to everyone. The Ezzy Wave carries the Ezzy tradition of easy handling and quality while also being one of the lightest wave sails on the market, with the 4.7 weighing in under the 3 kg mark.
EZZY WAVE 2021
With the Ezzy Wave, we aimed to make a sail that provides early planing and power for onshore conditions as well as dynamic maneuverability and handling for side-shore wave riding.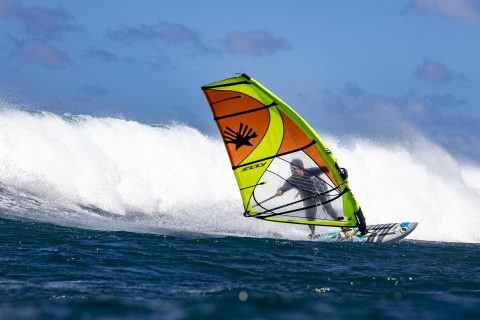 Reshaped, the new Ezzy Wave is flatter in the batten above the boom, making the sail feel lighter and easier to move around.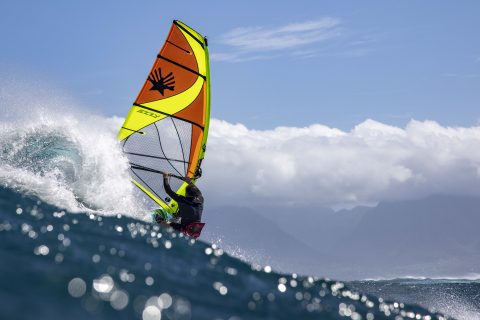 This makes the sail both much better for jumping maneuvers and easier to handle on the wave. This change also improves high wind handling.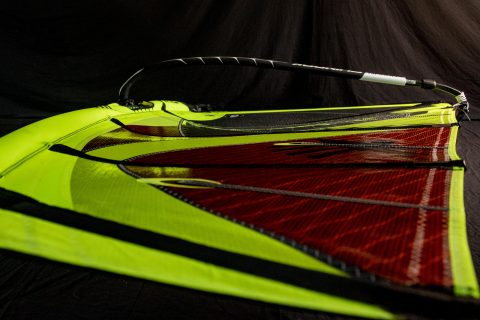 In our factory, we rig every sail, we inspect our work, we tune the battens, and we calibrate the downhaul gauge with a load cell, so that when you unroll your sail, it will rig perfectly the first time out of the bag—and every other time.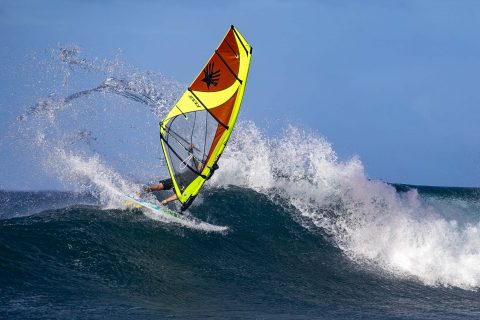 The Ezzy Wave makes us proud because it represents our lifetime of dedication to the craft of sailmaking and most of all our love of windsurfing.
EZZY WAVE 2021
www.ezzy.com/ezzy-wave/