Tweet
iRIG – NOW BY DUOTONE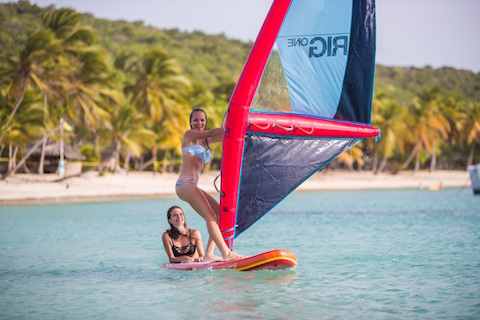 DUOTONE iRIG
Duotone tell us about bringing the iRIG 'home' – "Developed by the team behind DUOTONE KITEBOARDING and DUOTONE WINDSURFING, the iRIG is the first and only inflatable surf sail: incredibly low weight and packing dimensions achieved with kite technology combined with the attractiveness and safety of a windsurf rig. As a logic consequence, the iRIG has entered the world of DUOTONE and is part of the brand's product portfolio.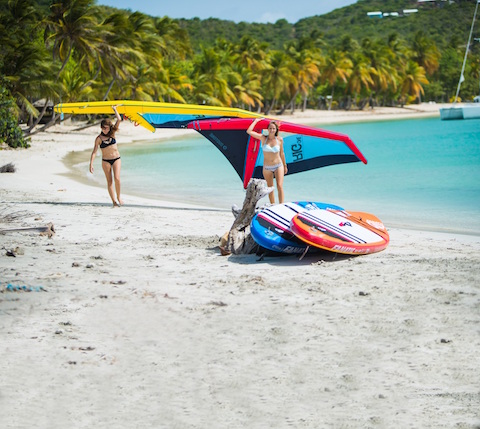 The iRIG makes learning to windsurf a piece of cake, as the inflatable sail is a whopping 70% lighter than a conventional windsurf rig. A heavy traditional rig (if not constantly kept in its balanced position) though generates a lot of leverage which literally lifts or pushes the rider out of position ending up in the water.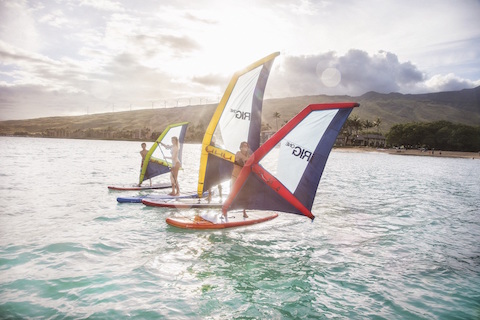 And even the biggest board won't be able to avoid that. So the only solution to an instant learning success without falling into the water is a stable board in combination with the unbeatable low weight of the iRIG.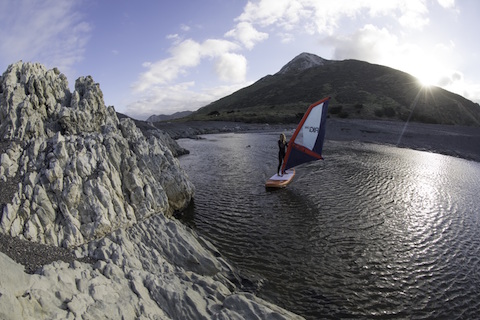 On top, the featherlight weight and the ability to float onto the water make starting a piece of case as you can literally lift the iRIG out of the water with just two fingers.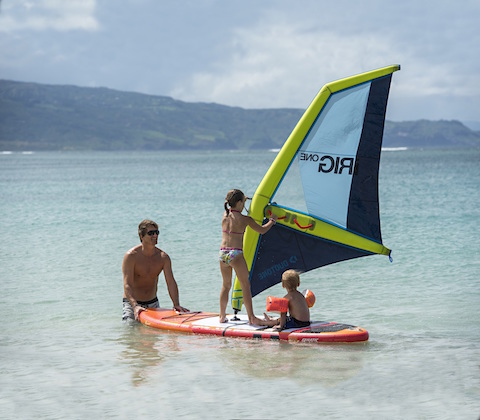 Since the iRIG is not only ultra light but also comes without any hard materials, the risk of injury is reduced dramatically. As well you don't have to fear drifting off wind anymore. Since the whole rig floats on the water without any additional water resistance even paddling back home means no extra effort.
THE iRIG IS AVAILABLE FOR ALL AGES IN SIZES FROM XS to LARGE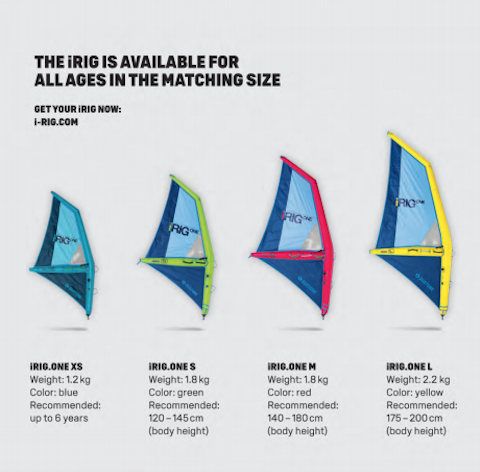 For more info check out – https://www.duotonesports.com/windsurfing/
Now available online and at local surf shops https://shop.duotonesports.com/home_irig?menu=coming_from_windsurfing