Tweet
WINDSURF MAGAZINE #402 APRIL 2021
All Aboard: Profiles of Ricardo Campello and the Moreno Twins, Guadeloupe boat trip, Tested – 2021 6.0 Crossover Sails & 130 Litre Freeride Boards, Traversa at Nazaré, Ross Williams, Harty on physical energy saving, Waterstart tips, Foil tuning, Cornwall waves.
---
Subscribe and receive your copy in either premium Print or Digital format.
(Prices include delivery anywhere globally 10 times a year.) Digital edition available now, print edition in shops and with subscribers soon.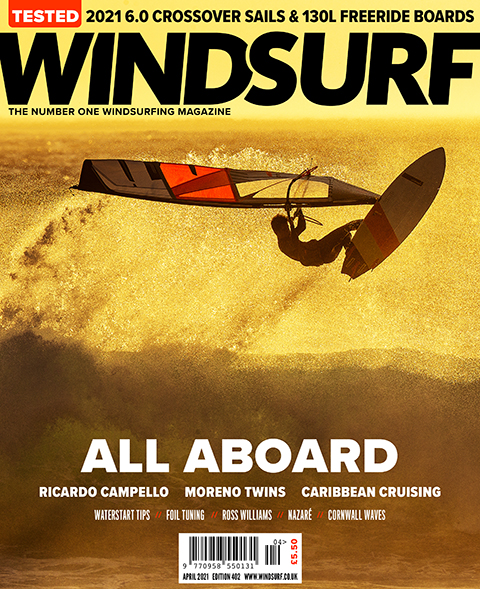 Cover: Takara Ishii airs out at Scarborough Beach, Cape Town. Photo: John Carter.
---

BIG JUICY READS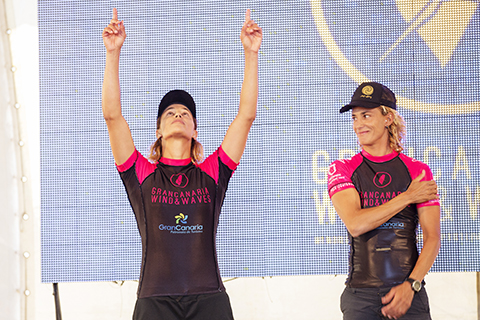 THE MORENO TWINS
Daida & Iballa Moreno are some of the most incredible athletes windsurfing has ever seen. They give us an insight into their lives and winning ways.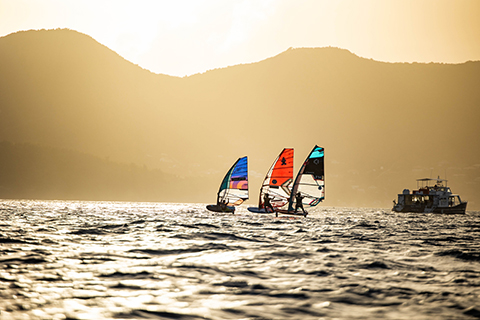 BOAT TRIP
Live the boat trip dream vicariously as we join Tristan Algret for a voyage exploring his native island of Guadeloupe with Pierre Mortefon and photographer Robin Christol.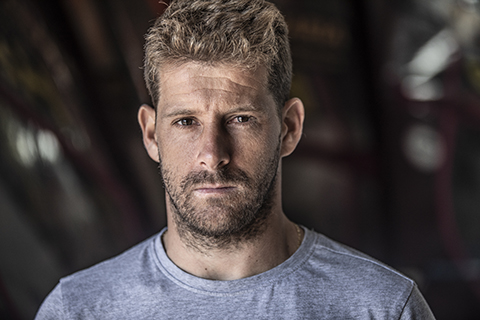 RICARDO CAMPELLO
Three time PWA freestyle world champion, Ricardo Campello, reveals what has made him one of the world's best windsurfers.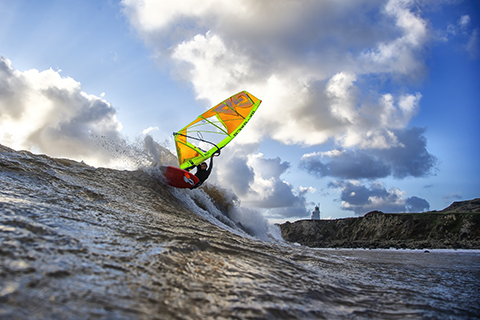 HOME ALONE
Ross Williams has been a busy man of late with a new business and baby. He tells us more about his change of direction.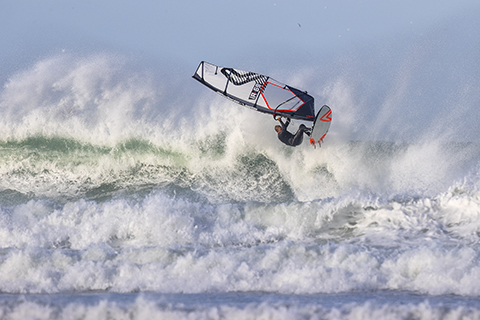 POSITIVE ENERGY
John Carter tells us why a session at the Bluff, Cornwall with Timo Mullen and Ian Black, was just the tonic for the ills of our times.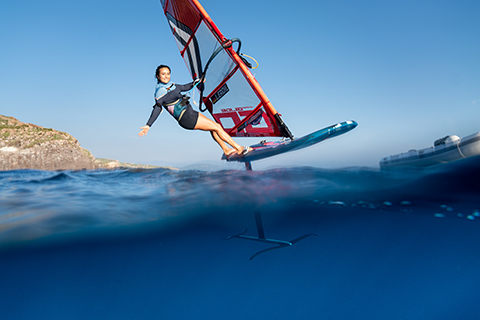 IQFOIL KNOWLEDGE
PWA slalom star, Lena Erdil, is a recent iQFoil convert. She shares some interesting tuning, technique and tactical tips from her winter training.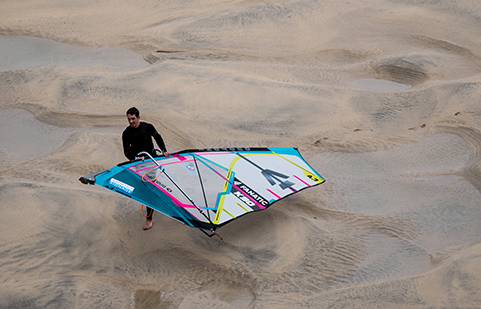 LIFE OF LUCAS
Lucas Meldrum has ambitions to step up and win the British pro wavesailing title; he tells us more about his windsurfing.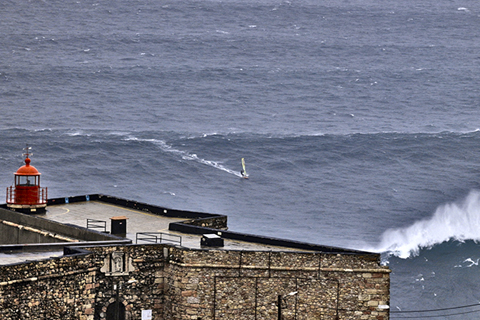 NAZARÉ PORT
Thomas Traversa became the first person to windsurf Nazaré at size in port tack conditions. He tells us more about the groundbreaking session.
2021 130 LITRE FREERIDE BOARD TEST
The latest freeride designs, in one of the most popular board categories on the market, are evaluated by our test team. These include;
FANATIC ULTRA BLAST 130,
GOYA VOLAR PRO 130,
JP AUSTRALIA SUPER RIDE 124 LWT,
RRD FIRESTORM 120 LTD,
SEVERNE FOX 140,
SIMMER STYLE MONSTER 126,
STARBOARD CARVE 125 WOOD,
TABOU FIFTY 125 TEAM.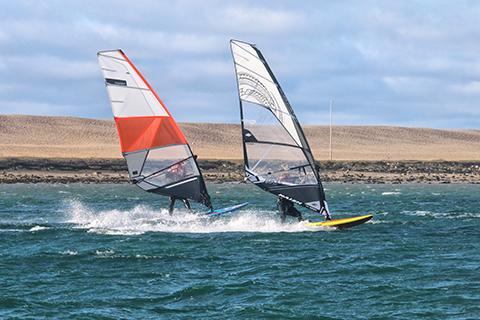 2021 6.0 CROSSOVER SAIL TEST
The test team put a selection of 6.0 coastal all-rounder engines under review. These include:
DUOTONE SUPER STAR 6.2,
GA SAILS HYBRID 6.0,
GOYA BANZAI X PRO 6.0,
GUNSAILS TORRO 5.7,
LOFTSAILS PURELIP 5.7,
NAISH FORCE 5 5.7,
POINT-7 F1E 5.4,
RRD MOVE 6.2,
SEVERNE GATOR 6.0,
SIMMER STYLE ICON 5.9.

TEKKERS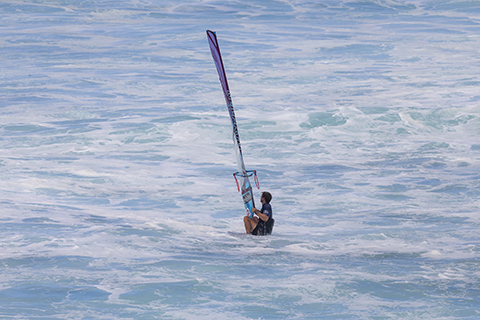 PETER HART MASTERCLASS – ENERGY CRISIS
Having to quit a brilliant session early because the tank is empty is deeply depressing. Harty suggests how, where and why your energy reserves are being wasted.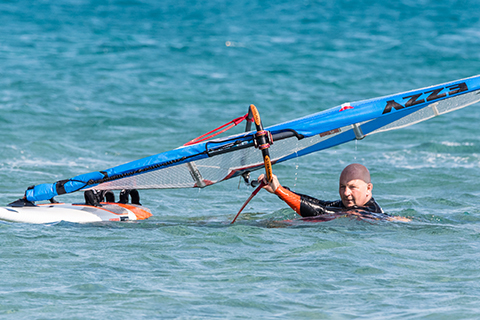 JEM HALL – RIG RECOVERY
Jem gives us tips to get the rig out of the water efficiently for waterstarts.

BOARDSHORTS

LATEST & GREATEST
Welcome to 'latest and greatest', a land where all is new, and new is news.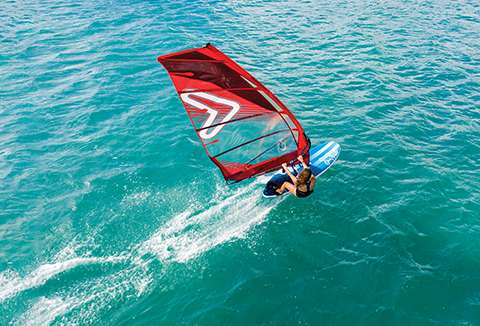 LOWDOWN – STARBOARD CARVE 2021
Starboard's popular Carve range of boards have had a redesign for 2021. We get the lowdown on their fresh freeride shapes from Svein Rasmussen and Remi Villa.

SITTIN' ON THE DUNNY

EDITORIAL – ALL ABOARD
There are more ways to windsurf then ever before and many different types of windsurfers; it's a good thing and all are welcome aboard says the Ed.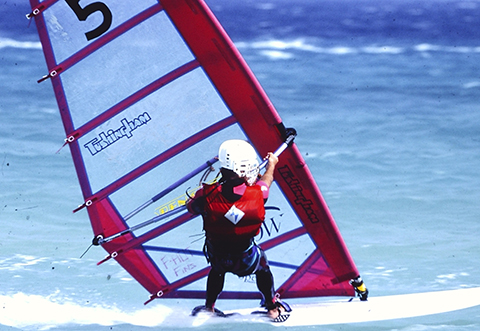 AFFAIRS OF THE HART – THE NOSTALGIA TRAP
What is this desire to relive a bygone windy era? Harty talks to one particular obsessive.
---
Get your Print or Digital copy now!