Tweet
WINDSURF MAGAZINE #416 AUGUST 2022
Legacy: Josh Angulo and Alex Mussolini profile; Défi Wind report, Kevin Pritchard's Baja appreciation; 2022 5.0 Freeride Wing test; Emma Wilson's iQFOiL switch, Cornish summer swell; Red Sea winging; Peter Hart on early planing; Freestyle basics; Ginxu foil board lowdown.
Subscribe and receive your copy in either premium Print or Digital format.
(Prices include delivery anywhere globally 10 times a year.) The Digital Edition is available now, print edition in shops and with subscribers soon.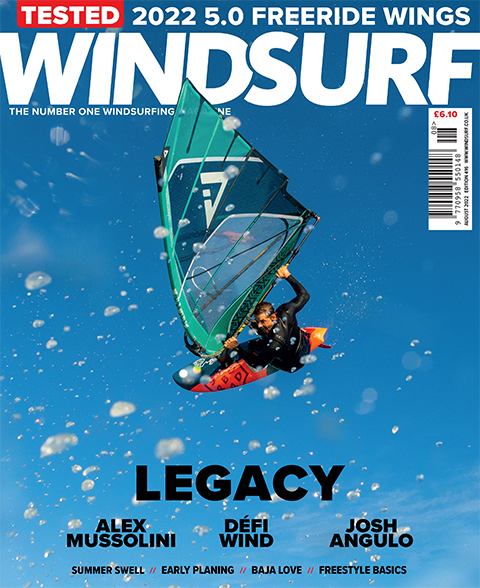 Cover: Florian Jung rotating through South African skies. Photo: Samuel Tomé

BIG JUICY READS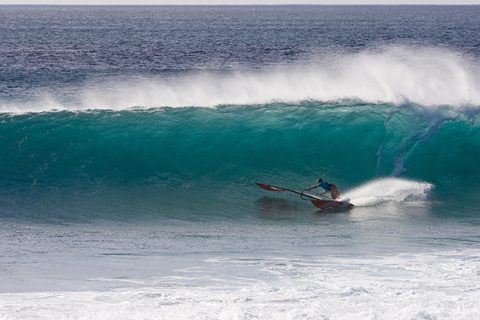 JOSH ANGULO
Two-time PWA wave world champion Josh Angulo shares some of the wisdom and experience he gained from years at the top of our sport.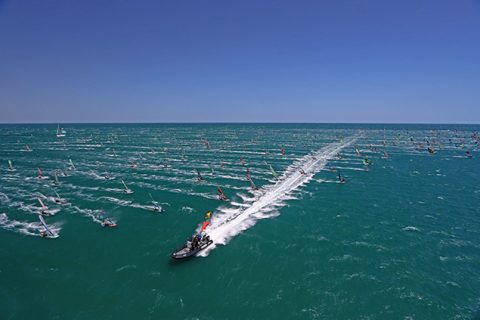 THE CHALLENGE
A plucky group of Brits tell the good, bad, and ugly sides of their experience of the 20th edition of the legendary Défi Wind event.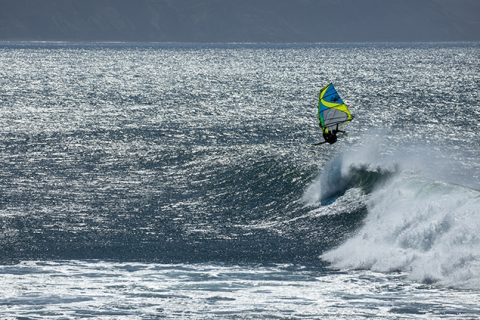 BAJA LOVE
Windsurfing legend Kevin Pritchard, coach Jem Hall and wave sailors Rachel Tucker and James Mellor, all share their love for Baja and its perfect point breaks.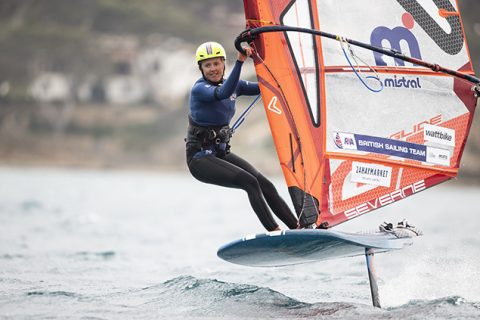 SWITCHING IT UP
Tokyo 2020 windsurfing bronze medallist, Emma Wilson, tells us how she has found making the switch to the new iQFOiL Olympic discipline.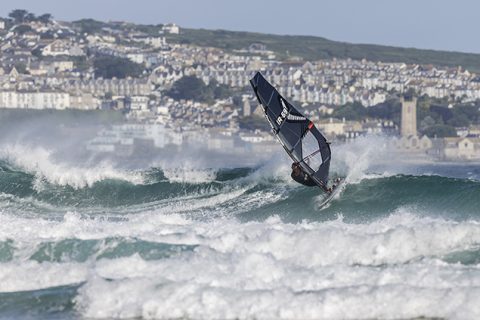 A SWELL SUMMER 
Timo Mullen and John Carter headed to Cornwall to score some unusual summer swell. They give us the lowdown on the sunny session.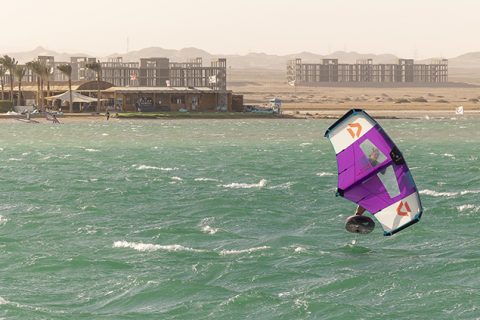 ABU SOMA
Axel Reese introduces us to the wing foiling on offer in Abu Soma, close to Safaga on the Red Sea coast of Egypt.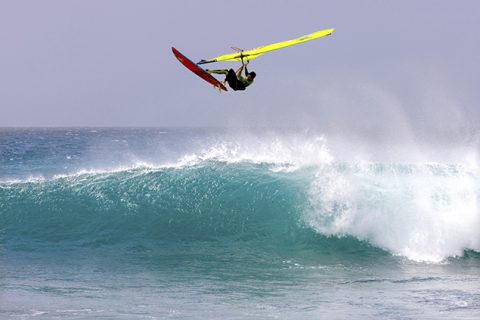 FLYING HIGH
Alex Mussolini reflects on his PWA career, which has seen him come full circle to work as a judge, all while training to become a commercial airline pilot.
GEAR SHED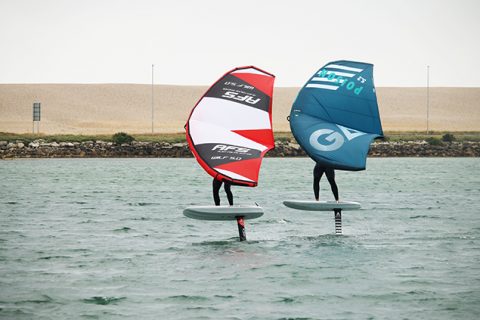 2022 5.0 FREERIDE WINGS
The test team gets pumped up for reviewing a selection of the latest 5.0 freeride wings. This includes;
AFS WILF 5.0,
AZTRON WING 5.0,
CABRINHA MANTIS V2 5.0,
DAKINE CYCLONE 5.0,
DUOTONE UNIT 5.0,
ENSIS SCORE 5.2,
FREEWING AIR V2 5.0,
GA POISON 5.2,
GUNSAILS HY-WING V2 5.0,
KT WING AIR 5.0,
NAISH WING-SURFER MK4 5.0,
NORTH NOVA 5.0,
RRD WIND WING Y27 5.0,
SLINGSHOT SLINGWING V3 5.0,
UNIFIBER AVIATOR 5.3,
VAYU AURA 5.0.

TEKKERS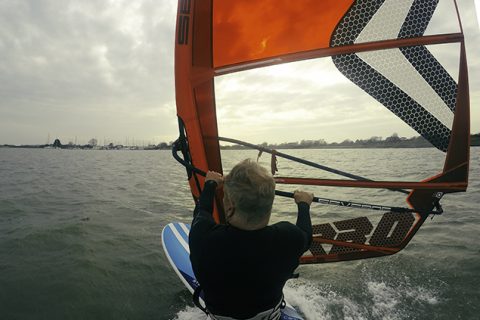 PETER HART MASTERCLASS – THE NO PAIN PLANE
In the first of a two-part series, Harty looks at the skill and technique of early planing.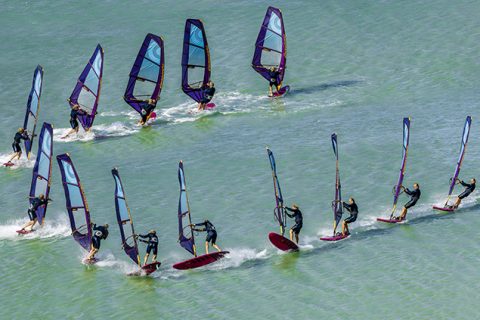 SUMMER TRICKS
Spice up your summer sailing with these tips for the 'Vulcan / Air Gybe', 'Body Drag', and 'Helicopter Tack'. 

BOARDSHORTS
LATEST & GREATEST
News, news, and more news from the world of windsurfing press releases.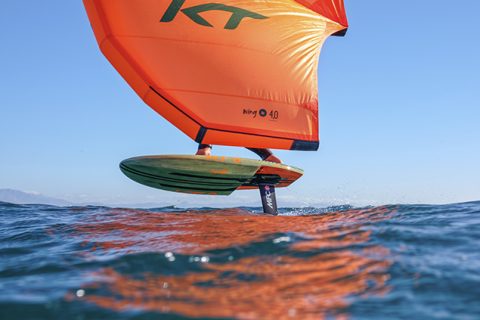 LOWDOWN – THE GINXU
The team behind Keith Teboul's 'KT Foiling' brand tells us about their innovative step bottom foil board, the Ginxu (pronounced gin-soo)..
SITTIN' ON THE DUNNY
EDITORIAL –LEGACY
The Ed. takes a look at windsurfing's legacy.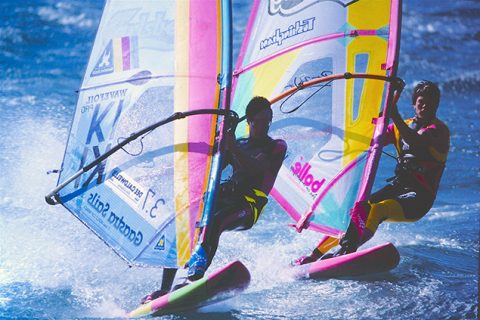 AFFAIRS OF THE HART – PLANE HISTORY
Windsurfing's hook hasn't changed in 55 years. Harty champions the eternal thrill of planing.
---
Get your Print or Digital copy now!