Tweet
Sportif have been expanding their selection of Brazil accommodation to Icaraizinho as well as Jericoacoara. A shorter, 2 hour transfer from Fortaleza, Icaraizinho offers huge flat water sailing for slalom and freestyling and easier wave conditions than Jeri.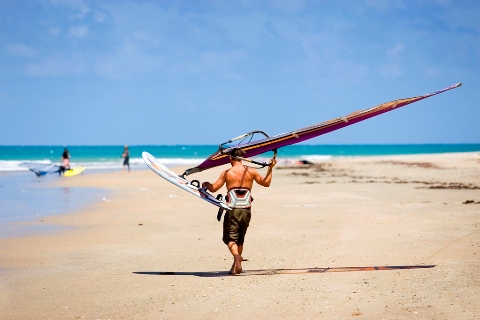 "The season is now well underway and Jericoacoara already booked up for many key dates", reports Sportif. They suggest heading to Icaraizihno for a warm up, before hitting the waves in Jeri.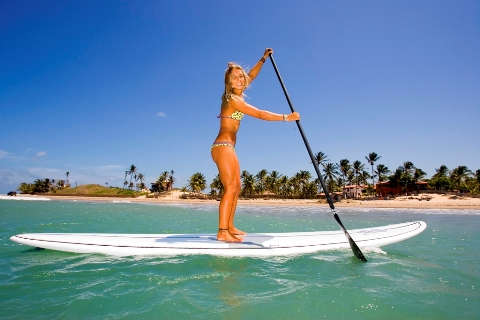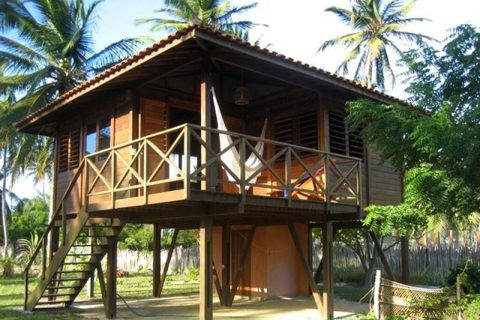 Icaraizinho is quieter than party town Jericoacoara. A small fishing village with spectacular beaches, you can enjoy the laid back atmosphere, untouched by mass tourism. Sportif have expanded their accommodation offering beachside pousadas minutes from the water's edge.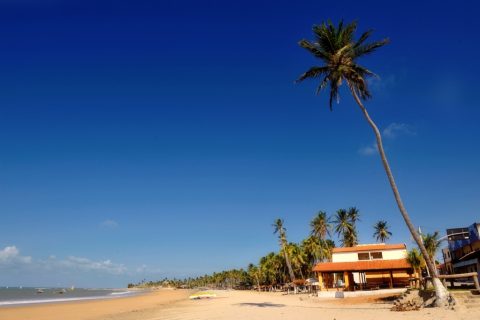 The latest 2017 kit is available to pre-book and Sportif are also offering Buggy coast trips and activities to explore the local area including 3 hour guided Mangrove Tours by SUP or Kayak.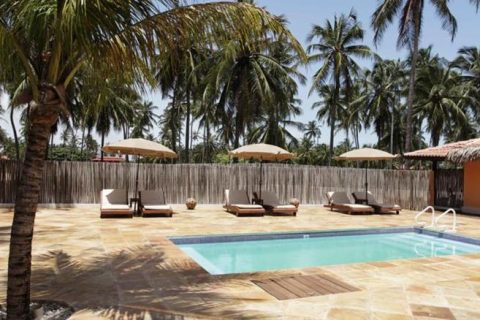 Sportif Travel packages start at 1 week £1,149 including flights and transfers.
10 nights (5 in Icaraizinho and 5 in Jericoacoara including accommodation, flights and transfer is from £1,449. And 2 weeks from £1,599. To book call +44 (0)1273 844919 or see www.sportif.travel.