Tweet
DUNKERBECK SPEED CHALLENGE: SUMMER EDITION
Here is the event summary from the summer edition:
---
This Summer was epic!
6 nations in the Top 10! Europe dominates the speed discipline
We have to go to the 5 position of the ranking to find the first non-European rider, our good old friend Chris Lockwood, a classic in the speed sailing world!
In the top 10 we can find nations such as Belgium, Holland, France, Australia, Switzerland  & Poland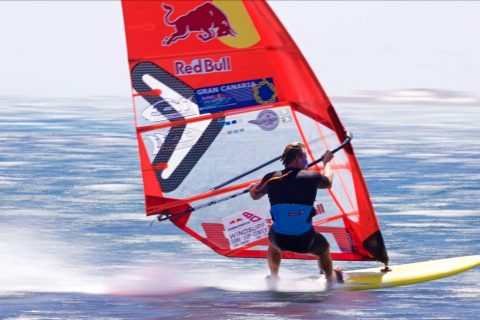 In total we had:
870 Windsurfer in the Overall Fin and
80 overall Foil Ranking!
42 Riders with 40kt+ sessions (=av. on 250m with 74 km/h and more)
40 Womans in the Fleet
38 Kids under 18 years
1st position in the Overall Fin Ranking for :
Vincent Valkenaers with impressive 47,02 knots average on 250m (87,07 km/h)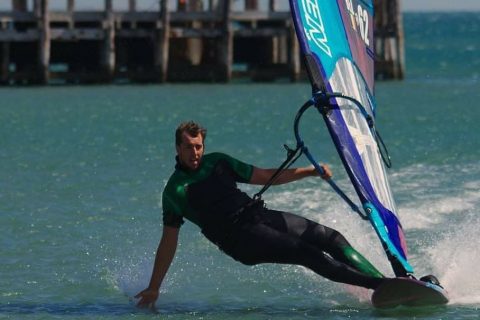 1st position in the Womans Ranking:
Heidi Ulrich with impressing fast 40,87 knots (75.70 km/h) average on 250m. So far she is the only woman with a speed of 40 knots + over 250m ever in one of the Dunkerbeck Speed Challenges. By the way… with this high speed session you find her in the overall fin Ranking on 35th position of 870 entries!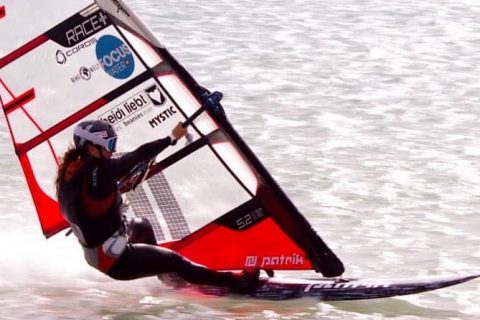 1st position in in Junior+ (15-18):
Cyril Evrard
with stunning
38,65

knots
(71.58km/h) average on 250m. He also had the fastest Alpha  Speed of his age category
AND
won the Foil ranking (U18). What an alrounder!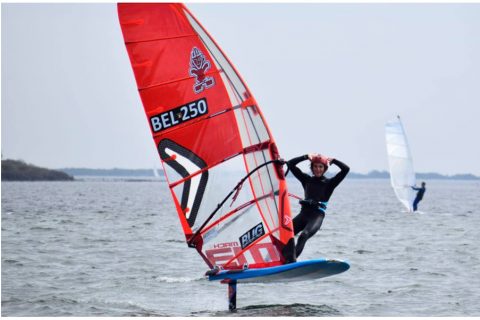 We are happy to continue with the competition format to stay motivated and find more windsurfers for the speedsurfing discipline.
Because it's still our main motivation to mobilize the entire windsurfing community using current technology to compete together from any country in the world without traveling, while promoting windsurfing as an ecological sport and healthy lifestyle.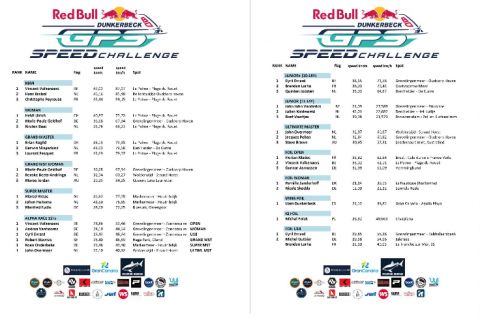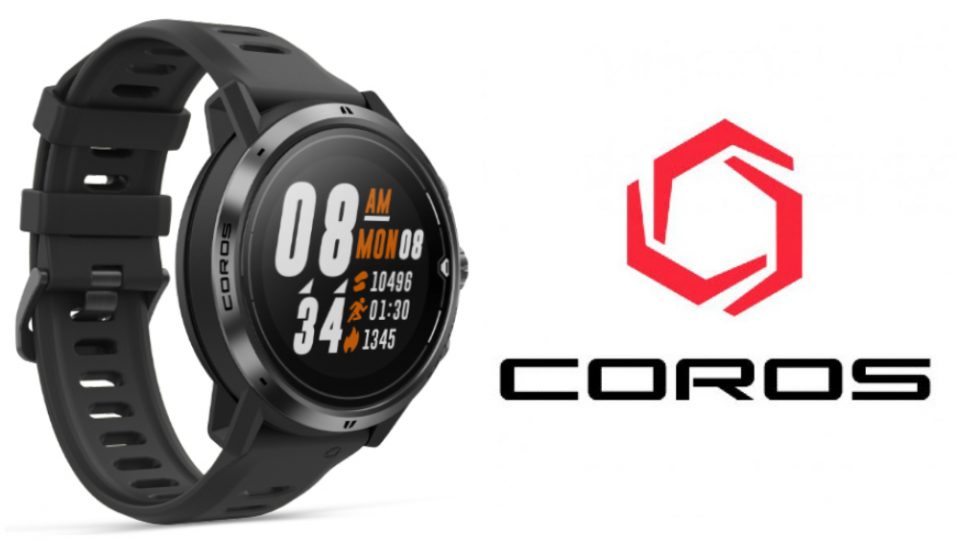 GPS:
Wich GPS Device?
Allowed GPS Devices you'll find on www.gps-speedsurfing.com At this moment GP3S has several verified GPS Devices officialy approved for posting Record Sessions on GPS-Speedsurfing.com:
GW-60
GX-52
Motion
Gyro 1
GT-31/BGT-31
All session posted with a verified devices have this green icon

In the last few years the quality of standard GPS devices have improved a lot.
For that reason GP3S has decided to accept Non-Verified Devices for the so called fun-rankings and day-to-day use. Altough results are often close to session posted with verified devices  it is not always possible to verify the actual speeds that have been recorded. For that reason we do not allow non-verified devices sessions in our record rankings.

All session posted with a basic device have this yellow icon