Tweet
Fanatic tell us about the Falcon Slalom/Foil Range 2022
We are happy to announce that our new Falcon Slalom Foil, TE and Lightwind models are online from today – the choice of our PWA World Cup winning Slalom team!
 Well done again to all for this amazing results at the PWA 2021! Marion Mortefon – 1st in Foiling & 2nd in Slalom, Pierre Mortefon– 2nd in Slalom and William Huppert – 3rd in Slalom!
Falcon Foil
Our dedicated performance foil board, the Falcon Foil is designed not only to get you up and foiling in the lightest winds, but also to give you maximum control of a high-powered foil around a racecourse. For 2022, we have developed three new models for high-end foil slalom: The 144l for high wind slalom/long distance racing and speed, 177l for free foil slalom, women and lighter riders and the 188l, our flagship PWA World Cup edition. All three models are 100% dedicated foil slalom racing machines.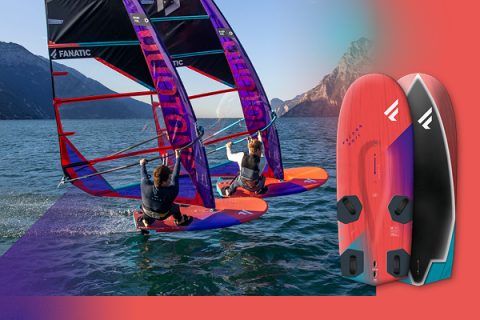 More info:
https://www.fanatic.com/windsurf/boards/foil/falcon-foil
Falcon Slalom TE
The World Title winning Falcon Slalom TE boards are designed for total control at every situation you're facing on a racecourse – your focus stays 100% on your speed and your line, rather than your equipment.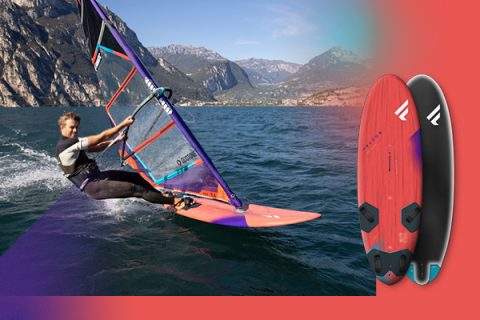 More info:
https://www.fanatic.com/windsurf/boards/freerace/falcon-te
Falcon Lightwind
For the days when everyone else is stuck on the beach, the Falcon Lightwind will get you – and keep you – flying in the most marginal breeze.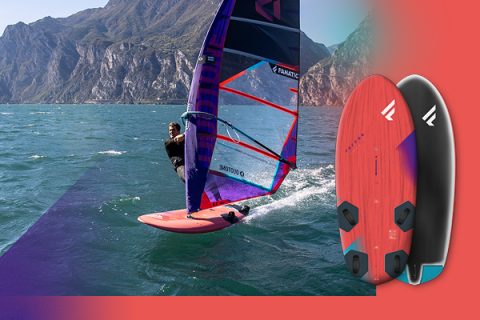 More info:
https://www.fanatic.com/windsurf/boards/freerace/falcon-lightwind