Tweet
Fanatic are happy to announce that our new Stingray LTD and HRS models are online from today!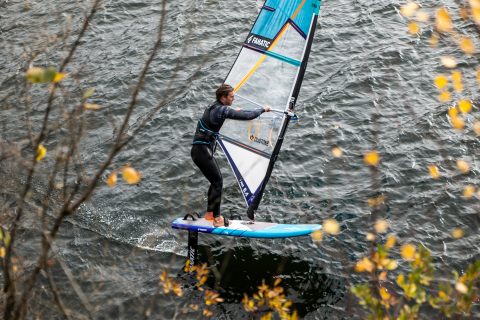 The new Stingray LTD closes the gap between Wind Foiling and Wing Foiling.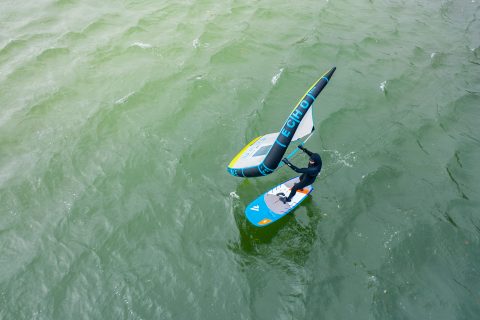 Its compact shape is perfectly tuned for easy and fun wind foiling with a regular windsurf rig yet equipped with all the options and versatility to swap your sail with a wing – this board is up for everything!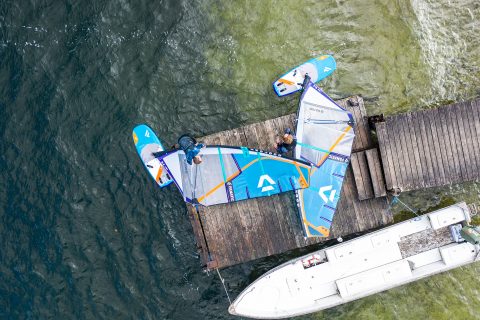 If you think Wind Foiling is too difficult try the Stingray HRS! This dedicated free foilboard makes your take-off into the world of foiling as easy and accessible as possible.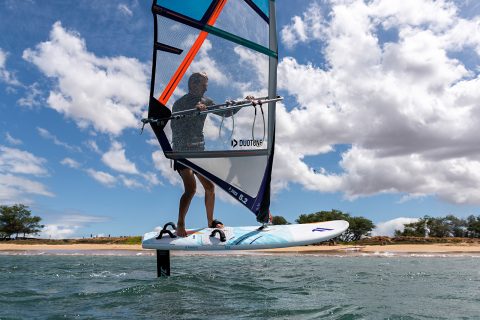 Designed to grow with your skills.