Tweet
It may be winter now but that means that you have plenty of time indoors to start dreaming and planning your next summer getaway. If you want to secure the best prices at the greatest summer windsurfing destinations then there is no better time to get booking. Planet Windsurf Holidays let us in on their 5 favourite summer windsurfing spots for 2020 and 5 reasons why each place is a must-visit!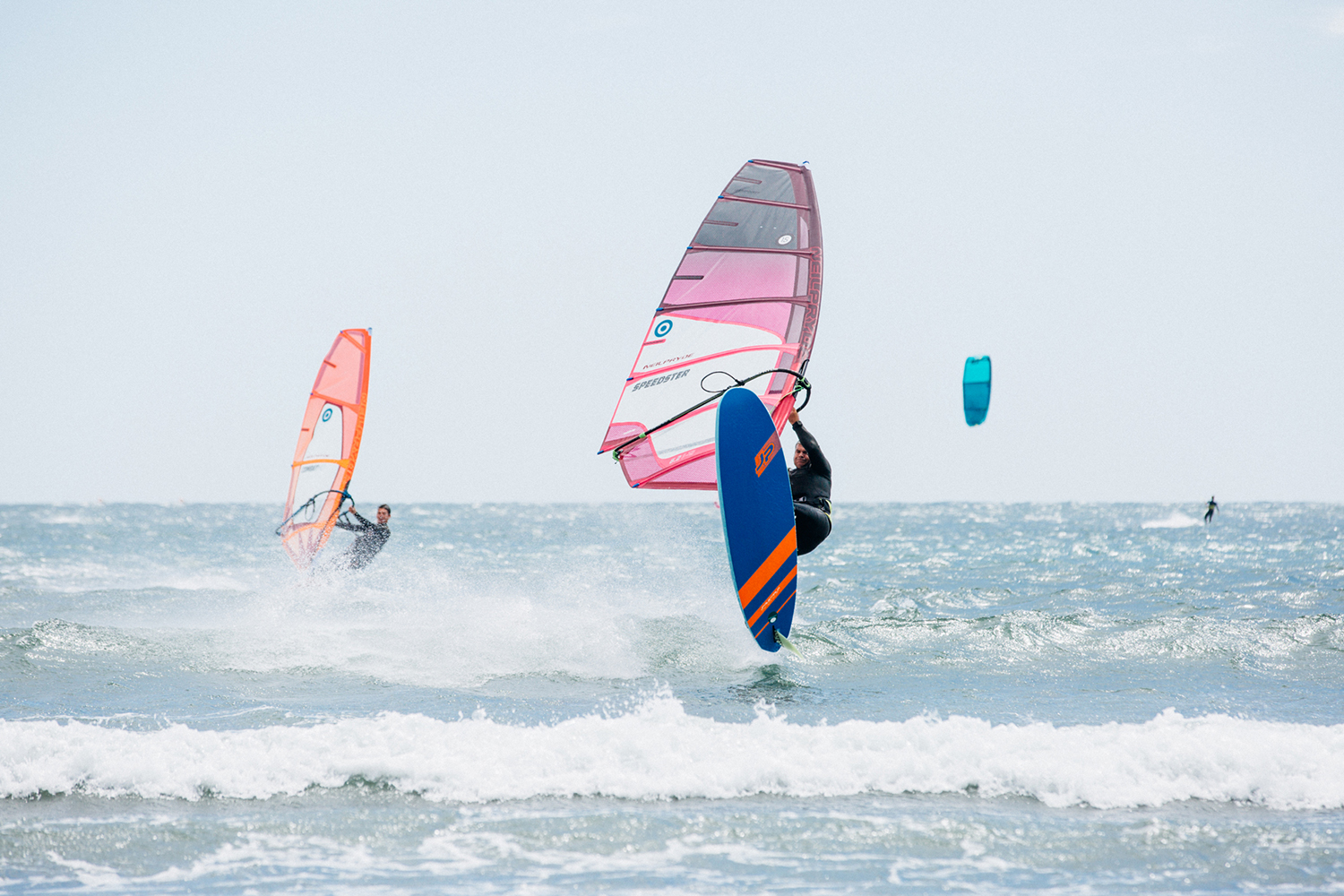 West Portugal
A luxury hotel with amazing facilities including a spa, gym, beach bar and restaurant, wake park and kids club. A great option for families, just a few hours from the UK and most major European cities. Reliable windsurfing conditions for a range of abilities – a superb place to learn to windsurf. Great no wind activities including yoga, stand up paddle boarding and mountain biking. Fantastic food and wine experience in an authentic area of Portugal.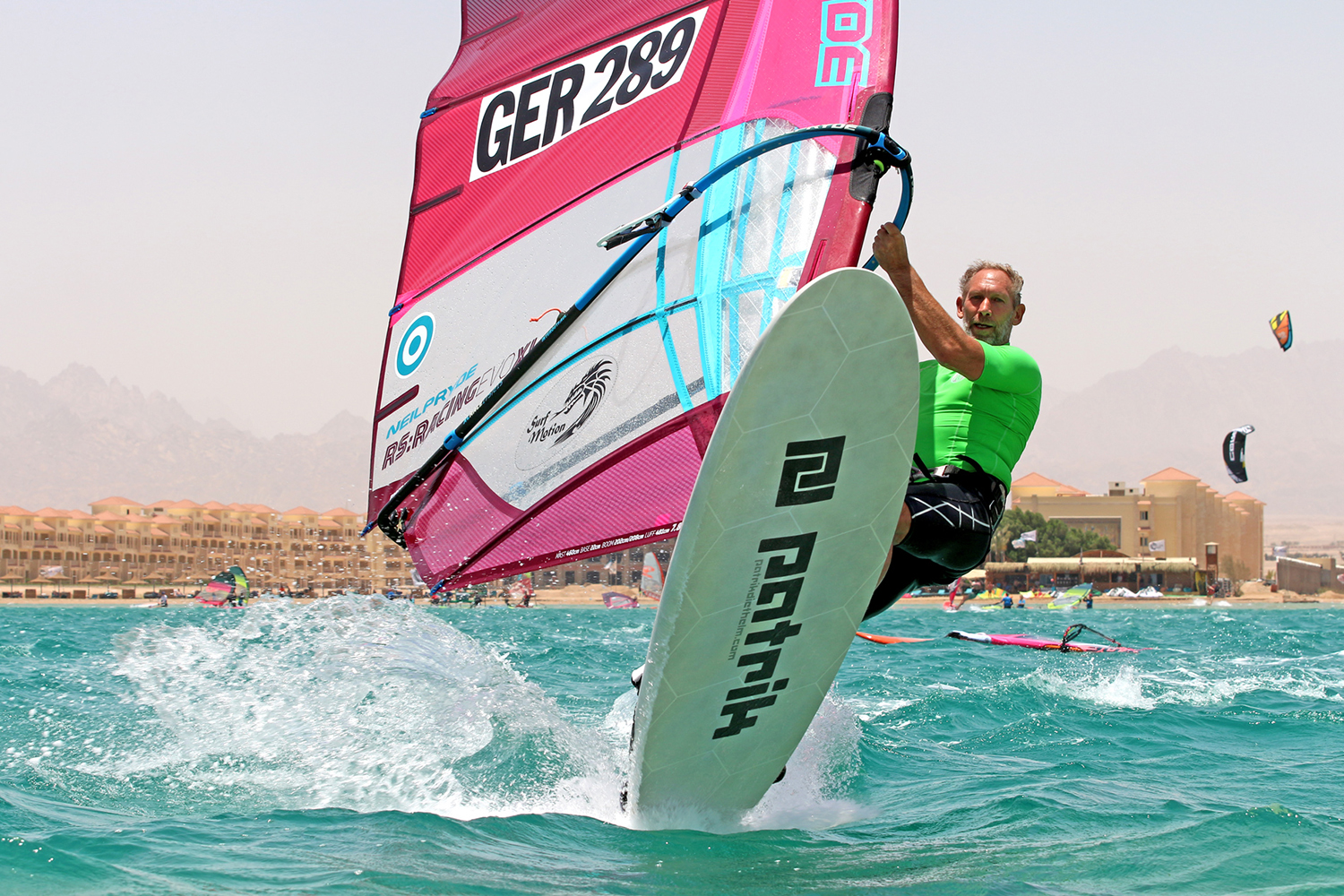 Soma Bay, Egypt
Year round sunshine, white sandy beaches and panoramic views make this Egyptian destination an idyllic coastal getaway. Great wind reliability and a huge turquoise lagoon. A high standard hotels and a quiet relaxing location – offering the ideal place to escape from daily life in luxury. A variety of excursions, add on tours and day trips to discover the history of this fascinating country. A great waist high area with super flat conditions that are perfect for beginners and teaching the kids how to learn to windsurf.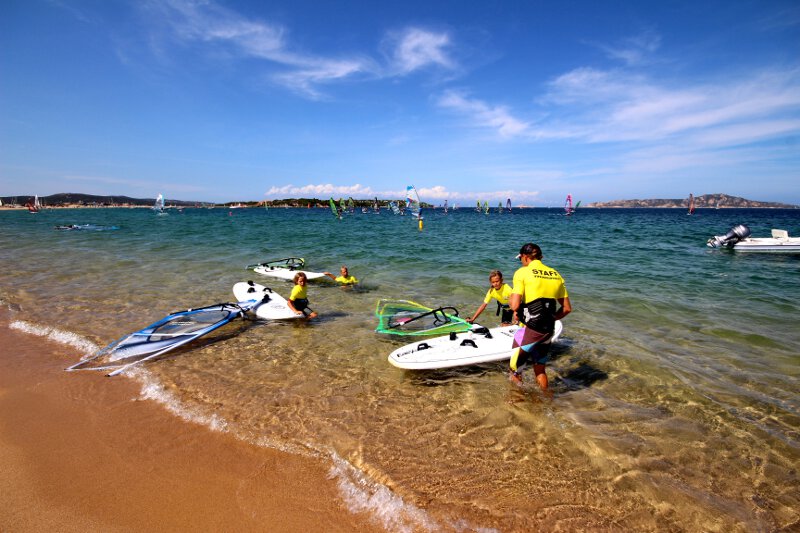 Sardinia
White sandy beaches and crystal clear waters as beautiful as the Caribbean, yet only a short two hour flight from the UK. Stunning resort-style accommodation perfect for the whole family, just a short drive from some of the best windsurfing on the island. A huge bay with plenty of space and a variety of conditions for beginners and the more experienced. Dunes along the bay offer shelter to non-windsurfing partners looking to soak up some sun on the beach while watching the action. A great multi-sport destination with fantastic sailing and diving also on offer.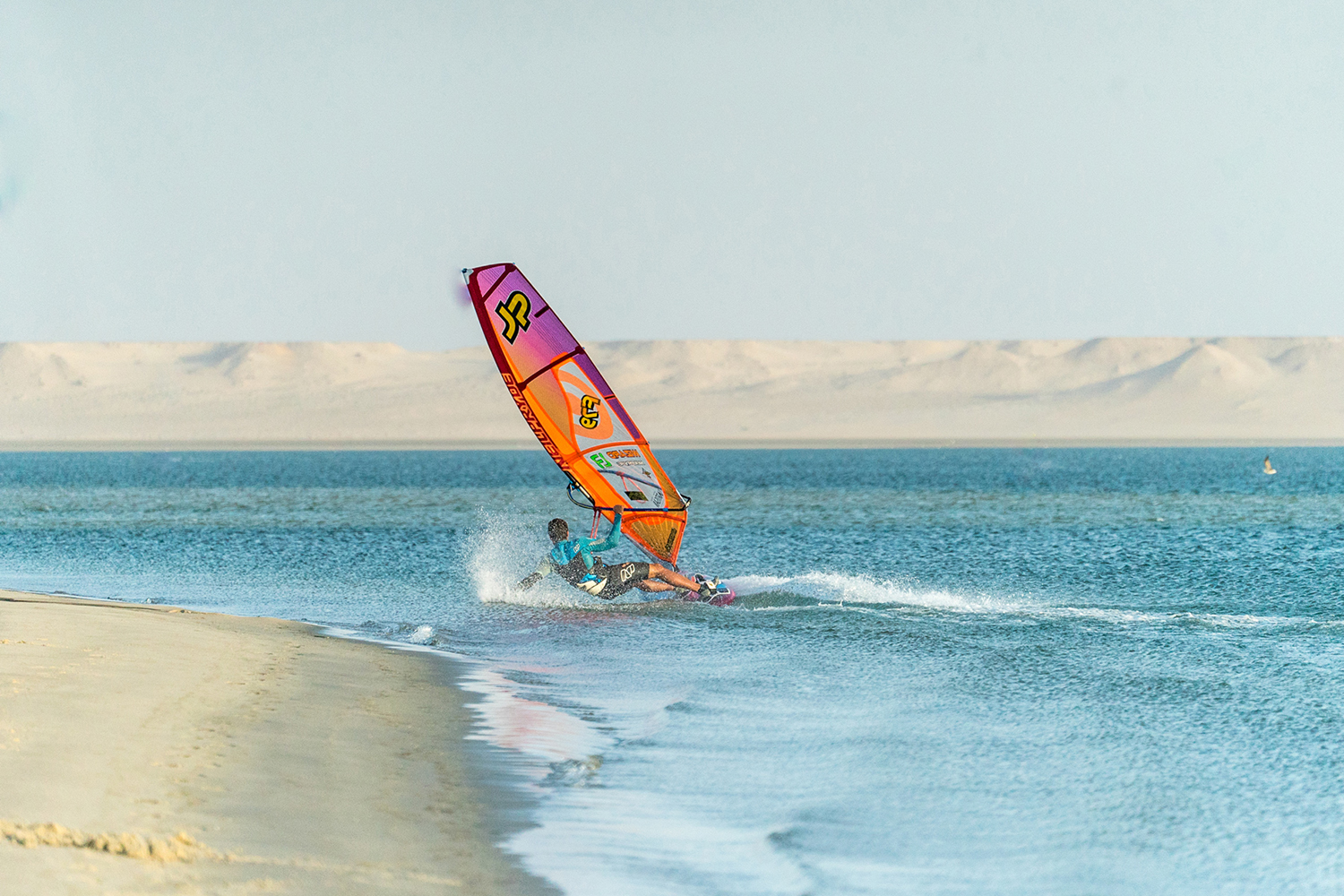 Dakhla, Morocco
A unique multi level spot with 70-80 year round wind reliability, with the best months being in the summer. Access to a vast flat water lagoon from your accommodation as well as 4 wave spots with 30 minutes. A range of affordable accommodation from shared chalets to superior VIP luxury rooms.
Watch the action from your hotel pool or restaurant, just steps away from the centre and the lagoon. The best place in the world to eat, dream and sleep windsurfing!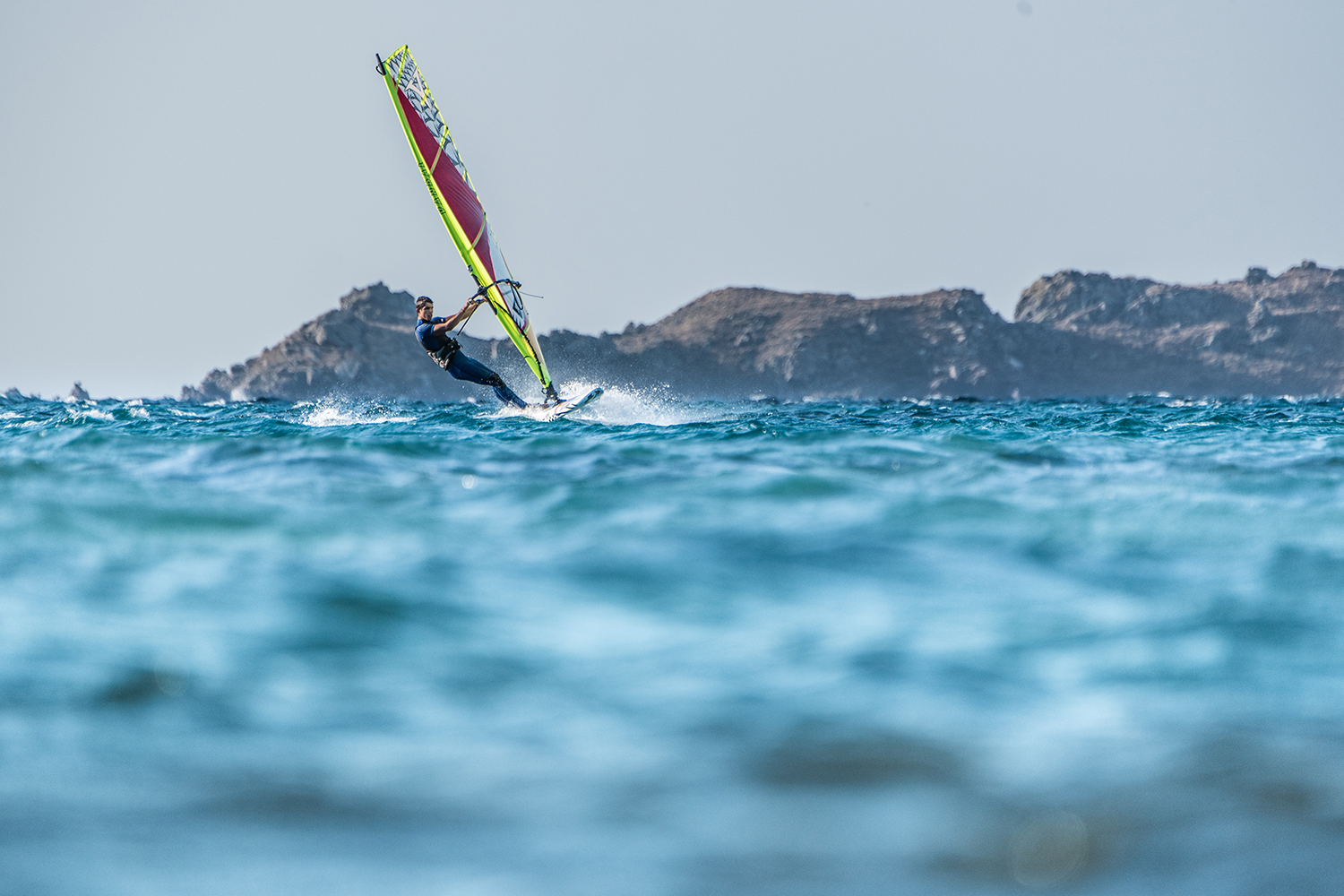 Lemnos, Greece
Flat water, chop and waves with consistent wind and warm conditions during the summer months. An unspoiled environment away from the mass tourism of other Greek islands. A beautiful destination to combine with a tour of Athens or a visit to some of the other scenic Greek islands. A spectacular luxury property set near the windsurf beach with villa style accommodation for an affordable price tag. A picturesque island to explore with a variety of other windsurf spots, cultural sites and quaint villages and traditional Greek taverns.
So now you know where to go, what are you waiting for? Contact Planet Windsurf Holidays today and start planning your next adventure.