Tweet
WINDSURF MAGAZINE #382 JAN/FEB 
The January / February 2019 Issue is out now!
---
Subscribe and receive your copy in either Print or Digital format.
(Prices include delivery anywhere globally 10 times a year.)

---
Search: Outer Hebrides Adventure, Namibia's Desert Waves, Inner Mongolia Freeride, Langebaan – South Africa, 2019 105 Litre Freewave Boards Test, PWA Slalom Sojourns, Peter Hart on new kit trends, Tiree Wave Classic, Jem Hall's improver tips, 2019 Travel Guide and Alessio Stillrich.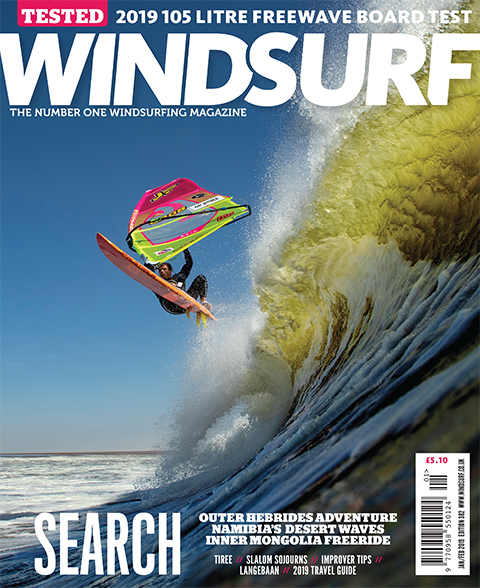 BIG JUICY READS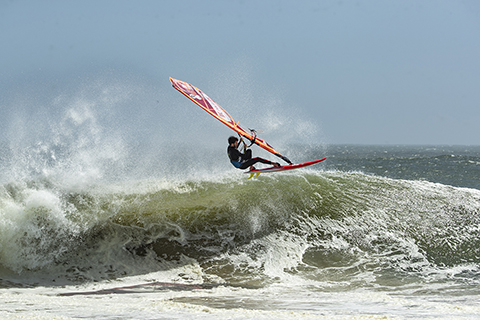 THE SKELETON HUNT 
Where the Namibian desert meets the sea, long and hollow winding waves unload onto barren sands; Thomas Traversa reflects on his journey to ride them.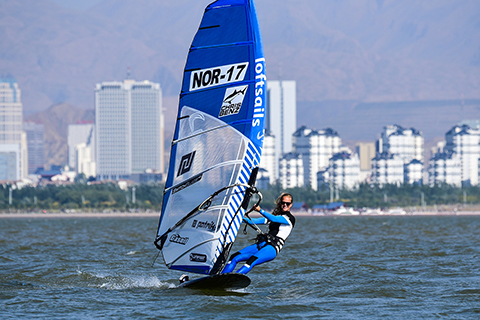 INNER MONGOLIA
Miriam Rasmussen gives us an insight into windsurfing in the city of Wuhai, located on the Yellow River between the Gobi and Ordos deserts.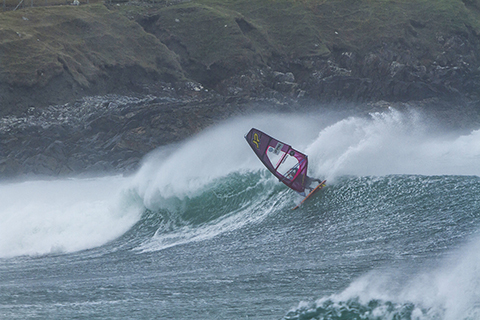 FINDING NORTH
Leon Jamaer travels to the islands of Lewis and Harris in Scotland; Leon recounts his trip and gives an insight into his passion for exploring.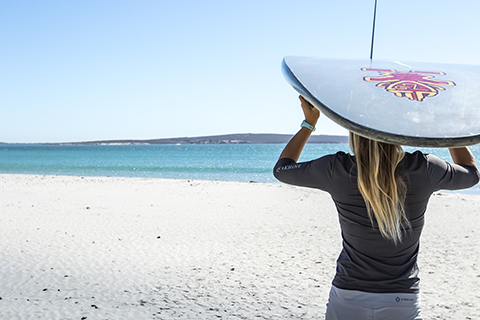 LANGEBAAN
North of Cape Town lies Langebaan, offering great freeride conditions and even wave sailing sometimes. Karo van Tonder, gives us a guide to her home waters.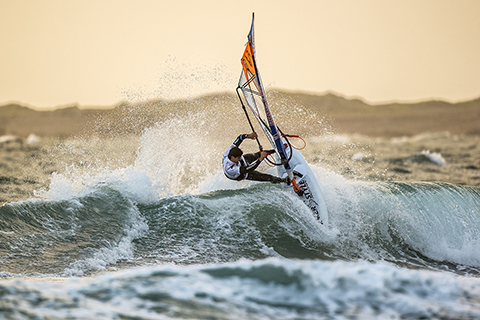 SWORD WARS
JC put on his best tartan and flew to Tiree to find out what the various Sassenachs present thought of this year's Wave Classic event.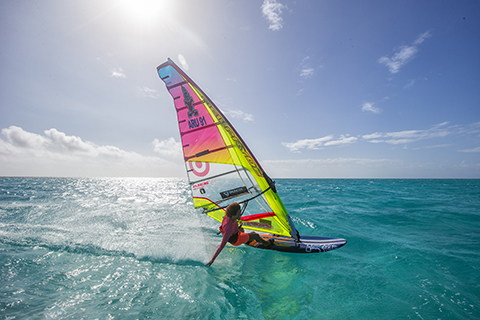 AIR MILES
PWA Slalom racers spend more time travelling than any other  sailors on tour; the frequent flyers detail the highs and lows of travelling  with race gear.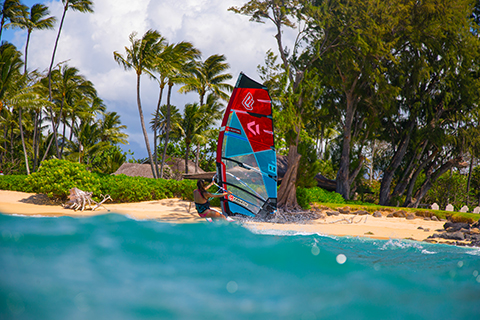 2019 TRAVEL GUIDE
Thinking of a holiday? Find out where and when to go as we give the lowdown on some of the world's best windsurfing destinations.

GEAR SHED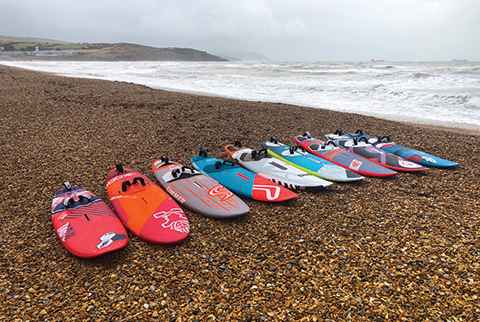 2019 105 LITRE FREEWAVE  BOARDS TEST  
The test team put a selection of 2019's coastal all-rounders through their paces in UK waters. These include;
FANATIC FREEWAVE STB TE 105,
GOYA ONE PRO 106,
JP FREESTYLE WAVE PRO 103,
QUATRO POWER 105,
RRD FREESTYLE WAVE V5 104 LTD,
SEVERNE DYNO 105,
SIMMER HELIX 105,
STARBOARD KODE FREEWAVE 103 FLAX BALSA,
TABOU 3S PLUS 106 LTD
TEKKERS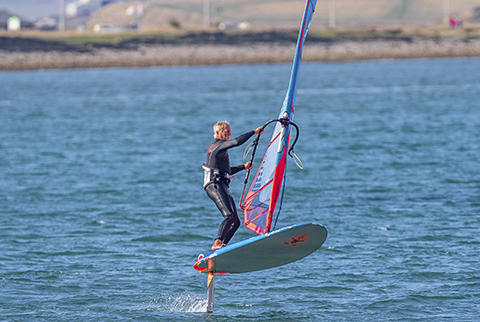 PETER HART MASTERCLASS – EMBRACING THE CHANGES  
It's been a while since our sport has seen quite so many groundbreaking changes; Peter Hart casts a critical eye over the new trends.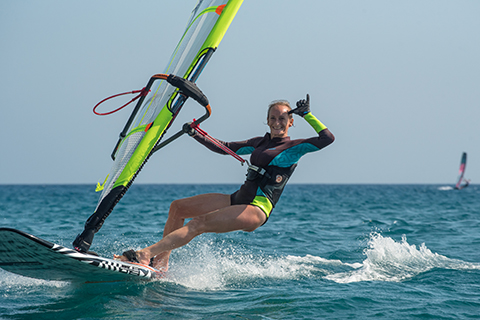 MOVE ON UP WITH JEM HALL – TARGETS
Looking to improve? Jem Hall gives us tips and targets that a sample of sailors he has coached have benefitted from, as well as their clinic experiences.

BOARDSHORTS
LATEST & GREATEST
Want to know what's the new news in the new year? We save you a trip to Fleet street by rounding up the rumours right here.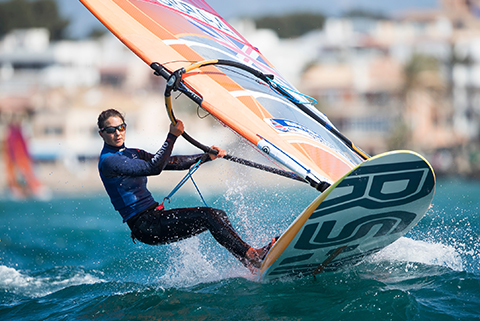 RYA KNOWLEDGE
The push for Olympic glory in Tokyo 2020 continues for the British Sailing team as Richard Aspland reports.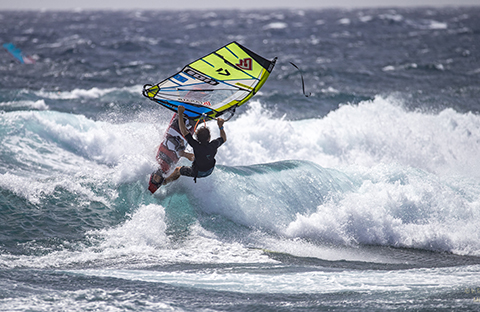 HEALING
Earlier this year Alessio Stillrich suffered a horrific injury whilst training in Cape Town; Alessio reflects on the fateful day and his recovery so far.
SITTIN' ON THE DUNNY


EDITORIAL – SEARCH
Travel and discover, the editor celebrates our sport's love affair with the art of the search.
CHECK YOURSELF.  
Carole Fowler raises awareness of prostate cancer, an important male health issue that caused the death of her late husband.
AFFAIRS OF THE HART – IN PRAISE OF SPEED HQ.  
Harty plots the evolution of the iconic Weymouth Speed Trials.
Get your Print or Digital copy now!