Tweet
WINDSURF MAGAZINE #400 JANUARY FEBRUARY 2021
#400: Robby Naish interview, The history of RRD, Traversa sailing XXL Portugal, Duotone discuss wave sail draft, Tested: 2021 5.0 all-round wave sails, Hurricane Epsilon, Harty talks risk, Windsurfing with Parkinson's disease, UK racer Islay Watson profile, Sailing line tips.
---
Subscribe and receive your copy in either premium Print or Digital format.
(Prices include delivery anywhere globally 10 times a year.) Digital edition available now, print edition in shops and with subscribers soon.


---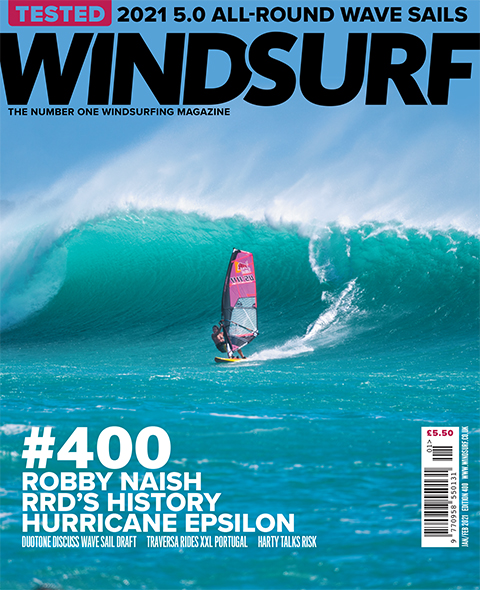 Cover: Robby Naish at La Perouse, Maui. Photo: Fish Bowl Diaries
---

BIG JUICY READS
ISSUE 400 
Managing director and the man behind this magazine, Mark Kasprowicz, reflects on the memorable moments that have brought 'Windsurf' to its 400th issue.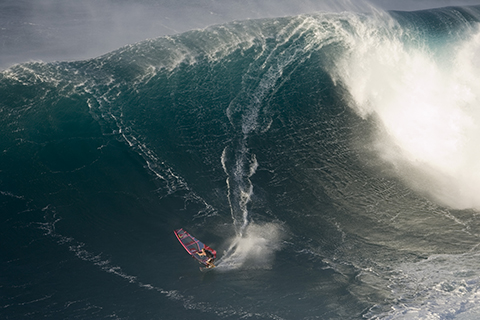 ROBBY NAISH
Continuing our 'Mark of a champion' series, we question the king of windsurfing, Robby Naish, finding out what makes him so successful.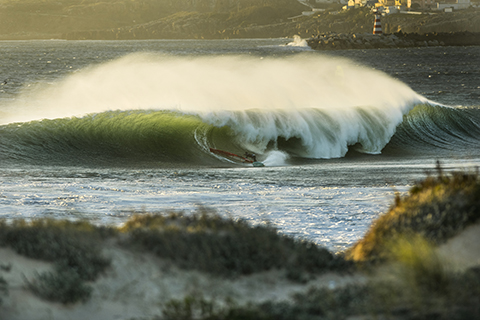 HEAVEN AND HELL!
Thomas Traversa tells us how he survived huge scary Nazaré, followed by what he describes as one of his best ever sessions in Portugal at Peniche.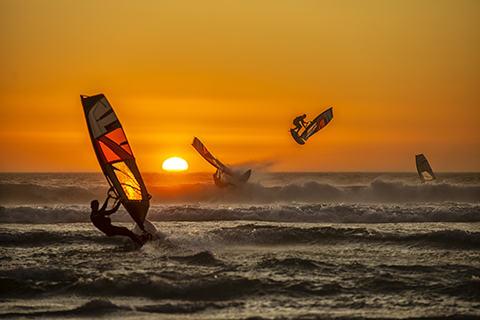 THE HISTORY OF RRD
From humble beginnings to a major watersports company, John Carter learns about the history and rise of RRD from its founder Roberto Ricci.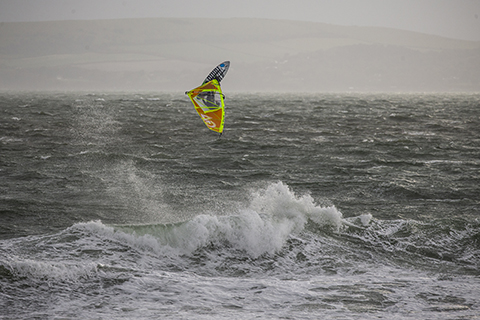 CHASING EPSILON
From Cornwall to the south coast of England, Brittany and Ireland, we get a flavour of the windsurfing that went down from the remnants of hurricane Epsilon.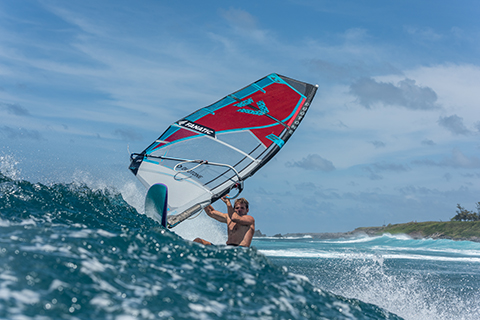 DRAFT MATTERS
Duotone explain why they view draft position as a very important buying factor when deciding on your new wave sail, if not the most important one.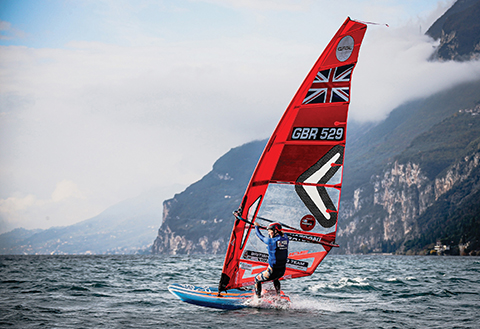 INCREDIBLE ISLAY
Twenty-year-old Islay Watson from Aviemore, Scotland, has made a very successful debut in the iQFoil class, she tells us more about her winning ways.
2021 5.0 ALL-ROUND WAVE SAIL TEST
The test team get their hands on some of the latest 5.0 wave sail designs and evaluate them in UK wind and surf! The lineup is:
Duotone Super Hero 5.0,
Ezzy Wave 5.0,
GA Manic 5.0,
Goya Guru 5.0,
Loftsails Wavescape 5.0,
Naish Force 4 5.0,
Point-7 SPY 5.0,
RRD Compact Vogue 5.0,
Severne Blade 5.0.
CATCH-UP 2021 85-LITRE WAVE BOARD TESTS
Our test team check out some wave boards that arrived just after last month's test, namely the Naish Assault 85, Severne Pyro 87 and Starboard UltraKode 82.


TEKKERS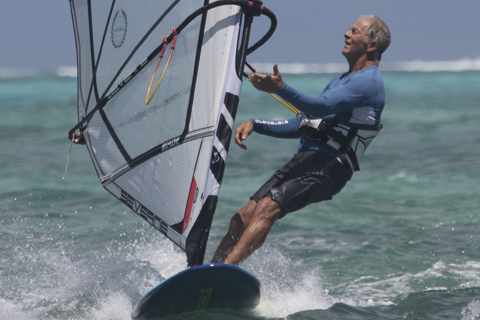 PETER HART MASTERCLASS – RISKING IT FOR THE BISCUIT
In sport, evidence suggests that the more you speculate, the more you accumulate… within reason. Harty examines the notion of risk and how to embrace it.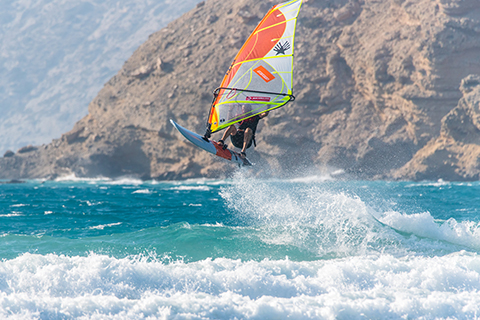 JEM HALL – CHANGING LINES
Whether it's upwind, downwind or across the wind, Jem tells us why and when to change our sailing line.

BOARDSHORTS

LATEST & GREATEST
Pages dedicated to new stuff and nothing but new stuff for all your new stuff needs. 
LOWDOWN
Severne have released a new wave board, the Pyro, we get the lowdown on its design.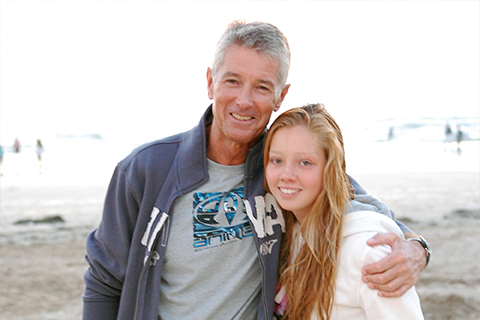 WINDSURFING WITH A DISABILITY
Rob Jarvis shares his inspiring story of windsurfing with Parkinson's disease.
NICK THE WINDSURF BLOKE
Damien Jordan sings the praises of Nick Blackburn, a.k.a. ''Nick the windsurf bloke', who gives up his free time to teach people windsurfing at his local lake.

SITTIN' ON THE DUNNY
EDITORIAL – #400
Celebrating our 400th edition, the editor muses on the joys of printed matter.
AFFAIRS OF THE HART – A LIFE IN WINDSURF
For our 400th issue, Harty reflects on his time at 'Windsurf'!
---
Get your Print or Digital copy now!