Tweet
WINDSURF MAGAZINE #415 JULY 2022
LIMITLESS: Antoine Martin Interview; 2022 Wind Foil Board Test; TWS Slalom School; Choppy Gybing How-To; Lake Garda Foiling; Takara Ishii Profile; Breaking Barriers with Florian Jung; All-time Daymer Bay; Marcilio Browne's Surprise Swell; Bonaire's Style Sisters; BWA Rhosneigr; Corky Kirkham.
Subscribe and receive your copy in either premium Print or Digital format.
(Prices include delivery anywhere globally 10 times a year.) The Digital Edition is available now, print edition in shops and with subscribers soon.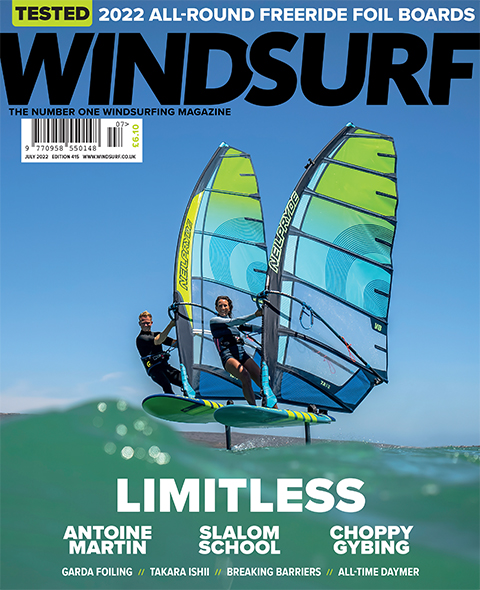 Cover: Greta Marchegger and Sebastian Kornum in flight in Langebaan, South Africa. Photo: Alan van Gysen.

BIG JUICY READS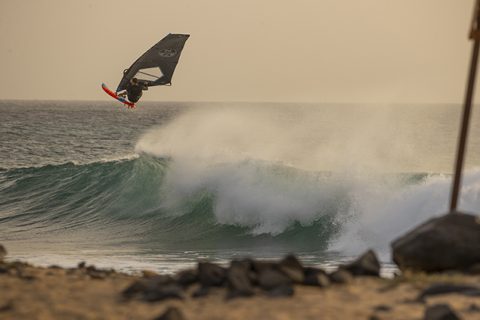 ANTOINE MARTIN
Hailing from Guadeloupe, Antoine 'Titoun' Martin is a two-time IWT wave world champion. He tells us how he has turned his talents into competition success.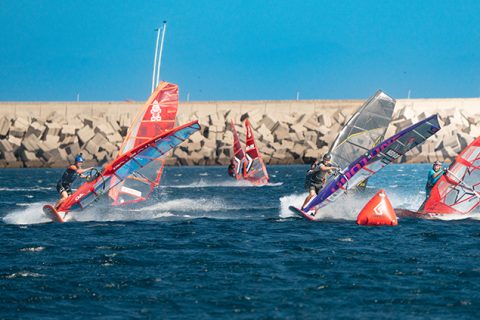 SLALOM SCHOOL
Eva Deinzer from the TWS center in El Medano, Tenerife, gives us an insight into their renowned slalom training programme.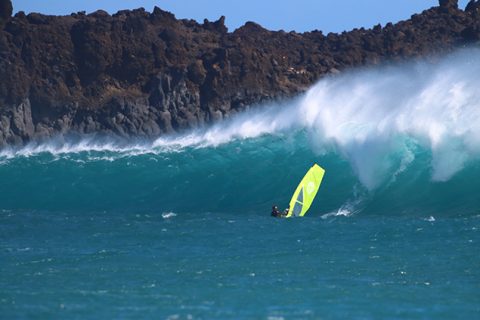 SURPRISE SWELL
The south shore of Maui unexpectedly lit up for Marcilio Browne earlier this year, he recounts the lucky session.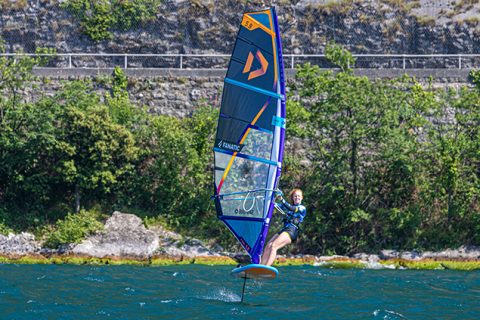 FOIL GARDA
Sarah Jackson muses on how she has come to embrace wind foiling and why it has changed her opinion of Lake Garda for the better.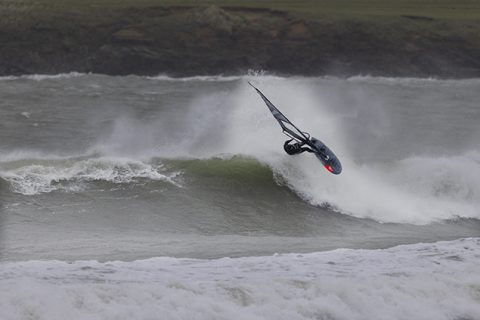 ALL-TIME DAYMER
Timo Mullen tells us about an all-time day at Daymer Bay in Cornwall and his love affair with the spot.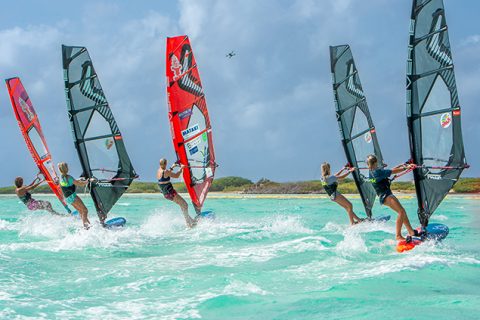 STYLE SISTERS
Oda Johanne and Sarah-Quita Offringa tell us what makes Bonaire so special and about three up-and-coming young sisters who are based there.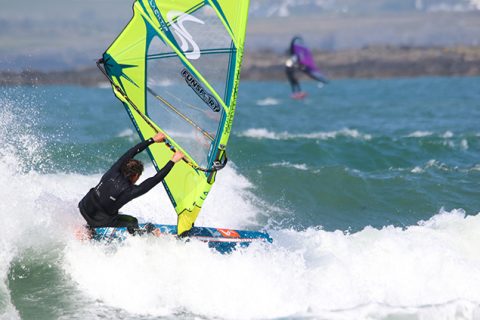 THE BWA IS BACK!
The British Wavesailing Association (BWA) kicked off their 2022 season at Rhosneigr, North Wales in May; we hear how the event went down.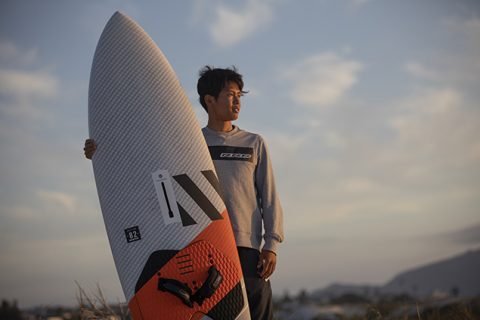 TAKARA ISHII
Finishing 6th at the PWA Cabo Verde event, Takara Ishii started 2022 in style. The young Japanese ripper tells us more about his windsurfing life.
CORKY K212
Corky Kirkham has long been part of the UK and Fuerteventura wave sailing scene. He tells us about his background and how Fuerte' came to be his home.

GEAR SHED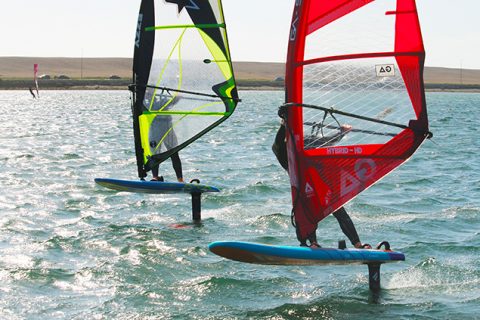 2022 ALL-ROUND FREERIDE FOIL BOARDS
The test team gets cleared for take-off and flies around Portland Harbour to test some of the latest foil board designs. These include;
AHD COMPACT FOIL 83,
FANATIC STINGRAY FOIL LTD 130,
GOYA AIRBOLT CARBON 90,
JP AUSTRALIA FREEFOIL 130 LXT,
RRD FIREMOVE FLIGHT 135 LTE,
SEVERNE ALIEN 155,
SLINGSHOT WIZARD V3 114,
STARBOARD FOIL FREERIDE 150 STARLITE CARBON,
TABOU MAGIC CARPET TEAM 135.
TEKKERS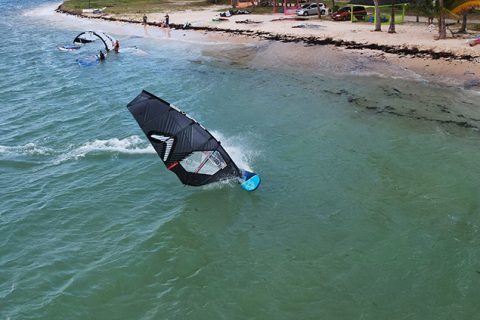 PETER HART MASTERCLASS – CHOPPY GYBING
Just when you thought you'd cracked the gybe, you move to rougher waters and discover you haven't. Harty describes how you have to adapt to deal with the bumps.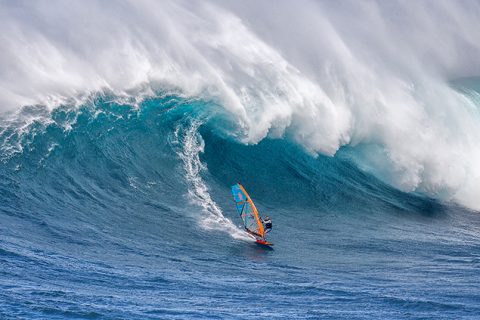 EXIT THE COMFORT ZONE
Florian Jung is on a mission to get you out of the comfort zone and gives us advice on the rituals he thinks can help improve your windsurfing.

BOARDSHORTS
LATEST & GREATEST
The place for freshly printed press releases is right here!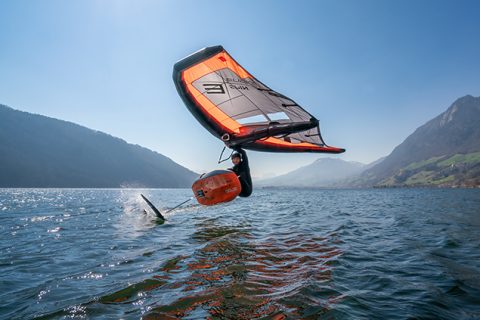 LOWDOWN – ENSIS ROCK'N'ROLL
The Ensis crew give us the lowdown on their "ROCK'N'ROLL" wing foil board.
SITTIN' ON THE DUNNY

EDITORIAL –LIMITLESS
The Ed. explains why he thinks windsurfing is a superpower!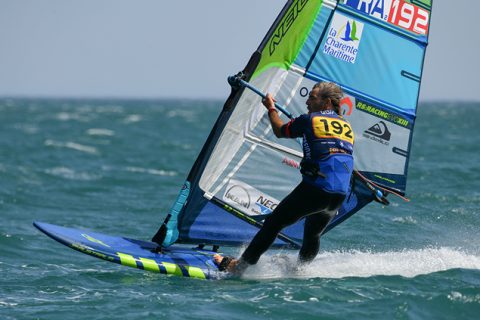 AFFAIRS OF THE HART – 'TIS THE SEASON TO CELEBRATE
Windsurfing's birthday and the Platinum Jubilee falling on the same week prompt Harty to muse on how windsurfing is not so different from our Queen.
---
Get your Print or Digital copy now!