Tweet
Always wanted to learn to windsurf or are you already an accomplished sailor but looking to teach the kids to learn to windsurf on an epic family holiday? The team at Planet Windsurf Holidays have scoured the globe looking for the very best windsurfing lagoons, the most luxurious family resorts and the world's greatest windsurf centres. Using this vast knowledge, they bring us their best spots to learn to windsurf in 2020: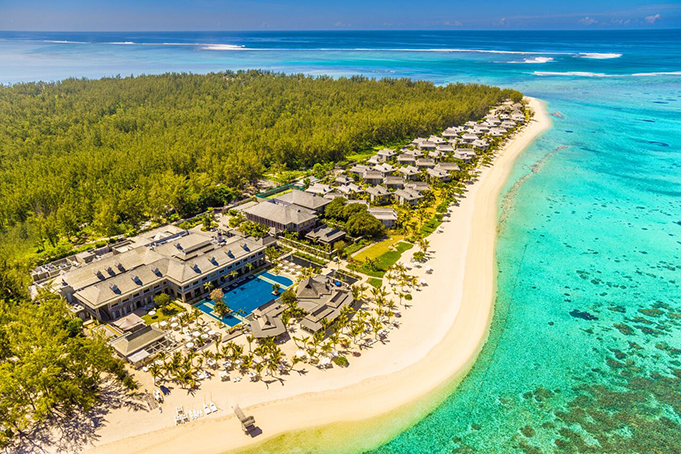 Learn to windsurf Le Morne
Le Morne is Planet's favourite learn to windsurf spot. The centre here is located right on a large, shallow flat-water lagoon and is decked out with all the latest equipment for adults and children alike. The instructors also have an absolute passion for children and have developed a few unique tricks and gadgets for getting children on the water and up and riding quickly. Just around the corner from the centre the St Regis Mauritius offers barefoot luxury at its best. And with a number of restaurants, a free kids club, amazing spa and a host of inclusive activities it's the perfect place for partners and families to hang out.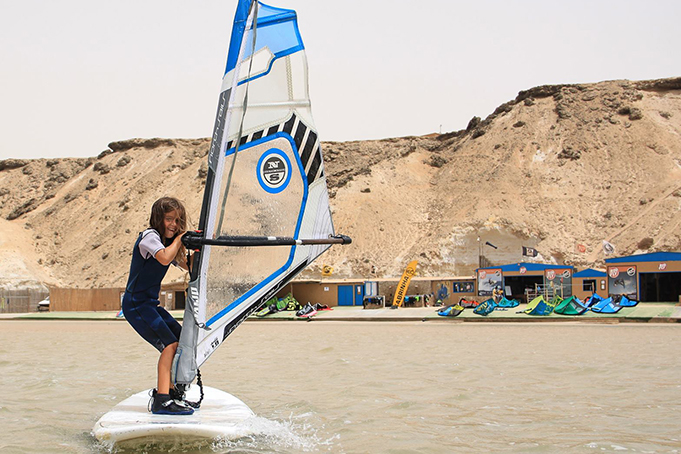 Learn to windsurf Dakhla
If you are looking for a dedicated learn to windsurf holiday where you can progress quickly and really focus every waking hour on honing your skills, Dakhla is the place to be. Here you can roll out of your bungalow and be on the water in seconds. The vast flat water lagoon stretches as far as the eye can see and offers a safe windsurfing space. With hotels dedicated to windsurfers, restaurants serving up fresh, affordable, healthy food, and a laid-back atmosphere, Dakhla is a windsurfer's paradise.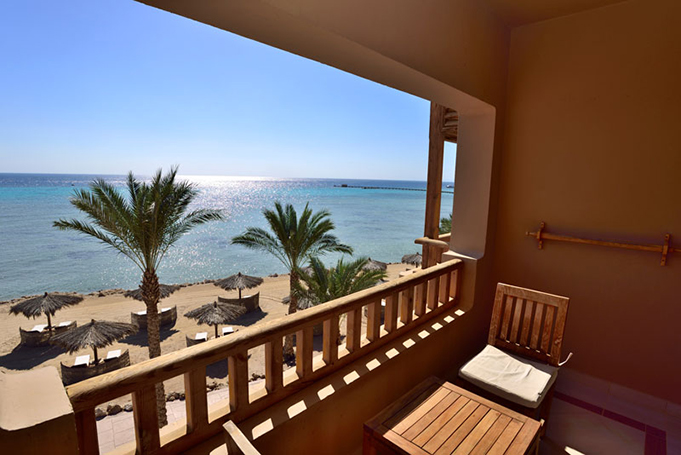 Learn to windsurf Soma Bay
With year round sunshine, warm waters and mild temperatures, you won't mind falling off the board a few times in Soma Bay, Egypt. This luxury holiday resort on the Red Sea offers all the amenities you could want for a seaside vacation in the sun, along with amazing windsurfing conditions – of course! The waist high flat waters combine with side-onshore winds to make for great learning conditions and the centres Planet works with all offer great safety cover and all the latest equipment.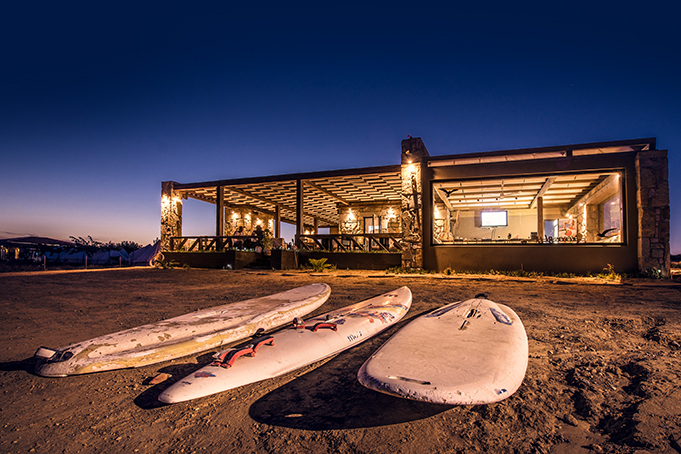 Learn to windsurf Lemnos
Lemnos in Greece is a totally unique find. This island is set away from the mass tourism of other Greek islands but still offers a world-class hotel, mind-blowing cuisine, a great centre and an epic windsurf bay with perfect conditions. With villa-style accommodation for an affordable price tag at Keros Blue this is also a great spot for a summer family getaway. You can even combine your windsurf holiday to Greece with a few nights exploring Athens or some of the other islands.
Learn to windsurf Portugal
The FeelViana Hotel in West Portugal is the perfect place to learn to windsurf or progress your skills. The hotel is owned and run by an ex-professional windsurfer and every little detail has been thought out, down to the centre and bar on the beach, the convenient storage, the spa area with yoga and sauna and health-conscious, gourmet restaurant. The hotel is constantly innovating and also offers a host of activities to enjoy when you're not on the water, from their own wake park to mountain biking the beautiful surrounds!
So what are you waiting for? Contact Planet Windsurf Holidays today and learn to windsurf today!