Tweet
ION is one of the leading brands of wetsuit innovation for windsurfing and watersports but how do they develop their key features? The Ion crew give us the low-down.

Flex
The level of flexibility in ION wetsuits depends on the chosen materials and cut for each suit. Bigger panels and fewer seams signify more flex. Panels in the premium Select and Amp suits are biggest in size, therefore making them the most flexible. High-elastic material is used in the shoulder area as well as in the ninja knees feature. This results in an amazing freedom of movement when grabbing the rig and bending the knees. The zipless versions of ION wetsuits are the 'stretchiest' and most flexible where no restrictive zipper hinders the movement.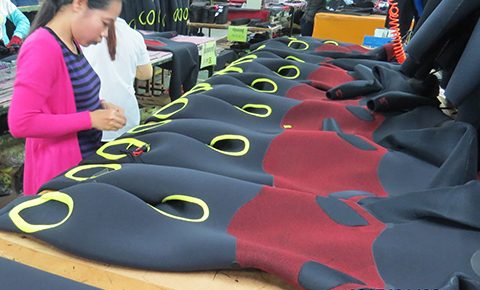 Comfort
Our developers believe that comfort is achieved best with the perfect fit. All suits are tailored to the needs of windsurfers / surfers and measurements are taken on in-house models. The Strike line is developed for core riders across all watersports, but more specifically for wind sport addicts who want the extra windchill protection. Onyx wetsuits are form fitting for ultimate freedom of movement. Depending on the surfer's needs, the Select level provides maximum heat retention through plasma_plush technology while the Amp level is the most flexible with the lightest lining. All ION wetsuits are soft on the inside and dry quickly thanks to their knitted structure jersey.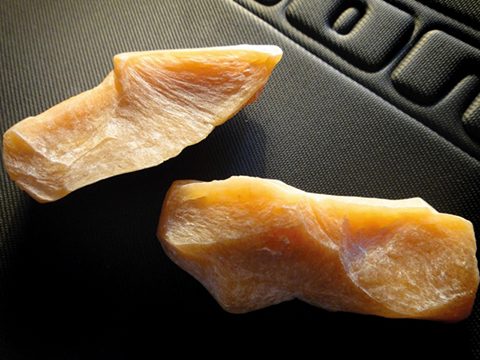 Durability
ION team riders spend a lot of time on the water where the suits are constantly in use. In critical areas such as knees, ION wetsuits use supra_tex technology, the highest level of abrasion resistant fabric within industry standards. Stress points are reinforced with melco_tape from the inside and maki_tape gives water resistance and reinforcement. Seams are located above the pit of the knee, which makes getting in and out of the suit easier, reduces the load on the seam and therefore increases the lifespan of the suits. Thanks to ION's own assembly lines and regular quality controls, ION wetsuits offer the highest quality standards ex-factory.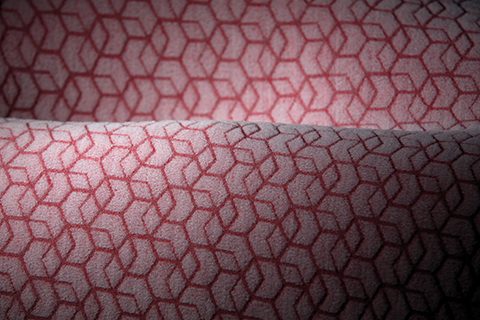 Neoprene
ION always seeks to be at the forefront of innovation and keeps pushing the development of eco and socially responsible neoprene production further. ION neoprene is made out of limestone from Japan, which is lighter, warmer, more durable and flexible than oil based neoprene. Wetsuits are glued with aqua alpha technology, which is completely water-based and free from organic solvents. Still guaranteeing the high quality standards of ION products, it protects the health of workers and of the environment. Sourcing from Sheico, the world's largest neoprene supplier, the environmental footprint is kept to a minimum while offering the progressive ION style and design.