Tweet
CLUB VENTOS

JERICOACOARA, BRAZIL
Jericoacoara, in the north of Brazil, has some of the most regular wind and outstanding conditions of anywhere. It's no surprise the world's best windsurfers come to train in this stunning resort.
CONDITIONS AND WHEN TO GO:
From August until February, there is no better place to windsurf than Jericoacoara. From flat water to full on wave sailing, with over 90% days F4+ Aug to Dec and over 70% days F4+ Jan to Feb. January onwards is less challenging.
There are three main spots. The Point, in front of the centre, mostly flat with small waves. Once outside, on the wind line, head to the famous Sunset Dune – the best freeride sailing in the bay. Malhada, upwind of the point, is the local jumping beach, although remote and with some rocks, so for advanced and pro sailors only.
Drone ClubVentos – 22.11.16 – Jericoacoara – CE from ClubVentos on Vimeo.
Club Ventos is in the best location for windsurfers in Jeri, situated in a beautiful garden right on the water's edge, so you can always keep an eye on the action or relax on the sunbeds. The latest 100% carbon PRO rental boards from JP and Starboard, and the centre has NeilPryde sails rigged on 90% carbon RDM masts. You can pre-book instruction courses and enjoy activities such as SUP, kayaking, surfing and kiteboarding.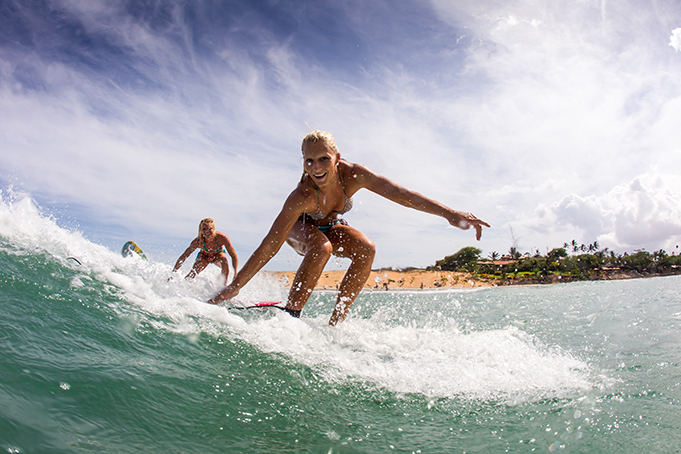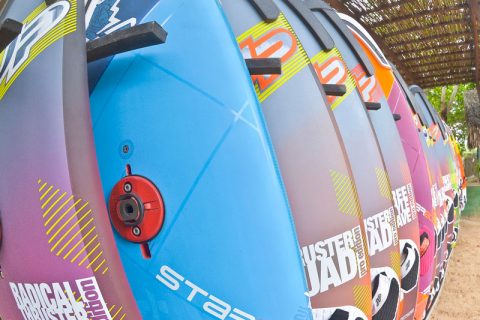 There's a wide range of accommodation from local pousadas to luxury hotels all within 15 minutes' walk.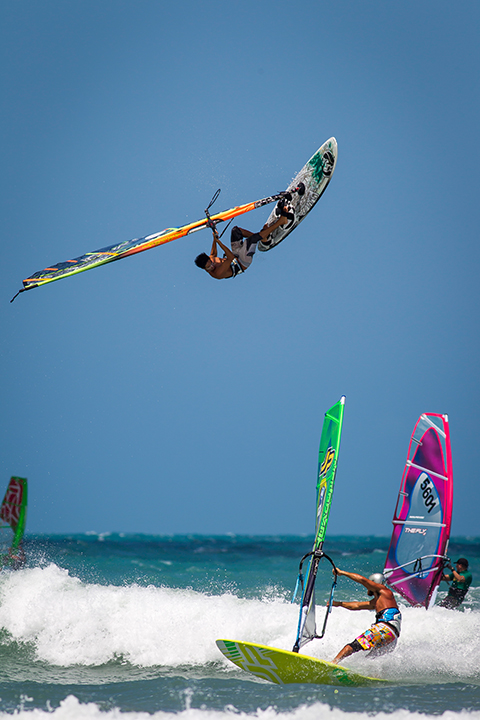 CONTACT
Club Ventos
www.clubventos.com
info@clubventos.com
+55 85 2180 9766
+55 88 98115 3565 (whatsapp)