Tweet
TENERIFE WINDSURF SOLUTION

EL MEDANO, TENERIFE
Test,  race  and  rental  centre  with  the  latest  wave,  freeride,  freerace  and  race  gear  from  the  7  most  popular  brands;  over  90  boards,  including  more  than  12  high-end  slalom  kits  (Fanatic  Falcon  and  Duotone  Warps)  available  during  the  winter  season.
CONDITIONS AND WHEN TO GO:
More  than  250  sailable  days  per  year,  with  nice  water  temperatures,  so  a  shorty  or  summer  wetsuit  is  all  you  need.  The  winters  (Nov-April)  are  especially  good  in  Medano  as  we  have  over  75%  of  windy  days  and  temperatures  around  22-26 ̊C!
South bay – freeride  and  bump 'n' jump  spot.  Also  very  suited  to  slalom  sailing.
Harbour  Wall  –  The  best  spot  for  safe  and  nice  wave  rides.
Cabezo  –  PWA  World  Cup  wave  spot  for  wave  riding  and  jumping.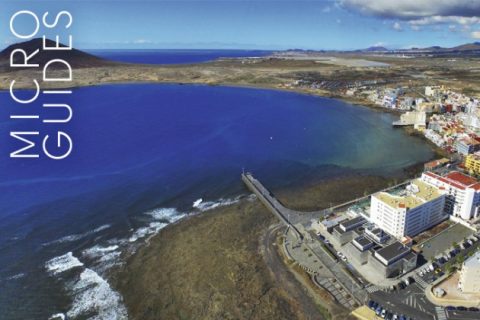 Always  the  latest  kit  from  the  most  popular  brands.
Boards:  Fanatic,  JP,  Goya,  RRD,  Tabou,  Quatro,  Starboard,  Severne,  Flikka  and  Witchcraft.
Sails:  Ezzy,  GA/Gaastra,  Goya,  KA-sails,  Duotone,  Flight  Sails  &  Severne.  Masts  and  Booms  are  all  100%  carbon  and  a  lot  of  slim/skinny  booms.
Private  tuition  and  lots  of  clinics  with  professional  coaches.  Please  check  with  us  for  group  rates,  clinic  weeks  and  training  camps.  TWS  also  provides  during  the  winter  for  4  days  a  week  the  famous  TWS  Pro  Slalom  Training;  a  full  downwind  slalom  course  with  race  director.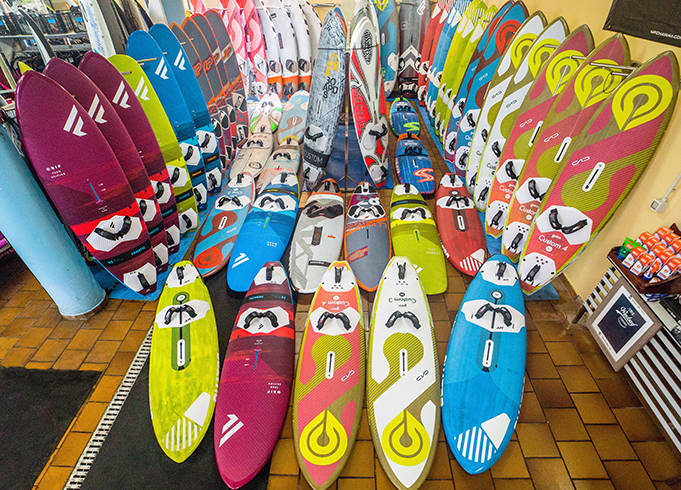 We  offer  the  best  apartments  in  Medano,  super  close  to  our  centre.  Check  www.apartmentsmedano.com for  more  info. 
CONTACT
www.tws-windsurf.com
[email protected]
+34 922 179401