Tweet
FEELVIANA

VIANA DO CASTELO, NORTHERN PORTUGAL
FeelViana Sports Center is located at Cabedelo Beach, in Viana do Castelo, Northern Portugal. With exceptional conditions to practice windsurfing and with its beautiful vast sandy beach, Cabedelo is a safe and easily accessible spot only a couple of hours flight time away from the UK.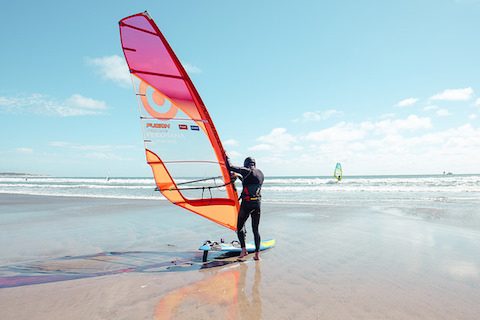 CONDITIONS AND WHEN TO GO:
The main wind season runs from end of April to end of September. Typical, consistent and reliable wind is the "Nortada" and benefits from a thermal effect, which increases its forecasted strength. It's a side-shore wind, which often starts in the morning and blows until sunset. Ideal for beginner, intermediate and advanced levels.
The natural "horseshoe" shape of the Cabedelo bay makes it ideal for windsurfing. At Cabedelo, the main windsurfing area is patrolled by lifeguards with a rescue boat and jet ski; free safety cover is available for everyone.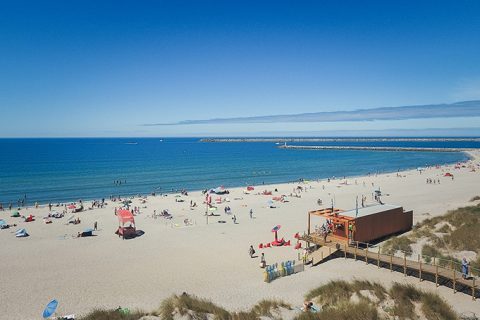 FeelViana Sports Center offers top quality classes and the latest equipment (NeilPryde & JP). The Beach Bar and Nautical Centre at the beach make it comfortable and easy. And if your family and friends are into other sports, our offer goes well beyond windsurfing (SUP, Kite, Surf, Bodyboard, Pump track, Sailing, Bike, Running and Trekking).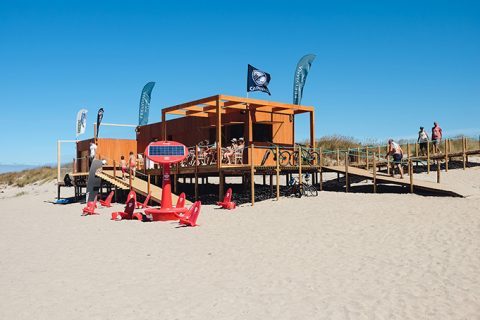 Only a few minutes walk from the spot, FeelViana Sport Hotel is the ideal place to relax surrounded by comfort and nature. The Spa, lounge bar, outside pool, spacious rooms and wonderful restaurant will guarantee a complete and memorable experience.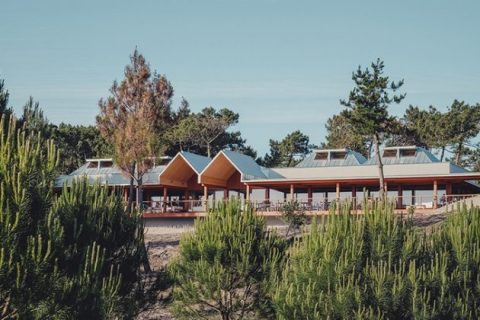 CONTACT
FeelViana
www.hotelfeelviana.com
[email protected]
+351 258 330 330