Tweet
RADICAL SPORTS

TOBAGO, CARIBBEAN
Tobago, the hidden jewel of the Caribbean. If you're looking for an "all in one destination", look no further – world class windsurfing, kiting, bioluminescence paddling, surfing, scuba, waterfalls, rainforests and so much more all within 30 minutes of landing at the airport.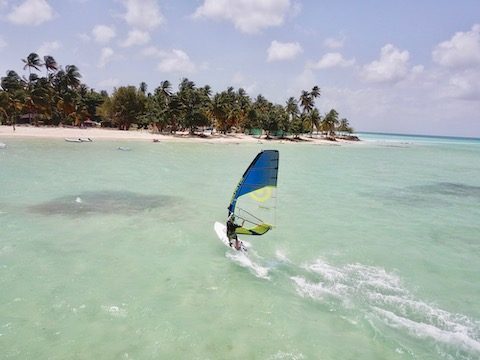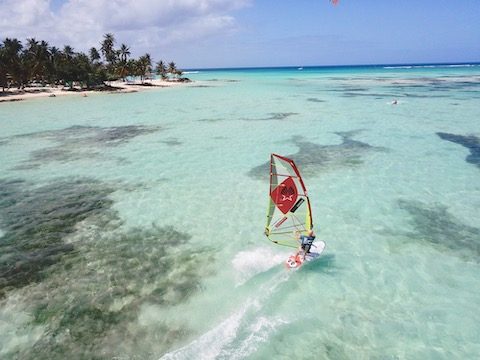 CONDITIONS AND WHEN TO GO:
The main season kicks off in December and runs through to June. We have annual clinics with Jem Hall and Peter Hart starting in January and in April through June the winds really kick in with over 90% planing days in 2018. Flat water to waves, this spot has something for beginners to advanced alike.
Pigeon Point Heritage Park is surrounded by a large fringe reef offering wave conditions outside and flat water fun on the massive inside lagoon. Shallow waters make it a great spot for all progressing levels and deeper areas are perfect for foiling.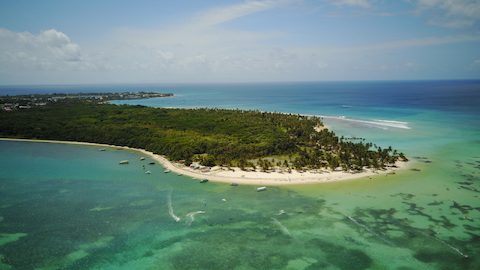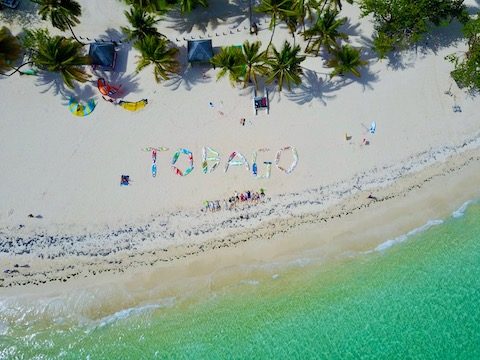 We are 5 minutes via car from the airport and have over 60 boards from JP and Fanatic with more than 75 rigs from NeilPryde. Foil boards, kids rigs, skateboard halfpipe, climbing walls, sup, kayaks, sailing, bioluminescence paddling tours and much more all on site.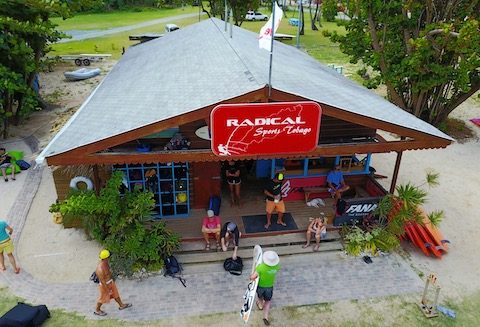 All within a 5 to 15 minute bicycle ride through the lush green heritage park along the ocean surrounded by endless coconut trees. From seaside all inclusive, holistic b&b's to mom and pop self-catering studios, there is something for everybody.
CONTACT
Radical Sports
www.radicalsportstobago.com
windsurf@radicalsportstobago.com
+1(868)728-5483
+1(868)631-5150